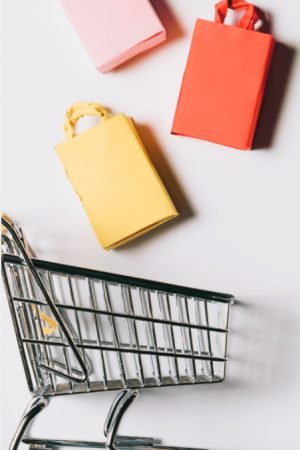 We deliver Strategic, digital marketing with commercial intent.
We believe our "product" is pretty special. We offer strategic digital marketing expertise blended with 10+ years of eCommerce & retail experience, personalized for your brands unique requirements and delivered gift-wrapped, by our award-winning client service.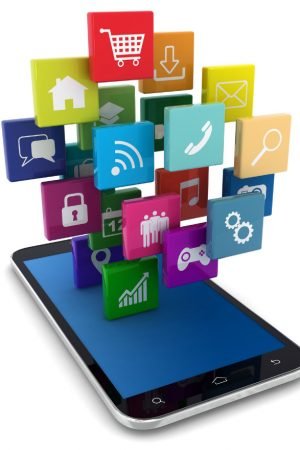 Time and money are too precious to waste on things that don't move the needle for your customers. Good digital experiences solve real problems and meet real needs. This creates value for customers, and an emotional connection between them and your brand.
Create. Deliver. Optimise.
Our people love to work at the point where business strategy meets real-world execution. We move in rapid, iterative cycles of thinking and doing. From initial sketched ideas, through to the code and technologies which bring digital experiences to life.
Whizzystack is a global technology company. This gives us access to specialists in digital technologies and to resources which allow us to deliver at scale. Together we can bring new products to market anywhere in the world.
GROWING REACH, REVENUE OR RETENTION?