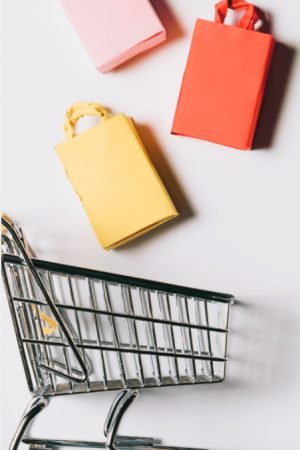 Authentic website translation is crucial for optimising user engagement in different territories around the world. Extend global reach and project your brand with our native speaker transcreation services.
We will transform your English language website, recreating it in other languages and ensuring that it resonates with different cultures and customs around the world.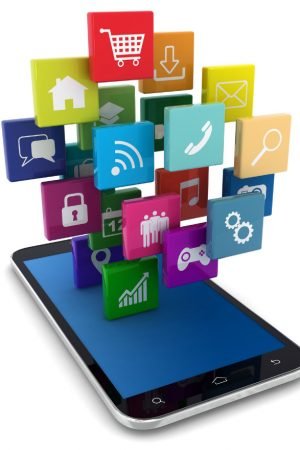 Creating websites in any language, on any scale.
Translating your website into different languages will project your brand in any country of the world. Our native speaking translators are experienced digital copywriters, translating into any language for any project size. Being able to have a conversation in a user's own language is proven to increase engagement.
Effective translation means ensuring that copy and content are culturally and socially appropriate for individual countries and segments. Our digital translation services take an authentic approach, enabling your message and your brand to have the strongest positive impact, resonating with your global audiences.
Different languages, countries and cultures require different sets of keywords. Using territory specific SEO strategies our digital translation services ensure that your international websites are search engine optimised for more positive user experiences, lead generation and improved conversion rates.
Design and Development Case Studies
As a specialist web development agency based in the UK, we've had the privilege of working on a wide variety of bespoke projects for a range of market-leading brands. From complete website transformations using modern design to optimising sites for mobile and tablet, we've got the experience to take on your design and development project.
Here are just some of the exciting projects we've worked on:
We offer mobile first website design and development as standard and bespoke web design and brochure websites all with ongoing support for you and your business.
At Whizzystack we care about ensuring your brand is in the best position to flourish and thrive – that's why we provide a comprehensive approach to ensure no stone is left unturned.
Discover transcreation solutions for your business.
Most website owners would like to follow all the ranking factors when it comes to having a higher ranking. We have shortlisted …
Customer reviews affect how customers interpret you and your goods, how much they trust you, and whether or not you will be …
Marketers are faced with an expanding variety of terms within a digital world that is changing at a staggering rate. What does …
GROWING REACH, REVENUE OR RETENTION?