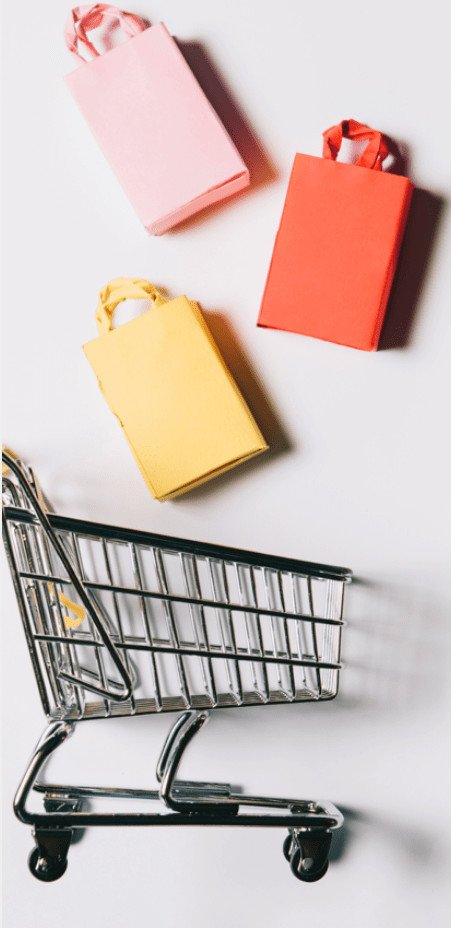 Get in front of your customers wherever they are online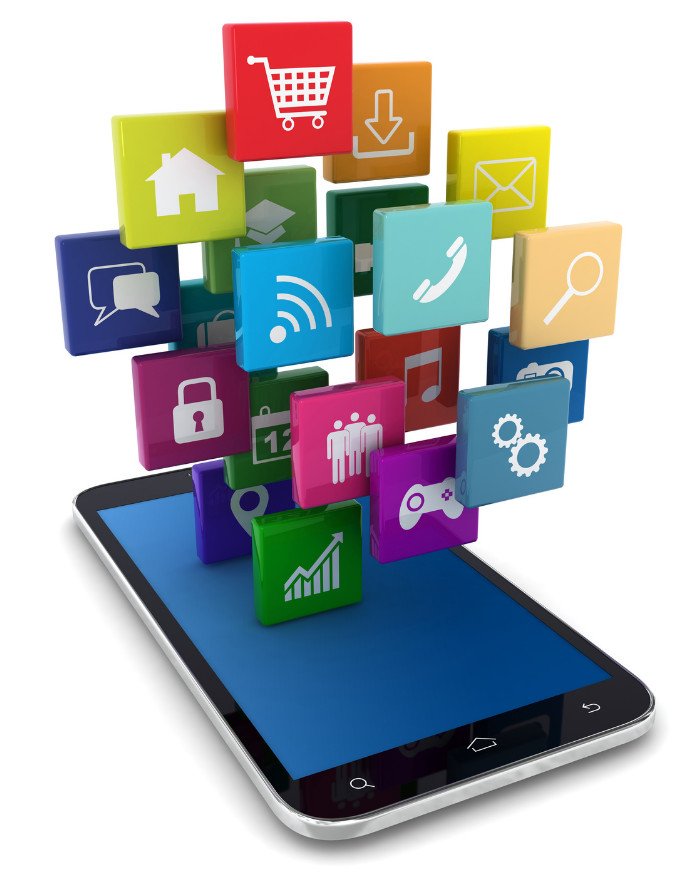 Impressions don't mean a thing
ired of reports filled with pointless metrics? Or a lack of transparency about the audiences you're advertising to or websites you're appearing on? We go beyond the impression and look at brand recall, purchase intent and revenue or lead attribution. Always looking to deep dive into audiences, websites and ad formats to give you actual insights.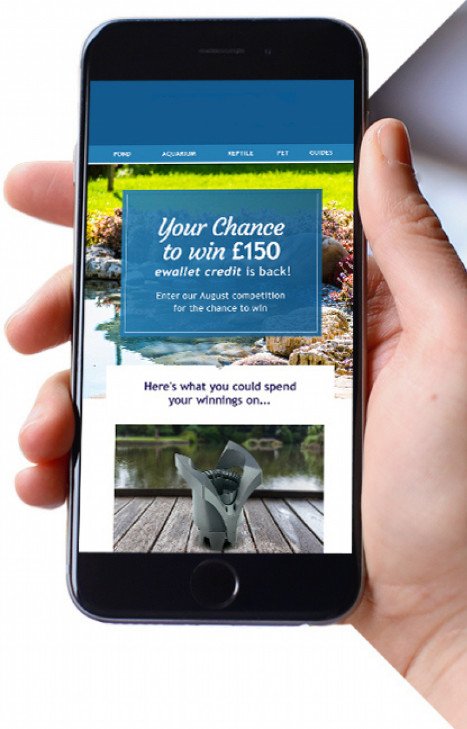 Brand campaigns that deliver more than impressions
Looking for Something else
GROWING REACH, REVENUE OR RETENTION?