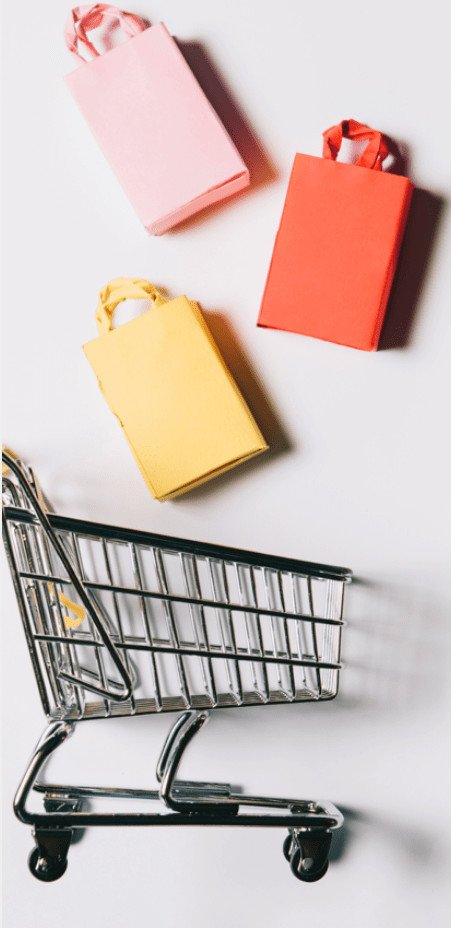 Honest & measurable PPC that will drive you new customers.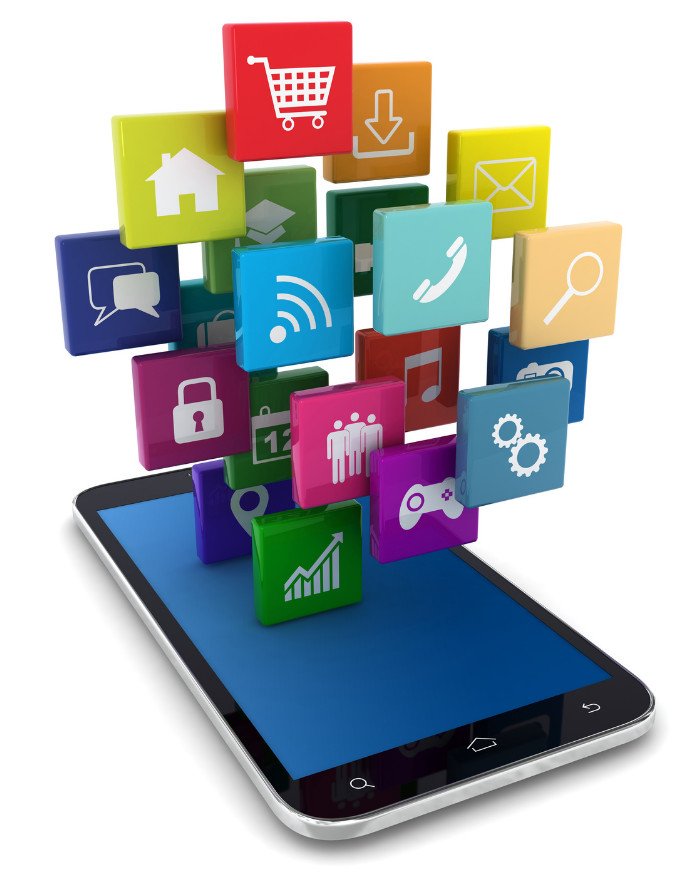 With 1000+ different optimisation strategies on Google Ads online, there's no shortage of options for delivering more ROI for your spend. But what works for one brand, may not work for you. We take time to integrate with your business, understand your product, customer segments and their buying behaviours.
Brand campaigns that deliver more than impressions
Looking for Something else
GROWING REACH, REVENUE OR RETENTION?