Honest & measurable PPC that will drive you new customers.
With 1000+ different optimisation strategies on Google Ads online, there's no shortage of options for delivering more ROI for your spend. But what works for one brand, may not work for you. We take time to integrate with your business, understand your product, customer segments and their buying behaviours.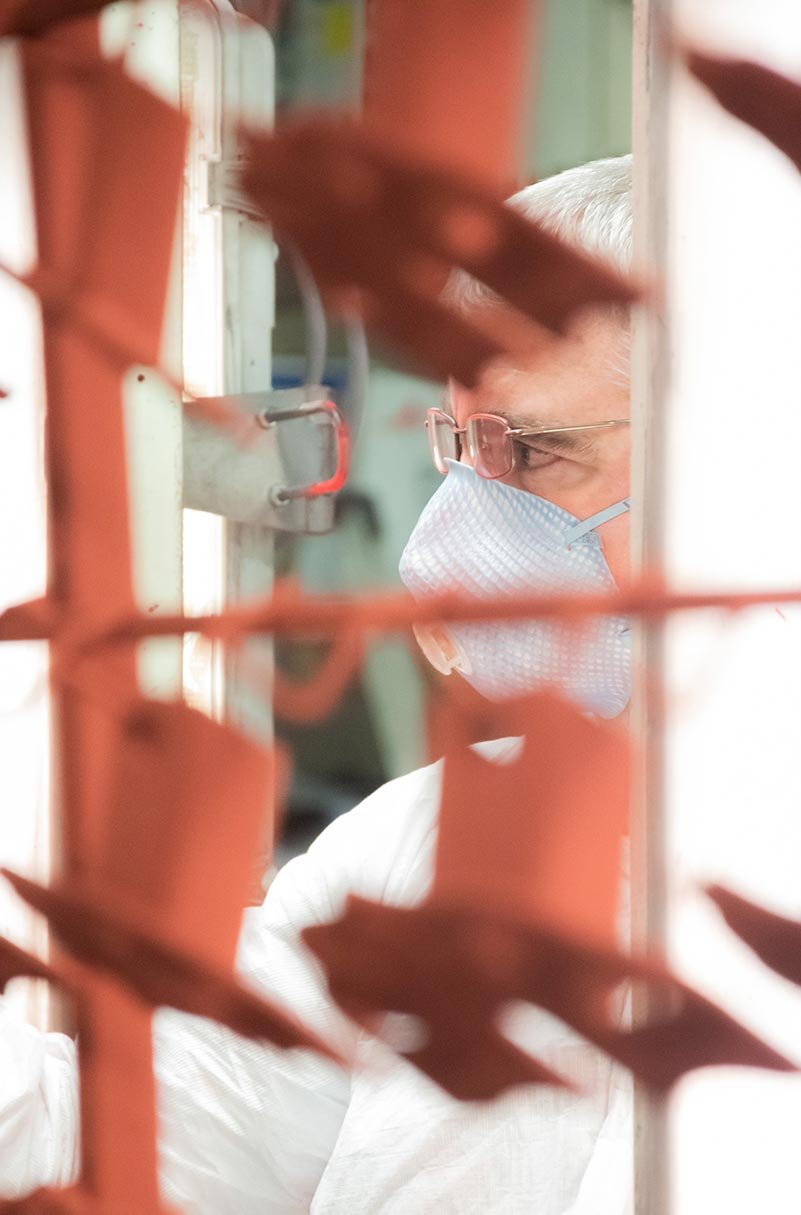 In the first year managing Keystone's PPC campaigns, Whizzystack boosted Keystone's YoY ROI by 150 percent.
Keystone commented, "We are seeing the ROI that Whizzystack said they could deliver related to paid search and our ecommerce site."
Take a look at the results we helped drive for Keystone Koating.
YOY CONVERSION RATE INCREASE
YOY COST PER LEAD DECREASE
Looking for Something else
GROWING REACH, REVENUE OR RETENTION?
Learn more about Whizzystack services
Want to learn more about how our  services can grow your business?
Contact us online to speak with a strategist. We look forward to hearing from you!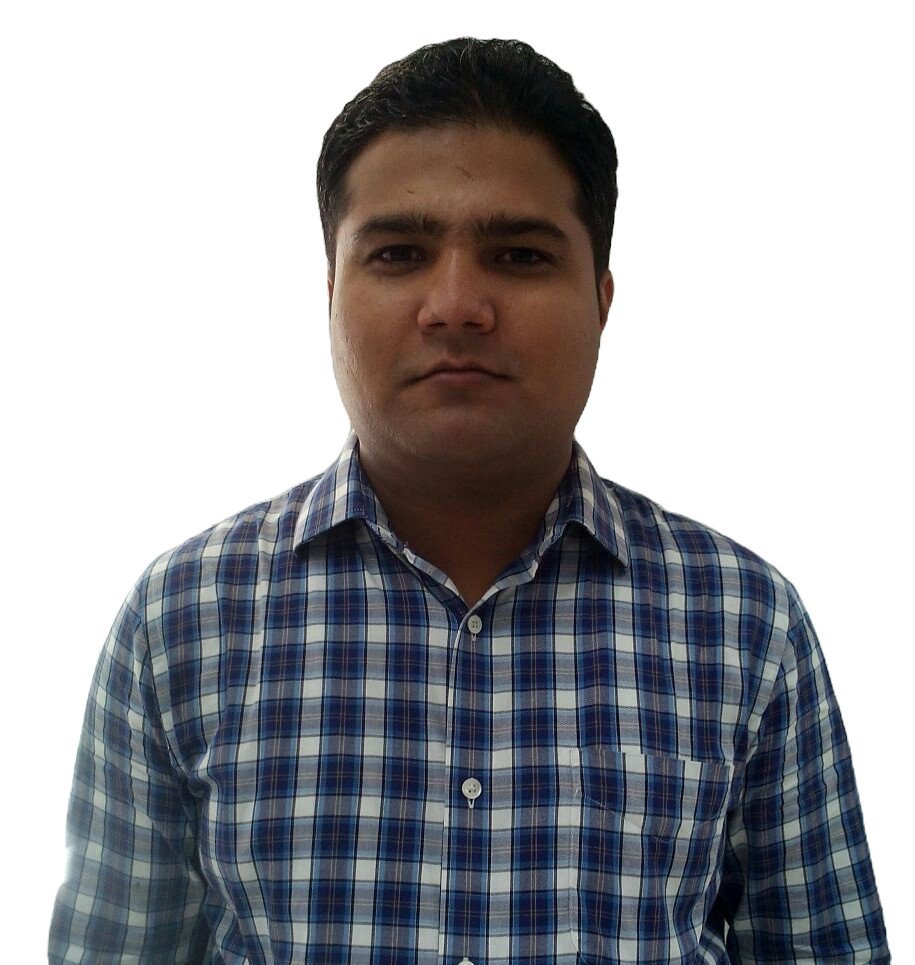 Principal Growth Strategist