When configuring your eCommerce website, it's vital to offer the right payment options.
After all, if your customers can't pay for the products and services they want to buy, they're going to go elsewhere.
According to PPRO, 44% of customers in the UK will abandon a purchase if their payment method of choice isn't available. And this figure only increases with younger Millennial and Gen Z shoppers. The big question is… which payment method should you add to your site?
To get help boosting your return on investment (ROI), consider partnering with Whizzystack.
We've helped hundreds of businesses, and we'd love to add you to the list! To get started with us, just call us at +91-95-6064-1397 or contact us online today!  
---
The Paradox of Choice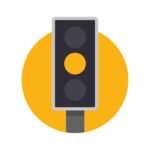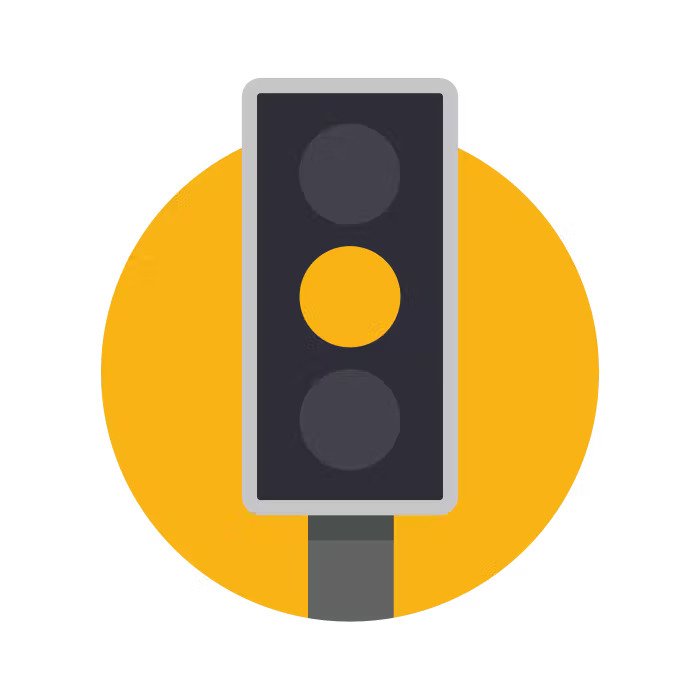 ---
Many eCommerce companies add every single payment option to their website to accommodate customers' needs. Hey, someone out there is using Bitcoin… right?
However, having too many payment options can be counterintuitive. You need to offer the payment methods your customers want, but avoid adding payment methods your shoppers won't use and that increase the risk of fraud. Think global, but adapt for local.
At the turn of the 21st century, two psychologists, Sheena Iyengar and Mark Lepper, set up an experiment at a food market. On day one, shoppers were shown a table with 24 different samples of jam. On the second day, only six samples were available.
The table with the larger number of samples attracted the most people, but did this interest convert to sales?
Interestingly, it didn't.
Only 3% of the people who visited the table with the larger number of jam samples bought some. In comparison, 30% of the visitors to the smaller table made a purchase.
This proves something called 'the paradox of choice.' Having more options available can confuse a customer and stop them from making a decision.
The same logic applies to having multiple payment methods on a website. By the time a customer has tried to weigh up the pros and cons of which payment option to use, they've lost interest.
So, how many payment methods should you add to your site? We can't recommend a quantifying number as every business is different.
Unfortunately, finding the best payment strategy is not an exact science – every business is different. But knowing what your customers expect to see during the checkout process will help shape a top converting checkout.
---
The Payment methods you can use on your website.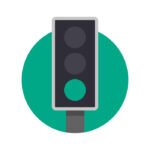 ---
Before we delve into which payment option you should add to your eCommerce site, let's look at which ones are available to your shoppers.
Digital and mobile wallets
According to Statista, digital and mobile wallets are used in half of all global eCommerce payment transactions. By digital and mobile wallets, we mean online payment tools like Apple Pay, Google Pay, Amazon Pay, and PayPal.
The benefit of digital and mobile wallets is that they're convenient; you don't have to remember your card details, and you can set up different cards on the same account. There is also a high level of security in place; for example, with PayPal, you can set up 2-factor authentication.
Credit cards
Credit cards are currently used in one in five eCommerce transactions.
Credit cards have remained popular with shoppers, not only because they can pay for their shopping later, but also because they receive a high degree of protection. Under the Consumer Credit Act, credit card users are covered for all purchases over £100.
Credit card use is predicted to decline slightly over the next few years, just as new payment methods become more prominent.
Debit cards
Debit cards account for 13% of all eCommerce transactions. Given that 98% of the UK population holds at least one debit card, this payment option means anyone can buy products and services online.
However, debit cards do not offer the same protection level as credit cards when it comes to large purchases.
Buy now, pay later (BNPL)
A new addition to the world of payment options, BNPL now accounts for 3% of online transactions, with use set to increase slightly over the next few years.
BNPL providers like Klarna and Clearpay let customers pay for their purchases in instalments. This can be a helpful way for customers to pay for their shopping over a set amount of time, while you are paid in full by the provider.
While the use of BNPL is set to grow, it's still not as popular as the other payment options discussed on this list. BNPL finance has also been criticised for encouraging younger people to buy items they can't afford, making some retailers reticent to offer it as a payment method.
Cryptocurrency
A wildcard addition to our list of payment methods, cryptocurrencies like Bitcoin aren't used a lot in eCommerce stores in the UK at the moment. However, it's expected that there will be 200 million users over the next ten years.
Some digital and mobile wallets do accept cryptocurrency, giving your store more options and flexibility regarding alternative currencies.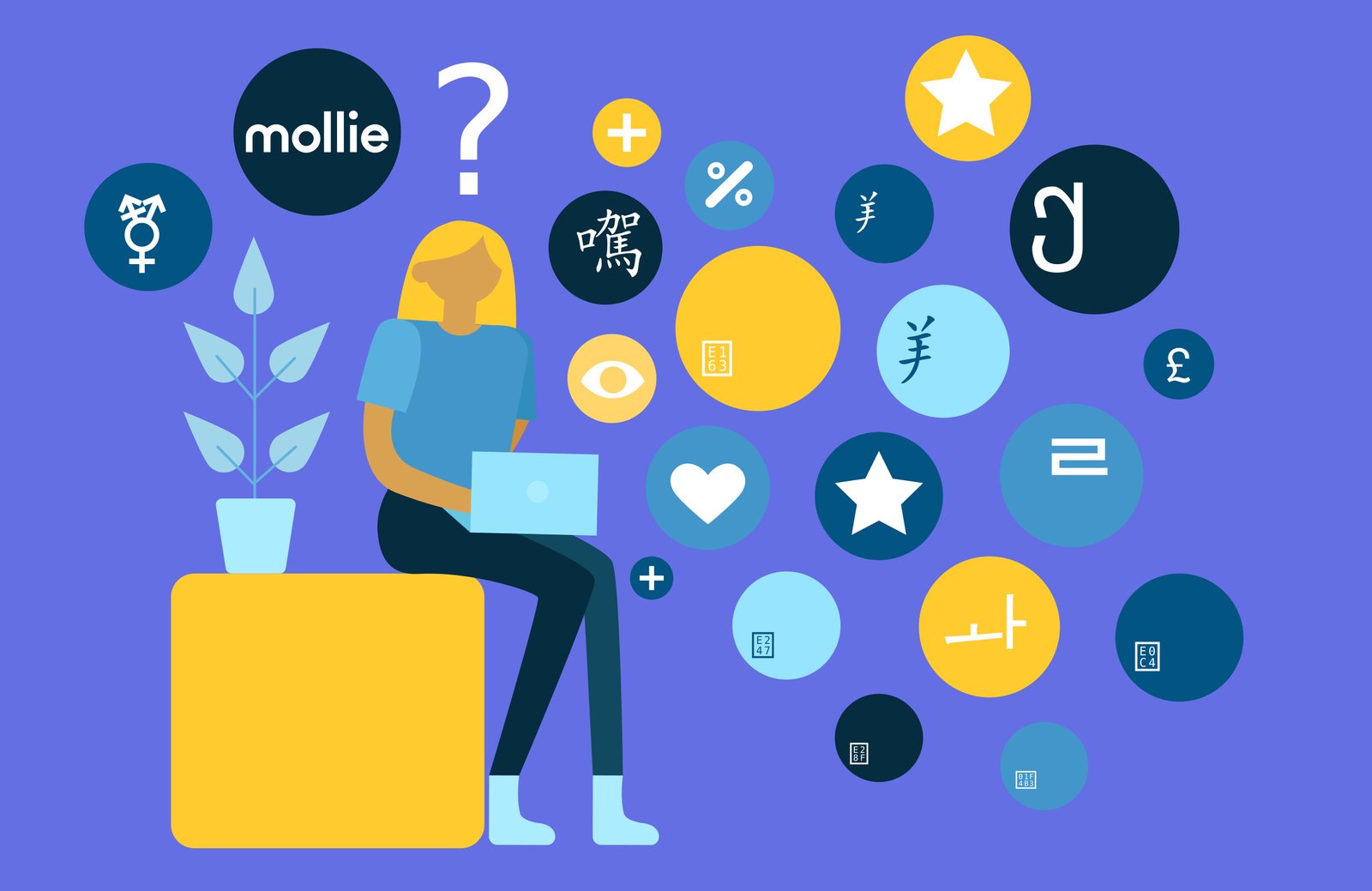 ---
What to consider when choosing a payment option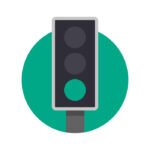 ---
As you can see, there are a lot of different options when it comes to picking the correct payment method for your website. Here are some other things you need to consider:
Your target audience. The demographics of your target audience will determine which payment method is suitable for your site. For example, Baby Boomers are less likely to invest in cryptocurrency than their younger cohorts
The products and services you sell. The payment methods you offer depend on whether you sell high- or low-value products and services. For example, a BNPL option may be appealing if you sell sofas and computers, but not so much if you sell cheaper products
The eCommerce platform you use. Your hands may be tied if you use a particular eCommerce platform. For example, Squarespace currently only offers Stripe and PayPal as options
The charges to your business. You have to pay a charge for having a payment option in place, whether this is per transaction or a monthly/yearly fee. If you're a fledgling eCommerce business that has to make every penny count, this can affect your decision
Partnering up with a payment service provider, like Mollie, will make your life easier. Payments are a mission-critical part of an ecommerce store's infrastructure so select a PSP that can advise and provide the perfect payment method combination for scale.
Knowing the nuances of a market will allow you to apply only the relevant payment methods in each trading country. Eg. In The Netherlands 70% of Dutch consumers use iDEAL with a small percentage using UK's most popular credit cards.
---
How to choose a payment service provider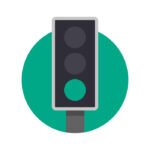 ---
Mollie is a pioneer in the UK payments industry and one of the fastest-growing financial services providers in Europe. Josh Guthrie, UK Country Manager has shared his top three questions to ask yourself when you're considering what payment service provider to choose.
Are you investing in your platform and pushing me to adopt new and relevant payment methods?
If the payment methods discussed in this article aren't available to you, you're not maximising your checkout potential. It's also worth pushing your provider if they don't have integrations with the right features to work with your current or future technology stack (e.g. accounting software). 
Am I able to have direct communications with your team and get support when I need it?
Overall, SMEs receive very poor service. Make sure you're supported not only with personalised advice on topics such as your checkout and relevant local payment methods, but also with 24/7 incident support.
Are my fees easy to understand and in line with my business ambitions? 
Like all things in life, you get what you pay for. Payments are no different. However, you should make sure you're being charged a fair amount, you only pay for successful transactions, and you know exactly what to expect to be billed each month.
Checkout Mollie's guide on finding the perfect payment method combination for you here
We don't want to tell you about the work we do, we want to 
SHOW
 you.
WEBSITES
in a variety of industries.
Drive a higher website ROI with Whizzystack's expert digital marketing specialists
With a team like Whizzystack at your side, you can develop and maintain a showstopping website that earns a high ROI and drives revenue to your brand.
We've generated over $3 million for our clients, and we're eager to add your future successes to that number too!
With over 10 years of experience in the digital marketing industry, we have what it takes to propel your ROI to new heights and maximize your ability to manage your marketing budget. Just call 9560641297 or contact us online to get started with us today!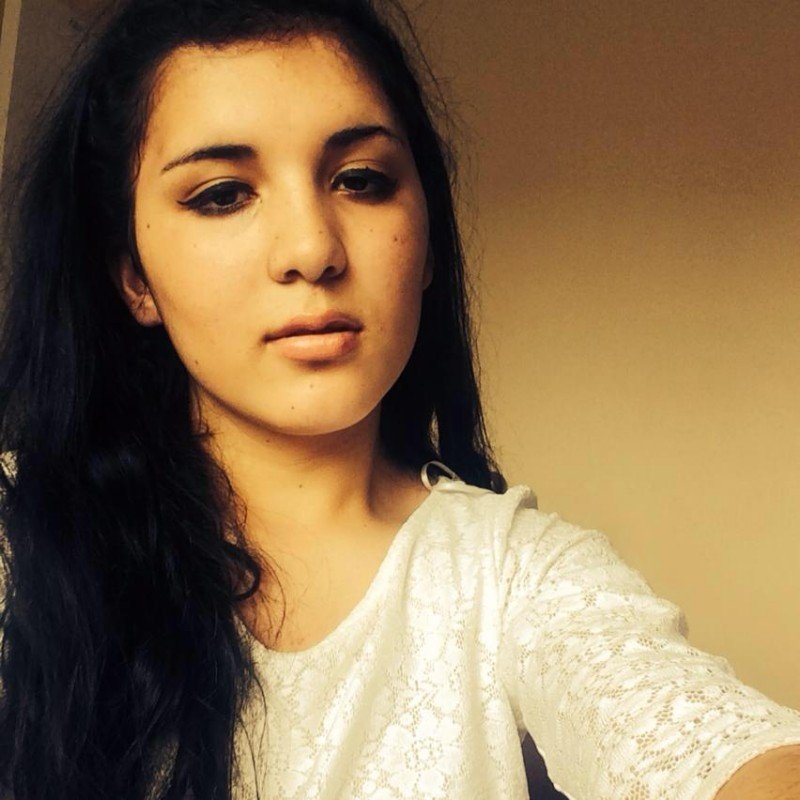 As a Paid Media Analyst, I help out on the day-to-day running of client accounts and campaigns. When I'm not out running or staying active, I spend a lot of time working in sketchbook where I explore new design ideas and compositions.
Astha Awasthi  has specialist knowledge in Paid Media.
As a reputed Software Solutions Developer we have expertise in providing dedicated remote and outsourced technical resources for software services at very nominal cost. Besides experts in Digital Marketing We also build web solutions, mobile apps and work on system integration, performance enhancement, cloud migrations and big data analytics. Don't hesitate to Get in touch with us!