---
Web development industry has already fully adopted Artificial intelligence (AI) to increasingly performing more complex tasks. If you are planning to have your online presence, then you should be familiar with how AI is changing the game.
Let's look at some of the ways AI and associated technologies are moving the website development and web development  forward, from improving customer interactions to streamlining business processes.
We've helped hundreds of businesses, and we'd love to add you to the list! To get started with us, just call us at

+91-95-6064-1397
or
contact us online
today!
How is AI Used In Web Development?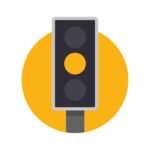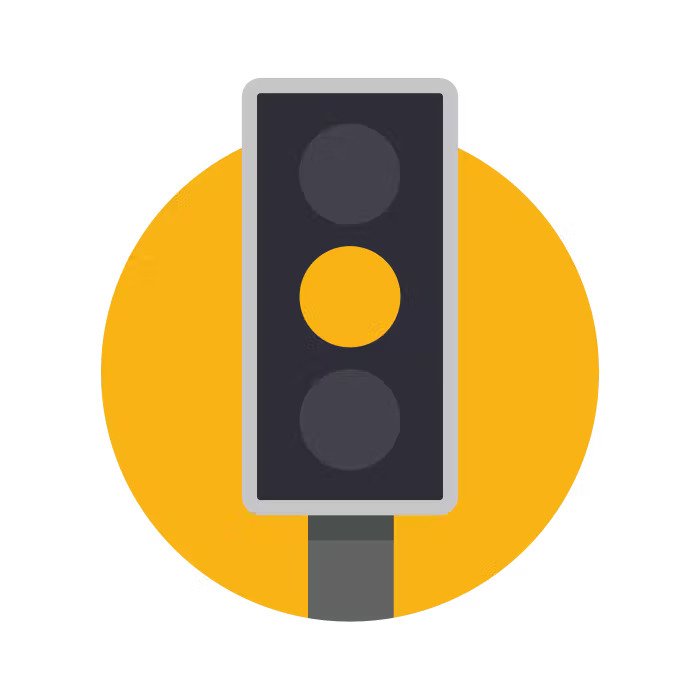 Currently web development is  more a collaborative work of 
artificial and human intelligence
. AI can't do all whole of the job alone but most AI use cases in web development complement the work human improving work efficiently. Ranging from code writing to improving user experience, AI is already used in various aspects of web development. Here's what that looks like:
Coding Assistants
Experienced programmer use AI based Coding to help generate code for simple issues. As 
software development
 work is largely creative, requires complex reasoning and need extensive project knowledge and understanding, whole of the code generation cannot be automated.
Example Programs like Codex or Github's Copilot can suggest programmers the next line of the code, can handle short, simple programs and can also assemble reusable small blocks of code however the accuracy rates are pretty low. According to OpenAI, for example, Codex has only a 
37% chance
 of getting completely correct  code therefore need experienced human programmer for rectification.
Artificial Design Intelligence (ADI)
An ADI can create fully functional, well-structured, aesthetically designed professional website based on simple questions and data feed we provide. Example Website builder Wix has released AI based Wix ADI based on data of
more than 86 million users
. The technology is capable of developing unique fully functional websites with stylish layout from billions of combinations and possibilities. Users can further customize these AI-designed websites, change themes, add text and images to fully complete their project. Wix ADI can also guide a user on building websites by themselves.
Smart Chatbots for a Personalized End-User Experience
AI-powered chatbot helps users in searching information instantly that they need, eliminating the painful manual search. A simple natural language question can be replied with answers and links instantly by chatbots. Example
Intercom
 provides AI-based chatbots that can be integrated with websites, apps, or other software. Thought It can't resolve all queries, but can act as a first point of contact before human chat support resources action. It can help users with simple questions and left human resource free to deal with more complex requests.
Voice-Based Interactions for a Convenient Search Experience
Gone are the days of scrolling through screens for written information, Voice searches are now more popular. Users can speak their questions and a voice-optimized AI can speak back the correct answer. Like smart chatbots, voice-based searches provide a quicker and easier user interface method for finding information. Example
Apple's virtual assistant 
Siri
 retrieve information and complete tasks through spoken commands. It works alongside multiple other devices and can communicate with them across long distances. Google Assistant also has similar features. Tasks they can perform include:
Sending texts
Retrieving information from the internet
Controlling smart home features
Using smartphone features like reminders, alarms, and timers
Searching for and playing music
Translating to other languages
Search Engine Optimization (SEO) Made Easier
Search engine optimization need extensive research for right keywords, phrasing, and content topics. An SEO AI can assist you to find out all these information. It can find highly sought keywords and can generate top-performing headlines and topics to write about for you. Some SEO AI can even write textual content like perfect keyword density-based introductions for higher google ranking. Example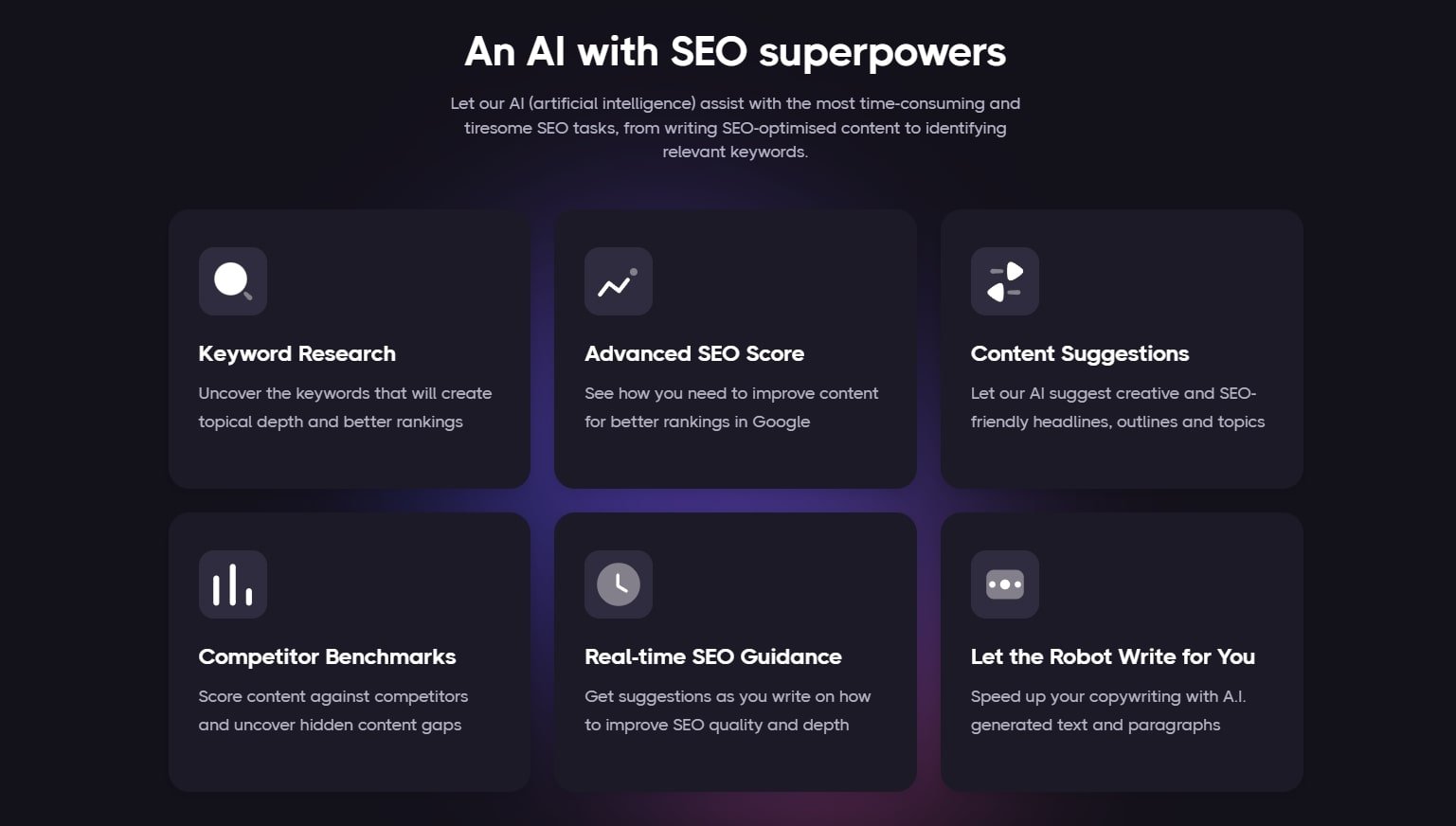 SEO.ai
 is a search engine optimization tool to efficiently craft high-performing content. It can suggest content headlines keywords, can uncover content gaps, and can give your content overall score for google ranking. It can also suggest the improvements we can make for improving google ranks for content.
Dynamic Content Personalization
Businesses need to maintain continuous contact with their customer base for reselling, upselling, cross selling, renewals and product or service promotions. A more personalized and relevant messages can reflect upon the right understanding of customer needs and how it can be fulfilled. AI tools for Data driven Dynamic content personalization can predict customer profile and craft marketing strategies accordingly. Example
Customer Engagement Platform
Braze
 helps brands in targeted audiences' engagement through customer-centric interactions. It can craft accurate and relevant customer focused messaging based on customer data for better engagements.
Website and Vulnerability Testing
Designing and running tests for website code is a hands-on job. Programmers need to watch the results, tweak the tests, find optimal test cases, and keep watching for more changes each time a test runs. 
Artificial intelligence
 can make this process more efficient by maintaining simple tests automatically, while programmers work on more complex problems. Example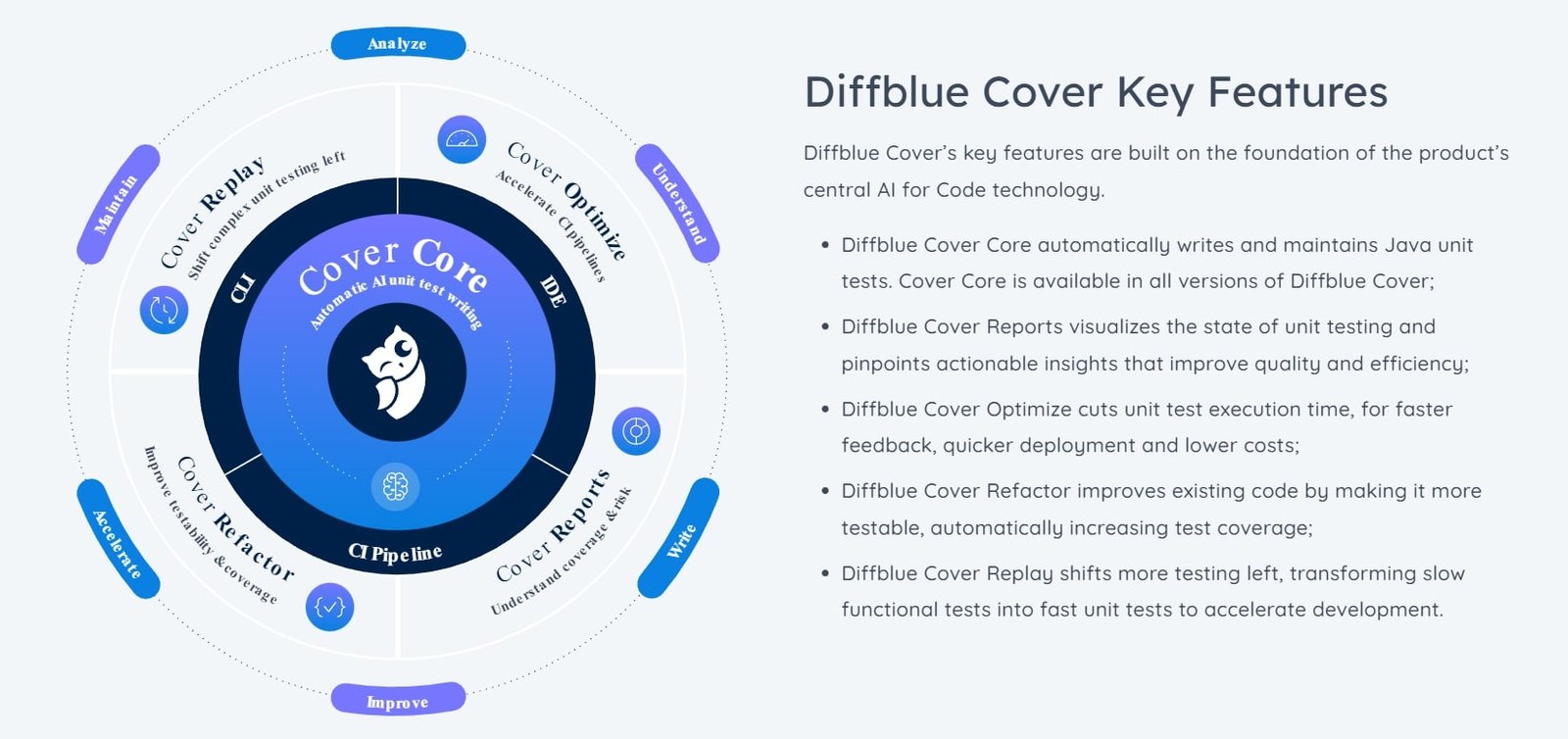 For example, 
Diffblue
 Cover is an autonomous AI based
Java
 unit test writing system that help programmers to create, update, and maintain Java applications. It is highly efficient and can create numerous tests in fraction of time. It can adapt to code modifications and keep tests running with minimal maintenance support and help to improve quality assurance. Courtesy:
Think.com]
Benefits of Developing Websites With AI Implementation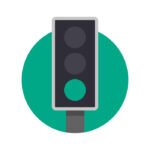 As implied earlier, AI can be used in different stages of 
web development
. Here are some ways in which its implementation is beneficial:
Improved User Experience
AI can adapt to website user preferences and tailor content to suit their taste. Web developers implement this feature into websites so they can improve every user's experience. On social networks, AI generates suggestions on people or pages users can follow to improve their experience. Consequently, showing them the content they want to see would make them spend more time on the website.
Better Search Results
AI can help in searching content in Business websites efficiently. The simple example is people with different consumer behaviour and profile as predicted by AI will get different results for same search phrase.
Effective Website Building
Ai can smoothen the tedious task of Designing websites from scratch. It can automate testing, collect errors and recommend solutions. All this can reduce the web development time and can help in website optimization for speed and security also.
Efficient Marketing Strategy
Big data
  helps to conduct proper market analysis to understand customer demand, trends, consumer behaviour and can suggest the products or services accordingly. It also creates personalized experience for website visitors. This helps in  increased sales conversions, boost sales and gives consumer insights for effective advertising efforts.
Enhanced Communication
AI chatbots can solve navigation problems on websites. They can assist  in  customer support instantly even for high volume of website visitors . Machine learning allows these chatbots to improve their communication with website users over time.
How Web Developers Can Use AI Effectively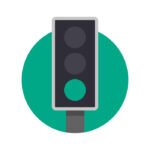 Use AI to help with a job, not to do a job for you
. One of the most important things to remember is human intervention is always needed when dealing with AI-written code. They're branded as "assistants" because they need to work with you, not for you.
Think about how AI can help users
:  Besides being coding assistants AI can also be used in users interact with websites and brands in new and more efficient ways, for example, customer experience and support chatbots.
Delegate low-level work to AI to free up your time. When used correctly, AI can be delegated the work of basic maintenance helping programmers spend more time working on new and complex tasks
FAQs About AI in Web Development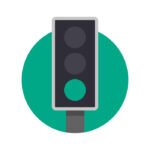 Can Web Development Be Automated?
AI cannot do all the jobs of website development alone however; some aspects of web development can be automated like artificial design intelligence can be used to draw on design trends.
How Is Machine Learning Used in Web Development?
In web development Machine learning is used to train bots to make informed decisions independently. Deep learning helps to develop independent adaptable AI solutions that can perform tasks for extended periods.
Can AI Be Used for Coding?
OpenAI's Codex writes code with just 37% accuracy, so it's clear that AI couldn't handle 
website or app development
 alone. However, they can complete simple jobs for programmers as they write code.
Will Artificial Intelligence Take Over Web Development?
This is unlikely to happen as human wants are diverse and insatiable. AI might find it challenging to deal with every problem it encounters. However, it helps a lot to simplify complex coding problems and can suggest layouts to web designers therefore can improve overall project efficiency.
What Is the Future of Artificial Intelligence in Web Development?
Application of AI in web development has created many business opportunities. For example, ride-sharing platforms like Uber and Lyft use AI to pair drivers and riders in real-time. Their machine learning algorithm can predict service demand, optimize price and can improve drivers' income. Enterprises can also use artificial intelligence to gather online consumer insights to improve sales and support operations. AI is likely to be used more and in improved way over time.
Conclusion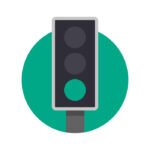 Artificial Intelligence is significant to web development in many ways. It makes it easy for web developers to test their web pages while being built and improves the user experience on the website. They also support advertisement efforts as companies can collect valuable consumer data and structure their products or service offerings accordingly.