We deliver business intelligence.
Swap assumptions & hunches for data-led digital marketing
24/7 performance data at your fingertips
From website design and digital development to hosting and transcreation, our digital services are fully integrated. Your website build will be led by a dedicated project manager who heads a skilled team with a vast array of resources at their disposal. Our full-service approach enables us to bring projects in on brief, on budget, with faster time-to-market.
24/7 reporting with dynamic reporting dashboards
Tailored performance dashboards with metrics that matter to you. We tailor reports to specific people in your business, providing viability across metrics that matter to each individual. Our reports are dynamic so you won't need to wait until the end of the month to get up to date stats.
Share what's on your mind. Get in touch today.
LET'S TALK
INDIA:
+91 9560641297
info@whizzystack.com
USA:
+1 877.368.5420
sid.baker@whizzystack.com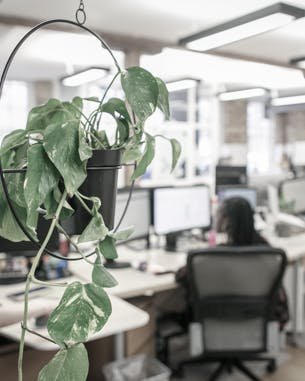 Measure what matters through analytics & tracking
Do you know which metrics are most important to grow your business? The majority of businesses don't get this right. Before we commence any activity, we'll clarify "what success looks like" and ensure your analytics platforms talks to your website, ad platforms etc…
Having data is one thing, using it intelligently is another. We'll gather your first party data to create insightful reports that help you make better business decisions. Whether that's customer strategy, product development, marketing activity or sales, with BI reports you'll be making decisions backed by data.
How we create intelligent reporting which informs your business... ​