Free Digital Marketing Strategy Template
This digital marketing strategy template help you and your business..
Do you have an integrated digital marketing strategy? Our research shows that many businesses don't have a structured digital marketing plan, yet they are doing digital marketing.
This popular digital marketing strategy template will give you a structure for applying the RACE planning framework to help you  to create an integrated digital marketing plan for your business.
Our template gives you a simple checklist structure for reviewing potential digital marketing initiatives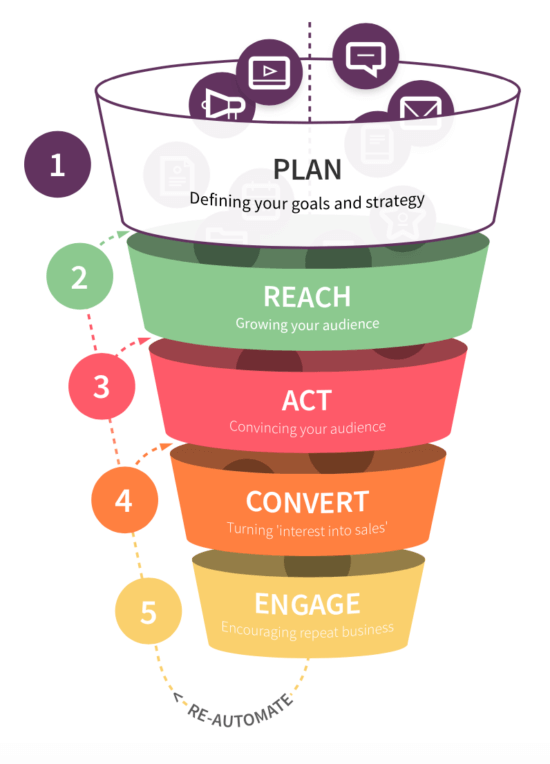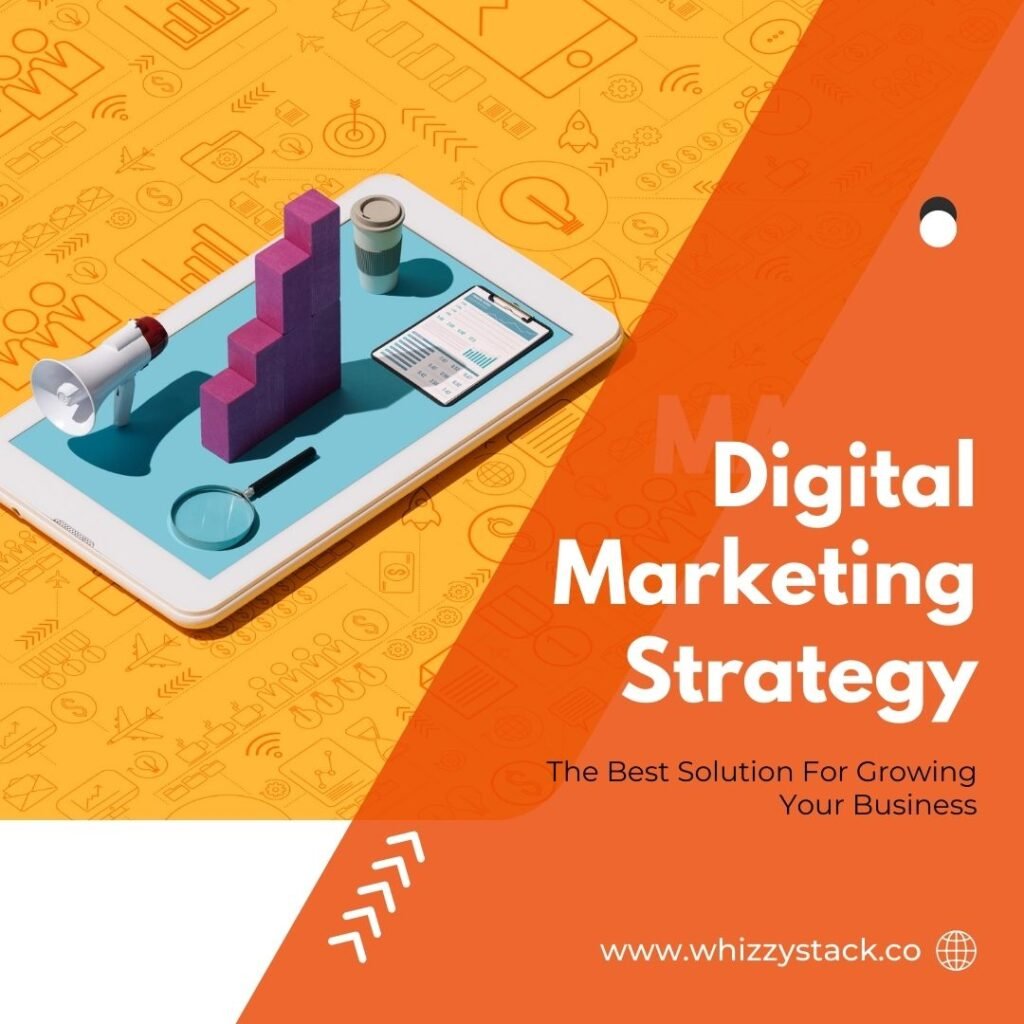 This digital marketing plan template is for ..
This download is for anyone involved with shaping future digital marketing direction for their business or their clients, including:
Company owners and directors
Digital Marketing Managers responsible for increasing the contribution of digital channels in their organization.
Heads of marketing including CMO, VP of Marketing, Chief Customer Officer, and Marketing Director
Consultants or agency account managers
The plan structure is…
It is a checklist of digital marketing activities based on RACE planning framework and six pillars of digital marketing success to ensure complete and comprehensive coverage of all the marketing activities important to increase leads and sales across the customer lifecycle.
Complexity in Modern Markets 
The six pillars of effective digital marketing: How to simplify digital marketing complexity
Plan: Create a digital marketing strategy
Reach: Grow your audience online
Act: Encourage brand interactions and leads
Convert: Increase online and offline sales through optimization
Engage: Build customer loyalty and advocacy
Resources: Tools to help you create and implement your plans
Resource Details
Author: Radhika Kanswal
Format: PDF
Share what's on your mind. Get in touch today.
LET'S TALK
INDIA:
+91 9560641297
info@whizzystack.com
USA:
+1 877.368.5420
sid.baker@whizzystack.com
GROWING REACH, REVENUE OR RETENTION?
Find out what we can do for your business Fill out the form, give us a call or drop us an email.
We look forward to hearing from you.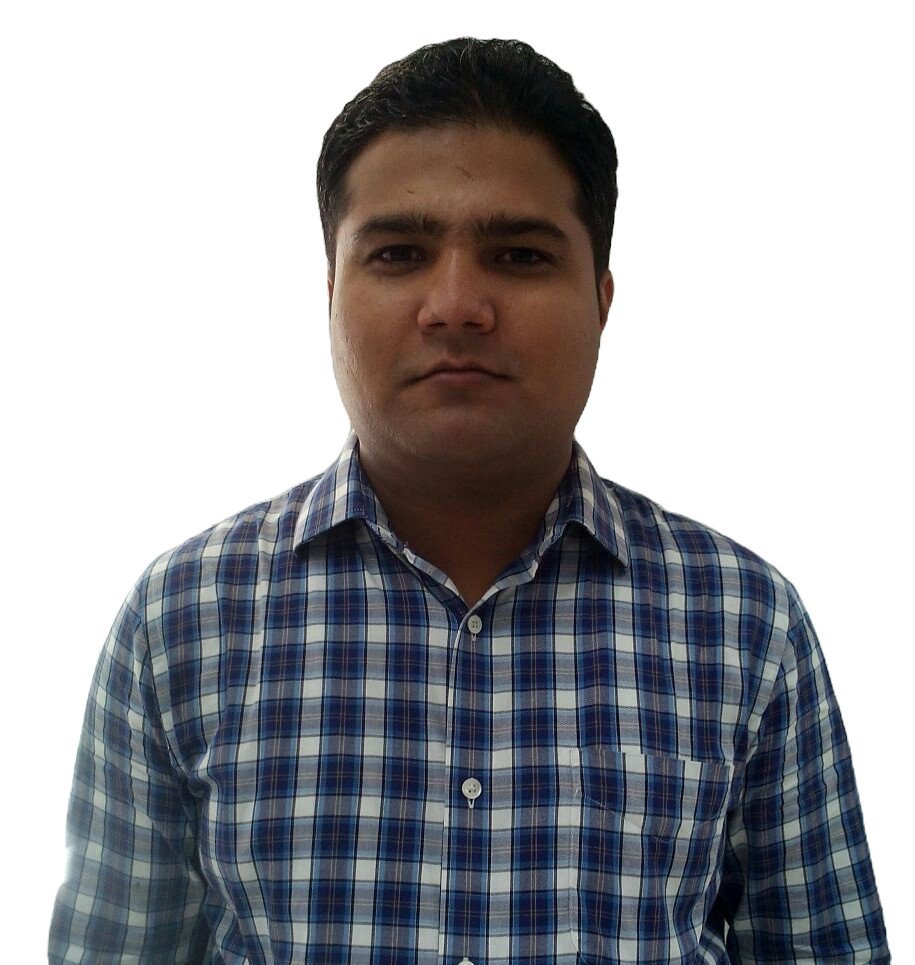 ( Principal Growth Strategist )