COMBINING STRATEGY WITH EXECUTION
Our Digital Marketing Expertise
We believe our "product" is pretty special. We offer strategic digital marketing expertise blended with 10+ years of eCommerce & retail experience, personalised for your brands unique requirements and delivered gift-wrapped, by our award-winning client service. Let's create engaging content and digital marketing solutions that drive audiences to action.
Why Whizzystack For Digital Marketing Services ?
All agencies have experts, but it's how Whizzystackian delivers their expertise that sets Whizzystack apart. 
Share what's on your mind. Get in touch today.
LET'S TALK
INDIA:
+91 9560641297
info@whizzystack.com
USA:
+1 877.368.5420
sid.baker@whizzystack.com
COMBINING STRATEGY WITH EXECUTION
Growing brand awareness, acquisition & retention through omnichannel Digital marketing.
Digital marketing services are vital in the ever-changing and increasingly-competitive online world. No matter the size of your business, excellent online marketing can help you reach and engage a wider, loyal audience to grow your business.we are specialists in providing bespoke full-service digital marketing services. We combine dynamic website design, paid advertising, social, offline advertising and remarketing. We also offer detailed backend analytics to help provide greater audience engagement and measurable ROI to specifically suit the requirements of our customers.
Full-Service Digital Marketing
We are a full-service, end-to-end digital marketing agency, providing campaign and strategy tailored to your specific business needs and goals. Our in-house digital marketing experts create and implement strategies that deliver measurable marketing success.
Integrated Digital Marketing
Our integrated digital marketing services ensure websites are optimised for discovery, with online marketing solutions including search engine optimisation (SEO) and search engine marketing (SEM).
We specialise in conversion rate optimisation (CRO), creating more intuitive user experiences. And our multi-channel electronic direct marketing (EDM) campaigns ensure that you are always building customer relationships.
Discover how a meticulously planned and well executed digital marketing strategy can help your business reach new audiences.
Digital Marketing Strategy
We only work with ambitious brands
Everything we do is about growth. Whether it's your bottom line, customer base, social media reach or the digital expertise of your marketing team. This means we don't always stick to your brief and we're not afraid to ask difficult questions. Ecommerce leaders work with us because we drive for YOY eCommerce growth but also because we help them grow within their career, leveraging the Whizzystack brand family to connect, inspire and bring eCom leaders together.
We know what works because we've done it before

In 2016 Whizzystack was founded to create growth opportunities for businesses and employees alike. 5 years later and we've partnered with over 50 eCommerce brands in 5 markets around the world, establishing Whizzystack as the #1 agency of choice for retail brands and eCommerce leaders. This helps us spot growth opportunities where other agencies wouldn't.                                                    
"From the moment we get going the process was smooth, transparent and the communication was great. Not only we recieve valuable web design advice we also recieved great conversion insights and knowledge. Thanks to Whizzystack team for doing what they do. "
– Charlie (Managing Director)
Conversion Rate Optimization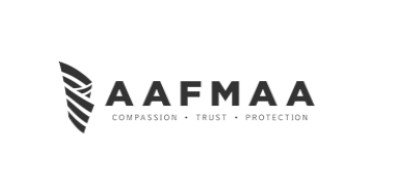 43% Y/Y Increase on SEO traffic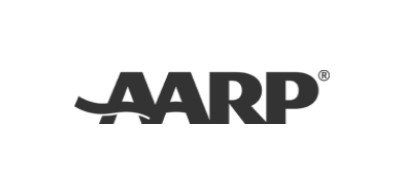 88% Y/Y Increase in SEO traffic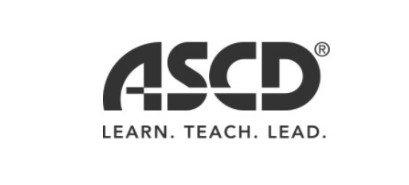 145% Increase in Sales Conversion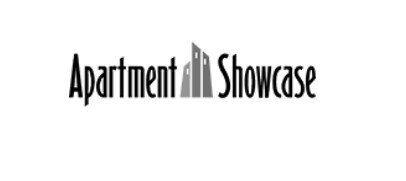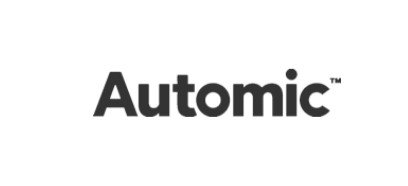 57% Increase in Keywords Ranking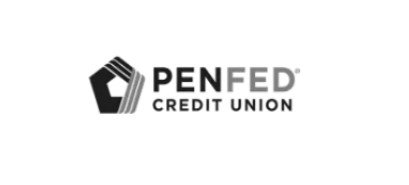 53% Reduction in Cost per Lead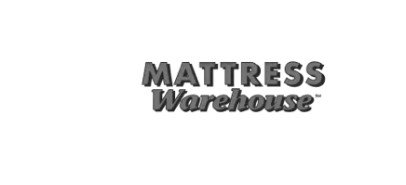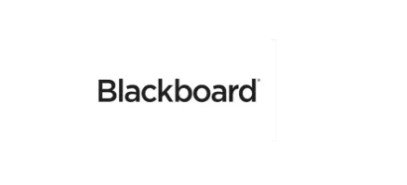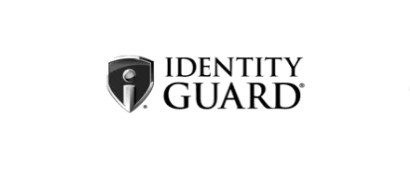 212% Y/Y Increase in SEO Traffic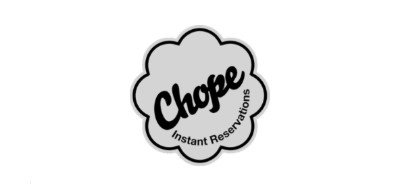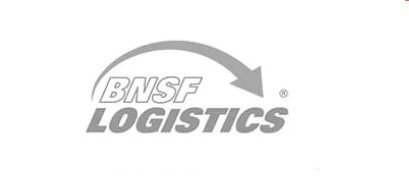 22% Increase in SMM Clicks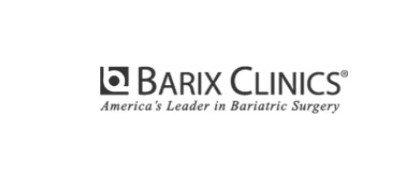 32% Increase in Referral Traffic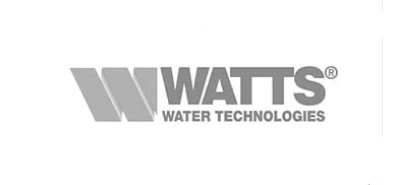 28K URLs managed and optimized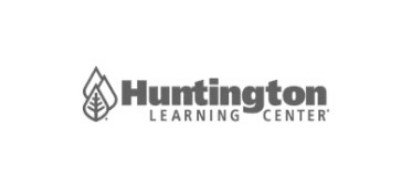 179% Increase in Impressions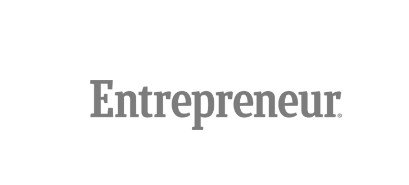 38% increase in PPC Revenue