PIMCORE WEBSITE DEVELOPMENT
Pimcore is a market-leading open source platform providing a solid foundation for a variety of web applications, enabling rapid development and faster time-to-market.Our expert web development team has extensive experience working with Pimcore.
With Pimcore's flexible CMS and fantastic integration capabilities, our specialists can create unique, powerful and visually captivating websites to showcase your business and brand.
"The biggest impact to me as a Marketing Manager is that I feel that our Whizzystack Account Rep is litteraly part of our marketing team. He is aknowledgable, experienced, a good communciator , and he cares. He continually exceeds my expectations of what a business partner is."
PIMCORE WEBSITE DEVELOPMENT
Pimcore is open source, which delivers flexibility and adaptability, so your website can evolve with your business and brand​
As Pimcore is open source, this provides the flexible scope needed to allow your website to advance alongside your business. This consolidated digital platform offers powerful customisation capabilities which create compelling digital user experiences. As a result, the brands we work with can create positive, impactful experiences for their audiences.
Share what's on your mind. Get in touch today.
LET'S TALK
INDIA:
+91 9560641297
info@whizzystack.com
USA:
+1 877.368.5420
sid.baker@whizzystack.com
Our PIMCORE Development Services
Our team of experts create stunning websites for a broad range of clients from a plethora of industries. While every single site we create is bespoke to suit the requirements of each business exactly – the common denominator is always the focus on unrivalled user experience. By designing and developing clear, functional, intuitive and visually captivating websites, customer satisfaction is guaranteed.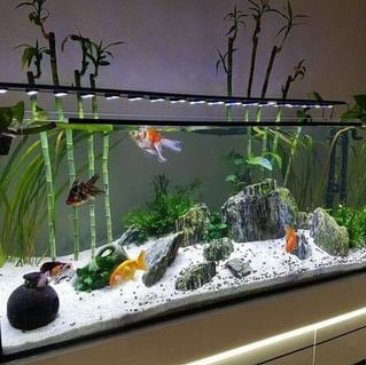 Designing + building a site is like playing with LEGOs in the digital space.
Pond Universe commented, "We are seeing the ROI that Whizzystack said they could deliver related to UX Development and our ecommerce site."
Take a look at the results we helped drive for Pond Universe.
YOY COST PER LEAD DECREASE
Pimcore is an exciting design and development platform as it's highly extendable and can be tailored to fit immediate business requirements. It offers options to grow and evolve with market and audiences.
Cross-platform and channel agnostic with integrated marketing tools, Pimcore optimises user engagement and brand projection and has a range of key features.