E-Commerce Convesion Rate Optimization
Conversion rate optimisation (or CRO for short) is a powerful strategy to increase eCommerce sales. We can ensure your site benefits from both accepted best-practices and also lesser known CRO methods that can really pay off. Want to know how we do it? Download our CRO report now:
Want to know how we do it? Download our CRO report now:
Conversion Rate Optimisation
Leading eCommerce Conversion Rate Optimisation Agency
As eCommerce solutions specialists, we bring a wealth of experience to the CRO process.
Using a variety of tools and methods, we identify your customers' pain points and then identify how those user experiences can be enhanced. Once implemented, we run A/B testing to ensure ongoing improvement to your site's conversion rate. Approaching CRO scientifically enables us to deliver tangible and impressive results for your eCommerce business, resulting in lower friction, more intuitive shopping journeys.
Find out how we can help you increase your website sales with CRO today:
Share what's on your mind. Get in touch today.
LET'S TALK
INDIA:
+91 9560641297
info@whizzystack.com
USA:
+1 877.368.5420
sid.baker@whizzystack.com
Increasing User Engagement and Customer Retention
Data shows that the easier user journeys are, the more likely users will be to engage with your website. Conversely, if the user experience is poor then users will navigate away. Our conversion rate optimisation (CRO) specialists analyse user behaviour and test hypotheses to identify potential user experience issues and suggest action that will improve it — CRO testing is 100% data driven.
Investigating User Behaviour
Analysing your users' online behaviour is the key to effective conversion rate optimisation services. We compile data about how users navigate including heat maps, focus maps and live session recordings, giving us insight into your customers' browsing habits. It's crucial to understand where friction lies in user journeys so it can be eliminated.
Turning Users Into Customers
Effective conversion rate optimisation is about understanding what makes your users tick. It's about experiences, nurturing and guiding your users, subtly persuading them to action. It's also about removing barriers for customers, eliminating reasons for them to navigate away. It's ultimately about offering users a more personalised shopping experience.
Since partnering with Brother2Brother, we identify the website and stakeholder requirements. We wireframe the key page templates for desktop and mobile views devleoped visual design for credibility, culture and personality.
 Whizzystack always makes sure to focus on the most important key performance indicators (KPIs).
User Interface Development

Social Media Marketing 

Search Engine Marketing boosting.

User Experience Improvement 

High converting design
Working with us, they've seen:
MORE EMAIL  SUBSCRIPTIONS
Our Conversion Rate Optimisation Service Process
Our conversion rate optimisation service is delivered in five broad steps:
Conversion Rate Optimisation Articles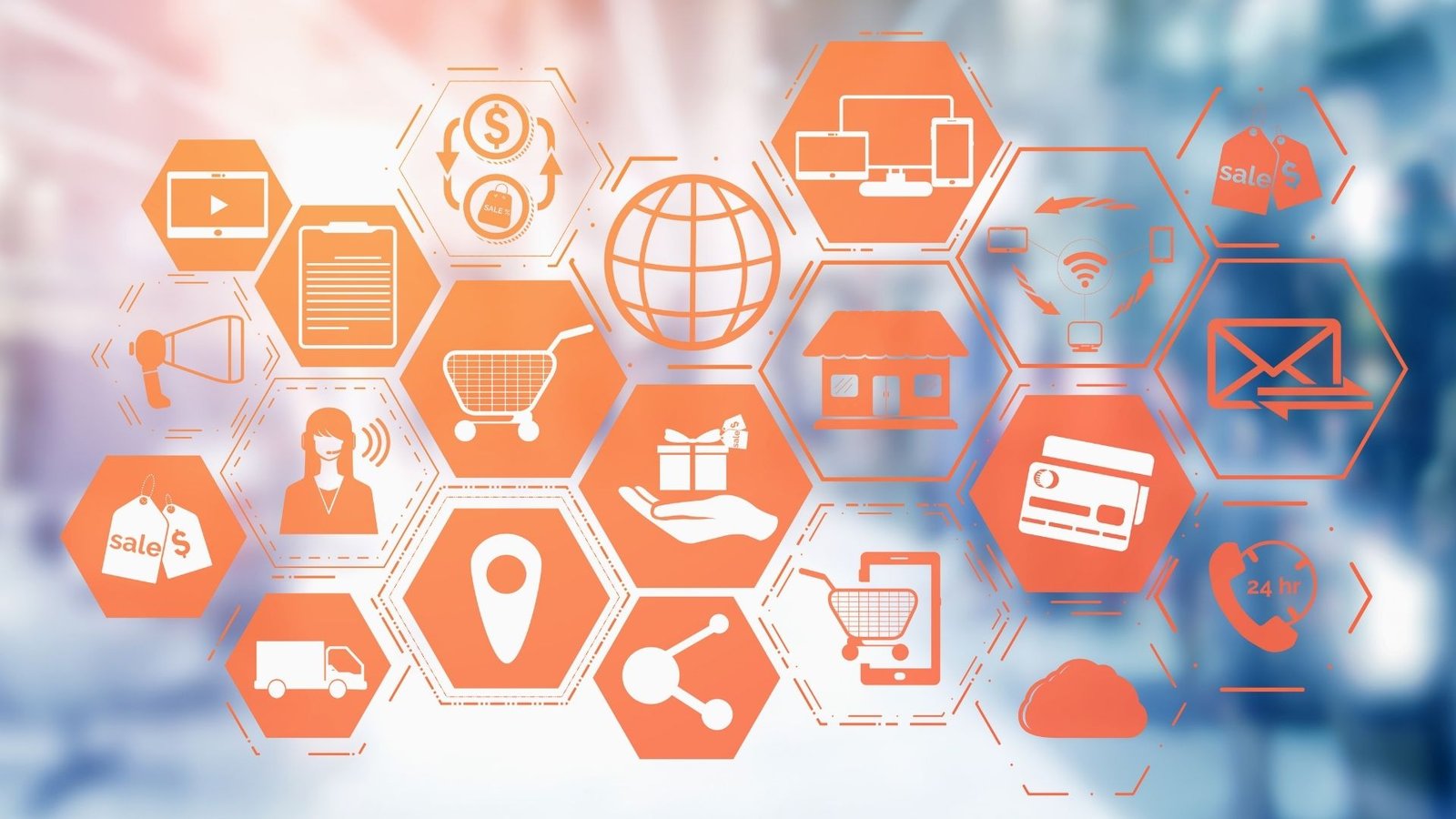 Multichannel marketing (Omnichannel marketing) is utilizing online and offline marketing communications channels for targeting and engaging customers for repeated sales.
Social platforms are now moving from the era of engagement to the new era of acquisition and conversion known as Social Commerce. Social Platforms now are just for conversation and content posting,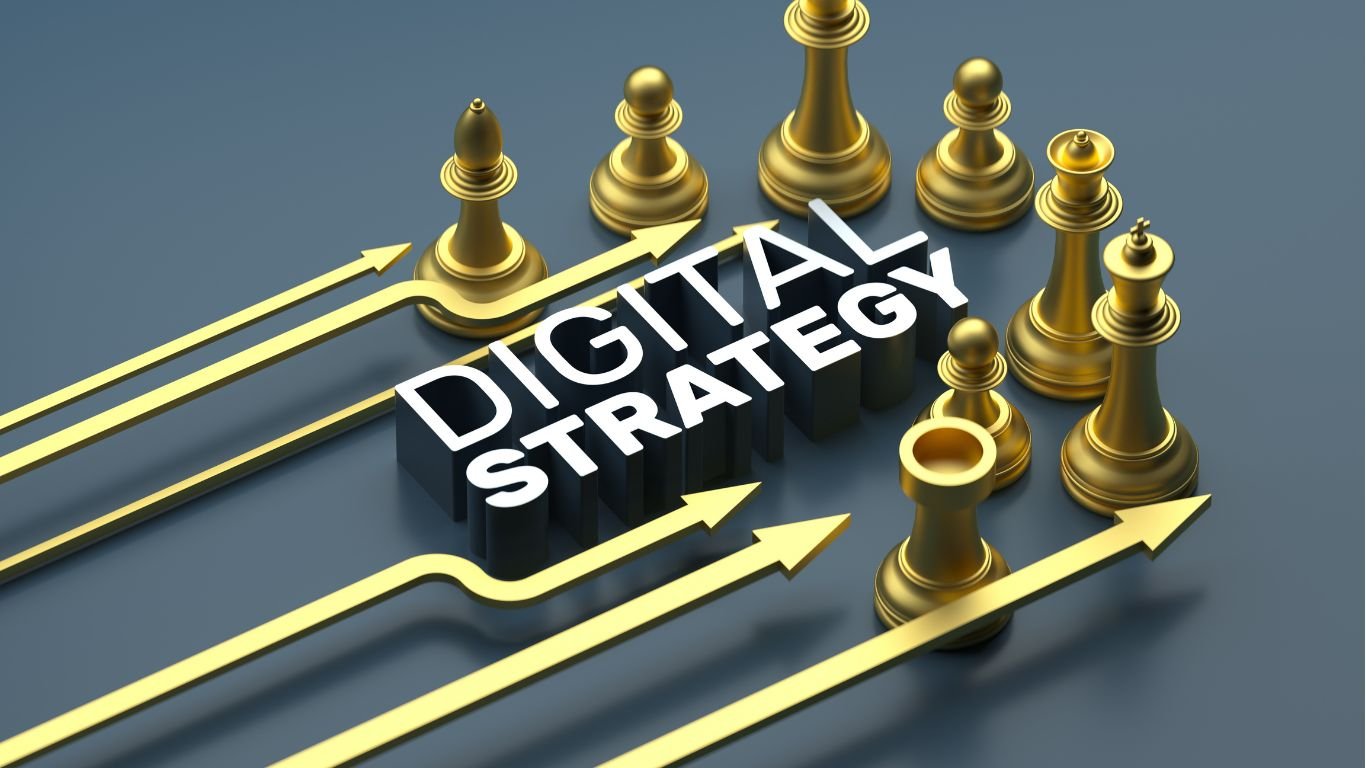 Your limited investment in digital marketing can jeopardize the future of your business. It's simple, you won't be competitive to attract new customers in the future.