Shopify provides businesses access to a cloud-based, fully-hosted, established and effective eCommerce platform. We build, maintain, migrate and develop Shopify eCommerce websites for optimum performance and sales.
As a global, ever-evolving platform, Shopify is constantly changing and developing, and we're here to keep your business at the forefront of those developments, providing the latest tools and insights.
Shopify is a world-renowned cloud-based eCommerce platform, with Shopify Plus offering a credible platform for enterprise retailers.
Shopify allows businesses to create online shops backed by powerful tools, high level security and excellent functionalit
Our Shopify eCommerce design and development specialists get and keep your site running to the highest standards.
Share what's on your mind. Get in touch today.
LET'S TALK
INDIA:
+91 9560641297
info@whizzystack.com
USA:
+1 877.368.5420
sid.baker@whizzystack.com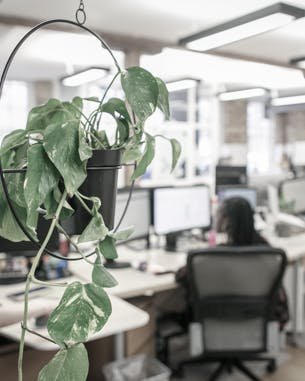 Shopify is a powerful omnichannel eCommerce platform, meaning it allows customers to buy from your business in multiple ways and always have the same high level experience.
It has an 8% share of the global eCommerce market and is used by more than one million businesses worldwide.
Shopify is versatile, offering eCommerce businesses of all sizes a solid solution with the scalability for flexible growth and diversification.
As a cloud (SaaS) platform, Shopify is manageable from any connected location. For more intuitive omnichannel experiences, Shopify integrates seamlessly with a variety of APIs such as Amazon, eBay and Etsy, potentially opening up huge additional routes to market.
Whizzystack & Shopify: Why Choose Us?
We are a highly experienced Shopify developer.
Our in-house team of specialists create reliable and secure Shopify solutions that are the perfect fit for small to medium sized eCommerce businesses and enterprise level retailers.
eCommerce markets are dynamic and often overcrowded. Staying competitive requires ongoing website support.
It's important to us to provide pro-active support in this area, so we can keep you clued-in to the latest Shopify web development trends, tools and updates, helping your business stay ahead of the pack.
We ensure that Shopify sites not only benefit from built in SEO benefits but also our on and off page SEO expertise and fully integrate into your wider eCommerce website design.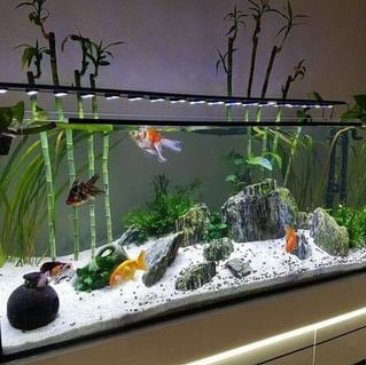 Designing + building a site is like playing with LEGOs in the digital space.
Pond Universe commented, "We are seeing the ROI that Whizzystack said they could deliver related to UX Development and our ecommerce site."
Take a look at the results we helped drive for Pond Universe.
YOY COST PER LEAD DECREASE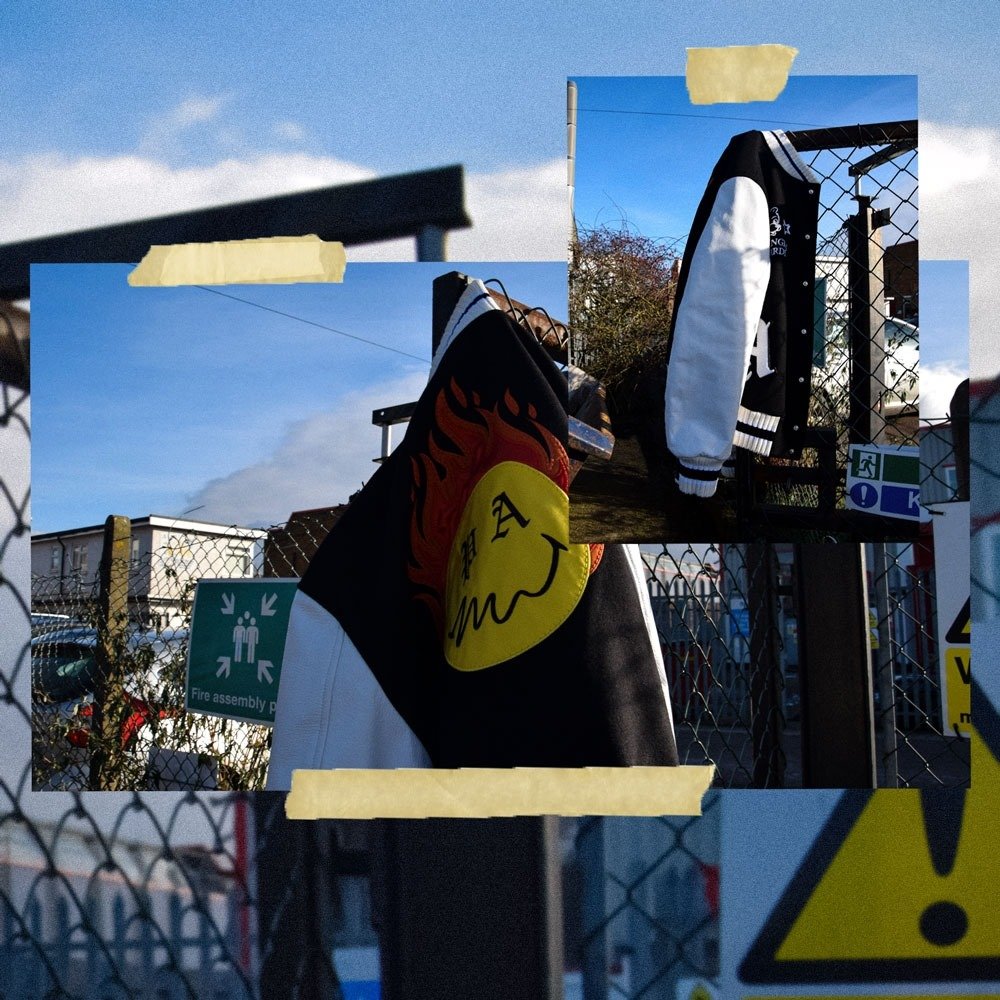 Shopify E-Commerce Frequently Asked Question
It's important to understand which eCommerce platform is the best option for your business. That's why we've put together this collection of Shopify eCommerce questions to help.
As with most websites, Shopify websites can be developed very cheaply as a do-it-yourself project. Costs for developing a professional Shopify eCommerce website design depend on specific requirements. In addition, Shopify charges a regular subscription fee to allow businesses access to its service. Charges vary depending on the service level required. Shopify also takes a commission of up to about 2% on each item sold.
Shopify is designed to allow anyone to set up a store, but ensuring it is the best it can be for your brand – and delivers to its potential – requires expert input. There's no replacement for expertise and experience and hiring a professional enables you to do what you do best within your business, and for someone else to focus on the task of making use of the latest tools and insights for your eCommerce store.
Yes they are, and that's one of the attractions of Shopify. It's possible to tap into all the seamless efficiencies of its eCommerce structures whilst maintaining the integrity of your brand.