Growing a ecomm brand to 6x the size in 3 years
An award nominated ecommerce strategy
Whizzystack have become an extension of the Pond Universe marketing team, offering both strategic insight and digital execution across digital transformation, paid search & social ads, SEO, Email & website UX.
eCommerce brands scale faster with omnichannel marketing
Most eCommerce brands are leveraging multi-channel marketing to achieve results, but how many can say they do omnichannel? The ability to remove channel silo's and create joined-up acquisition across Search, Social & Email, consistent brand messaging across all customer touchpoints and combined reporting which utilises sophisticated attribution modelling.
Share what's on your mind. Get in touch today.
LET'S TALK
INDIA:
+91 9560641297
info@whizzystack.com
USA:
+1 877.368.5420
sid.baker@whizzystack.com
COMbining strategy with execution
The hardest part of brand & awareness campaigns is showing the return on investment.
We don't deal in arbitrary metrics, only those that matter to the eCommerce Manager we work with – whether that's revenue, ROAS, lifetime customer value, customer churn rate or profit. We're performance driven and every £1, €1 or $1 counts. For Pond Universe our focus is on delivering revenue growth, year after year.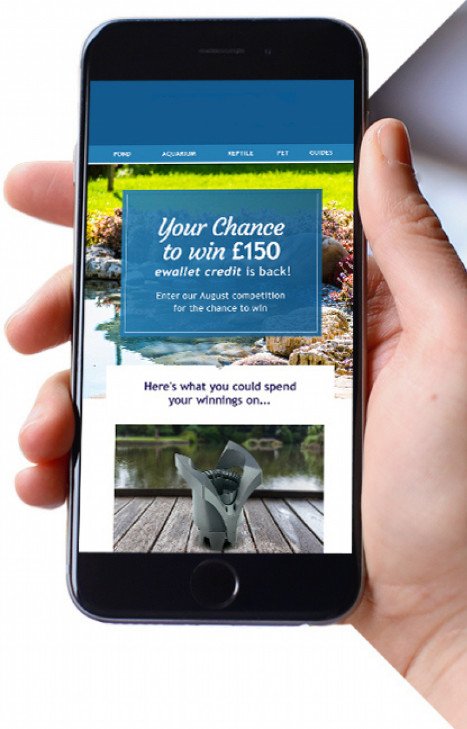 Whizzystack always makes sure to focus on the most important key performance indicators (KPIs).
User Interface Development

Social Media Marketing Campaigns

Search Engine Marketing boosting.

User Experience Improvement 

High converting design
Working with us, they've seen: