High Performance eCommerce Websites
We're an ecommerce web design company with the expertise needed to design and develop an online storefront that provides great customer experience and has high conversion rates 
Let's Create fast, reliable and focused omnichannel eCommerce solutions.
Why Whizzystack For eCommerce Web Development Services?
Whizzystack is a leading eCommerce website development company with a commitment to developing best-in-class eCommerce solutions. We offer innovative, secure, and high-quality eCommerce solutions. Our digital commerce development services are available for the entire development lifecycle – from user experience design, technology selection, ecosystem integration till solution implementation.
Share what's on your mind. Get in touch today.
LET'S TALK
INDIA:
+91 9560641297
info@whizzystack.com
USA:
+1 877.368.5420
sid.baker@whizzystack.com
ecommerce development solutions
Leading eCommerce Services Provider
Discover how we can grow your business by tailoring your site with the best eCommerce solutions to scale across the globe. We specialise in creating fast, reliable and engaging omnichannel eCommerce websites for a plethora of businesses from start-ups to global enterprise companies. Using our expert eCommerce development services, plus our hosting and extensive support and maintenance programme, our optimisation specialists can significantly enhance the performance of your site.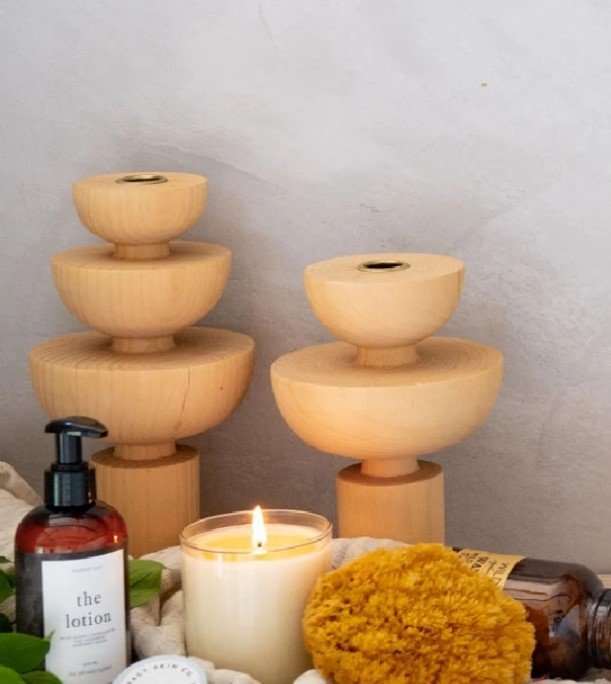 Whizzystack developed a website that is designed and built mobile-first to ensure that the traffic from mobile devices can checkout far easier, a mobile-first website that is performance and conversion driven.
Don't buy her flower shared that while their goals have shifted over the years, Whizzystack always makes sure to focus on the most important key performance indicators (KPIs).
Working with us, they've seen:
INCREASE IN SALES CONVERSIONS
INCREASE IN ORGANIC SESSIONS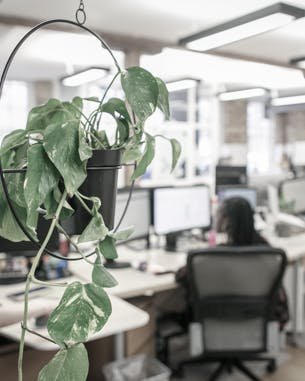 Expert e-commerce designed specifically for your customers.
Our E-commerce design process starts with in-depth review of your current site's UX and information architecture. We will dig into user trends on your existing website and build off of this data as we design your future site. Then we will create mood boards to guide the look and feel of your website. Once approved we will create mock of all the major pages of your e-commerce store.
We build your site to intrigue yoru customer and seamlessly handle your online sales.
We create eye catching sites that engage consumers on Our desktop or mobile devices. We combine quality content , useful product information, and an intuitive user experience to provide an unforgettable E-commerce design that increases sales and conversion rate. In addition we plan for the future of web design to include the latest trends as well as the ability to handle increased traffic and sales.
Creating outstanding UX across your eCommerce website
How consumers experience your eCommerce website has a significant impact on how they view your brand and business. Ensuring that consumer journeys are super-low friction will provide more satisfying shopping experiences, increasing conversion and customer retention rates.
We will optimize yoru site to meet your clients where they are at.
Conversion rate optimisation (or CRO for short) is a powerful strategy to increase eCommerce sales. We can ensure your site benefits from both accepted best-practices and also lesser known CRO methods that can really pay off. Want to know how we do it?
eCommerce Consultancy, Support & Maintenance.
Nurturing eCommerce success is a long-term project.Nurturing eCommerce success is a long-term project, which is why our service offering goes beyond building high performance eCommerce websites.Our consulting solutions are proactive, using data insight to monitor ways to enhance performance and user journeys. It also provides an extra pair of eyes to look out for vulnerabilities and bolster your website's security with regular updates. When urgent issues arise, a prompt fix can keep orders flowing—which is why 24/7 assistance comes as standard.
We've Got The Entire ECommerce Platforms Spectrum Covered

Omnichannel eCommerce solutions enable your website to interact with a variety of third-party eCommerce platforms, such as Amazon, eBay, Etsy, Facebook and Instagram. Our eCommerce development services include application programming interface (API) integration and support for a wide range of features including sales channels, CRMs, invoicing, warehousing and shipping.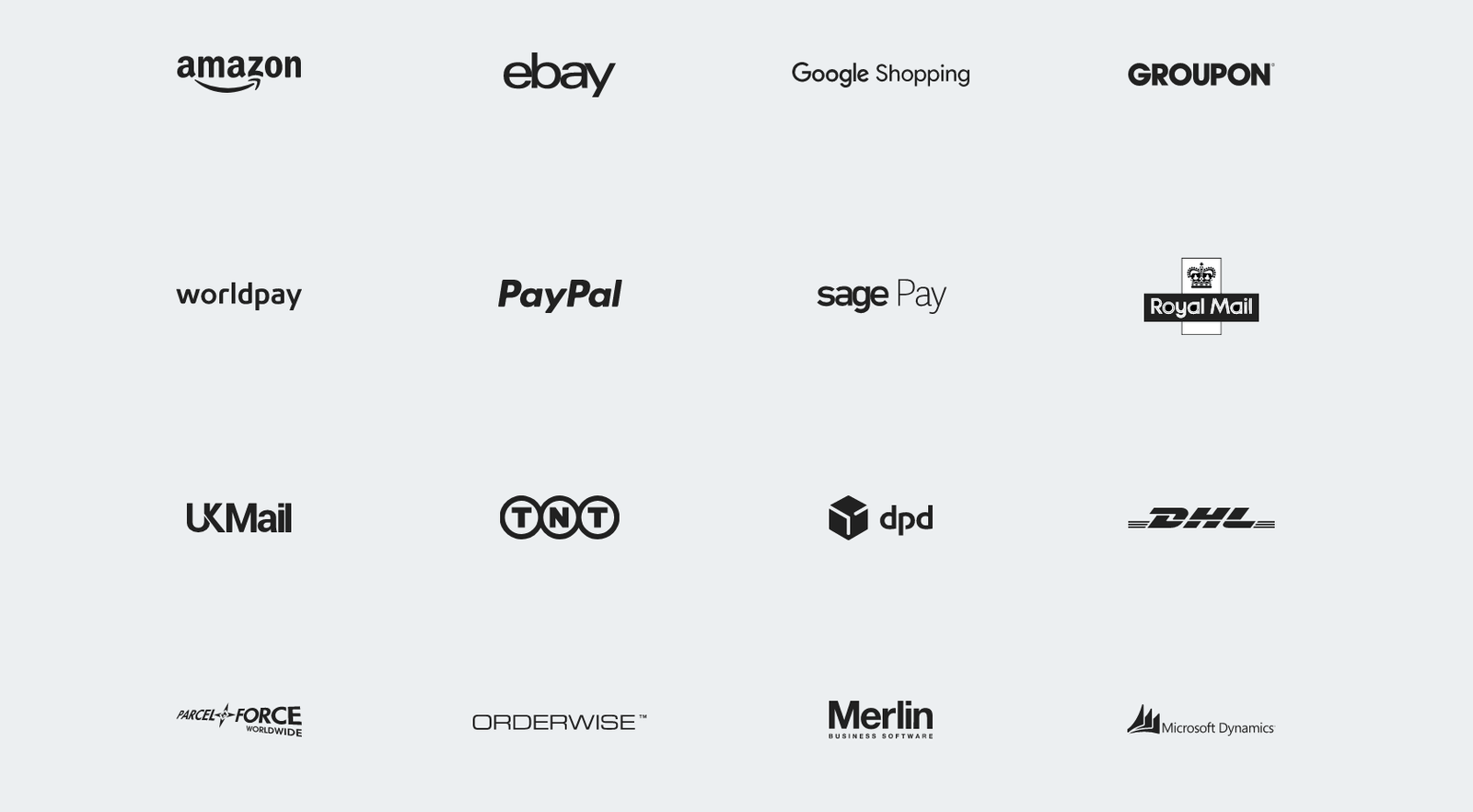 Conversion Rate Optimization
Few things more about e-Commerce Solutions