A CUSTOM WOOCOMMERCE WEBSITE
With significant growth they had outgrown their existing website. The new site needed to better represent their brand, and easily scale with continued growth.
INCREASE IN ORGANIC SESSIONS
"We can honestly say Whizzystack has been our favourite agency to work with. Highly organised, efficient & transparent, there's no question they know everything about Woocommerce. They deliver on what they promise and best of all they're really nice people to work with – very rare to get all the above in one agency.
COMBINING STRATEGY WITH EXECUTION
About Don't Buy Her Flowers
Don't Buy Her Flowers is an ecommerce brand, specialising in thoughtful and customisable gift packages for all manner of occasions. We were selected as their agency partner, to create a custom built WordPress/WooCommerce website, and for ongoing support & maintenance.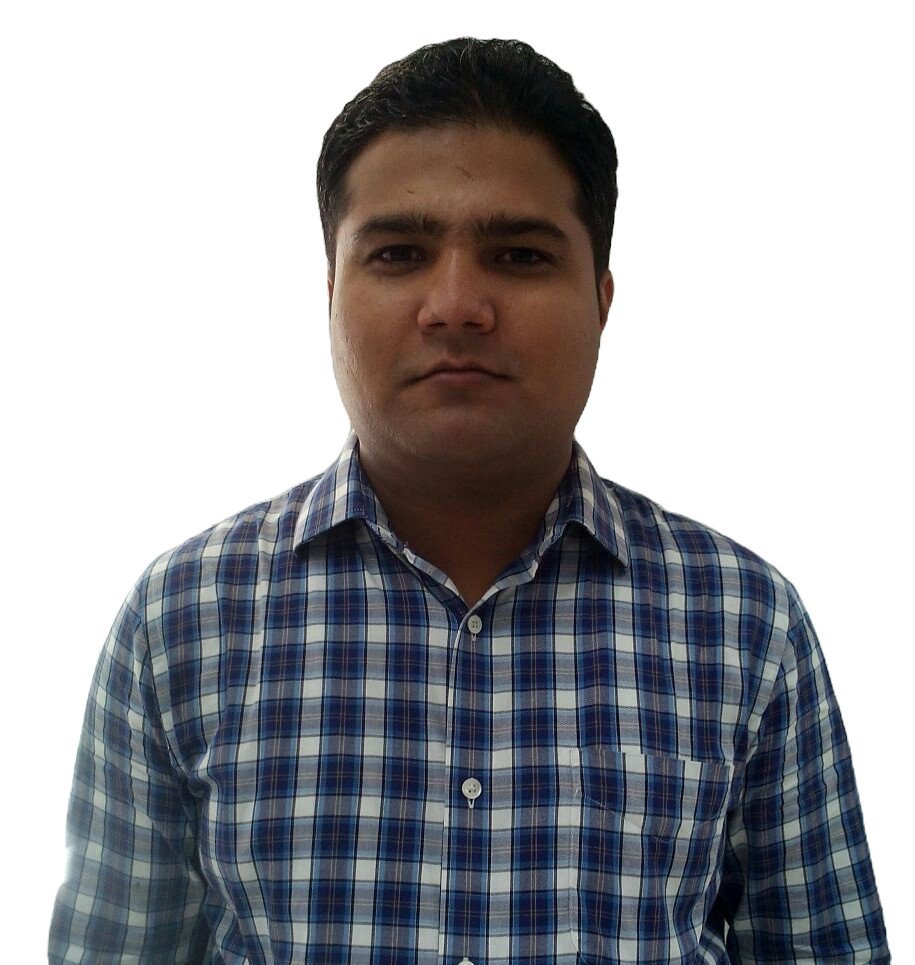 ( Principal Growth Strategist )
Their new site needed to better represent their brand, and easily scale with continued growth. A key focus on usability for mobile users was important, with their analytics showing a heavy weighting to mobile visitors. The site needed to allow users to discover content more easily, and ensure a smooth, frictionless shopping experience. They needed a site which would grow with them, and which would allow them to update and add to with ease, allowing them to market the products more effectively and effortlessly.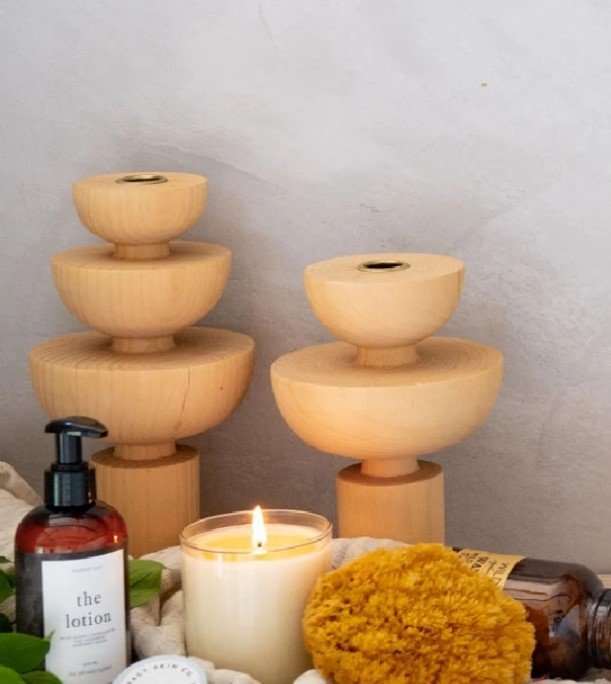 Whizzystack developed a website that is designed and built mobile-first to ensure that the traffic from mobile devices can checkout far easier, a mobile-first website that is performance and conversion driven.
Don't buy her flower shared that while their goals have shifted over the years, Whizzystack always makes sure to focus on the most important key performance indicators (KPIs).
Working with us, they've seen:
INCREASE IN SALES CONVERSIONS
INCREASE IN ORGANIC SESSIONS
Esteemed Woocomerce Solution
For Tone Dermatology, we put together a robust wordpress development strategy that includes:
Development Of A Bespoke Theme
Improved Usability & Engagement
Better Use Of Social Proof
Checkout, Payment & Shipping Features
A Foundation Of SEO Best Practice
Ease Of Use & Future Proofing
Share what's on your mind. Get in touch today.
INDIA:
+91 9560641297
info@whizzystack.com
USA:
+1 877.368.5420
sid.baker@whizzystack.com