Our experienced team of developers specialise in Bolt website design and development for a range of clients across a multitude of industries.
Bolt is a powerful open source CMS. It's highly extendible, adaptable and secure. With the help of our team of experts, we'll ensure your Bolt website showcases your business and brand, helping your business stand out from the competition.
"The biggest impact to me as a Marketing Manager is that I feel that our Whizzystack Account Rep is litteraly part of our marketing team. He is aknowledgable, experienced, a good communciator , and he cares. He continually exceeds my expectations of what a business partner is."
Bolt is a streamlined and fast content management system (CMS) with a fully responsive backend for seamless multi-platform
Bolt is fully responsive, so using it will mean your website is accessible via desktop computers, laptops, tablets and phones. It features flexible content types for easy creation of a variety of content elements, such as pages, blogs and reviews.
Share what's on your mind. Get in touch today.
LET'S TALK
INDIA:
+91 9560641297
info@whizzystack.com
USA:
+1 877.368.5420
sid.baker@whizzystack.com
Our BOLT Development Services
Our team of experts create stunning websites for a broad range of clients from a plethora of industries. While every single site we create is bespoke to suit the requirements of each business exactly – the common denominator is always the focus on unrivalled user experience. By designing and developing clear, functional, intuitive and visually captivating websites, customer satisfaction is guaranteed.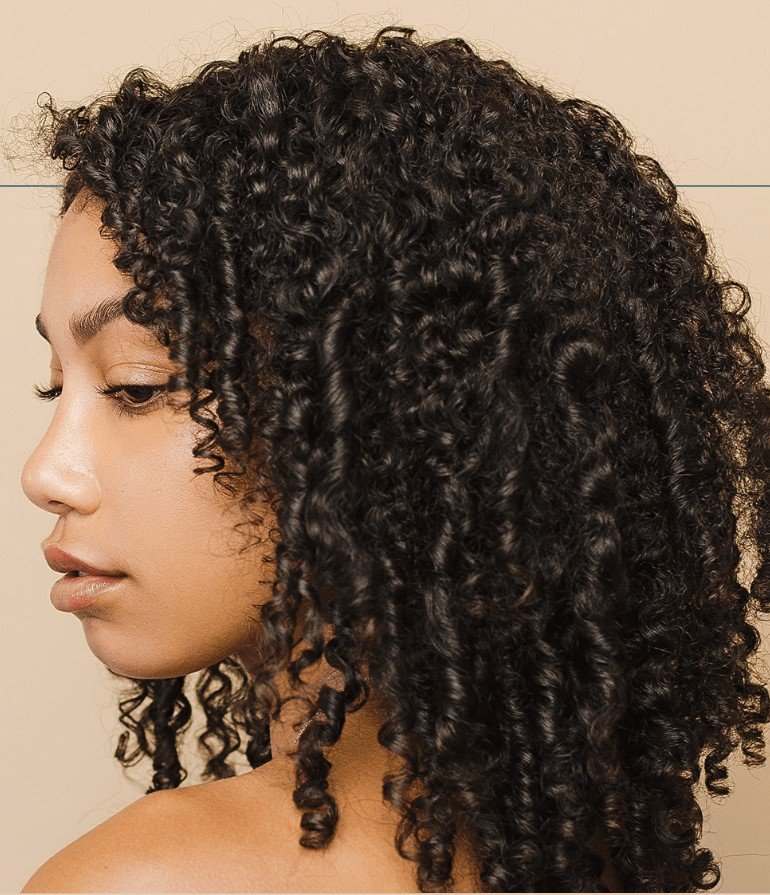 Since partnering with Whizzystack, Tone Dermatology We identify the website and stakeholder requirements. We wireframe the key page templates for desktop and mobile views devleoped visual design for credibility, culture and personality.
Tone Dermatology shared that while their goals have shifted over the years, Whizzystack always makes sure to focus on the most important key performance indicators (KPIs).
Working with us, they've seen:
The powerful Bolt CMS has a variety of appealing features for your website, such as eCommerce and mobile friendly capabilities as well as the flexibility of being highly customisable.