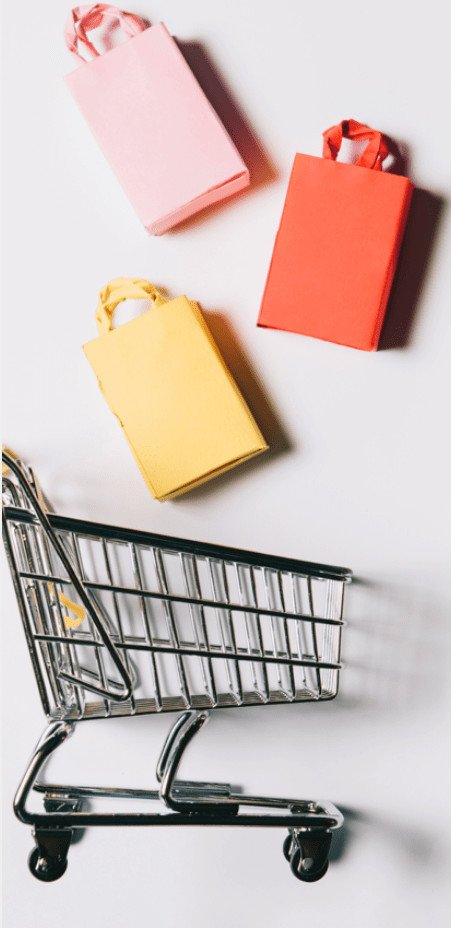 We deliver Strategic, digital marketing with commercial intent.
Our experienced team of developers specialise in Bolt website design and development for a range of clients across a multitude of industries. Bolt is a powerful open source CMS. It's highly extendible, adaptable and secure. With the help of our team of experts, we'll ensure your Bolt website showcases your business and brand, helping your business stand out from the competition.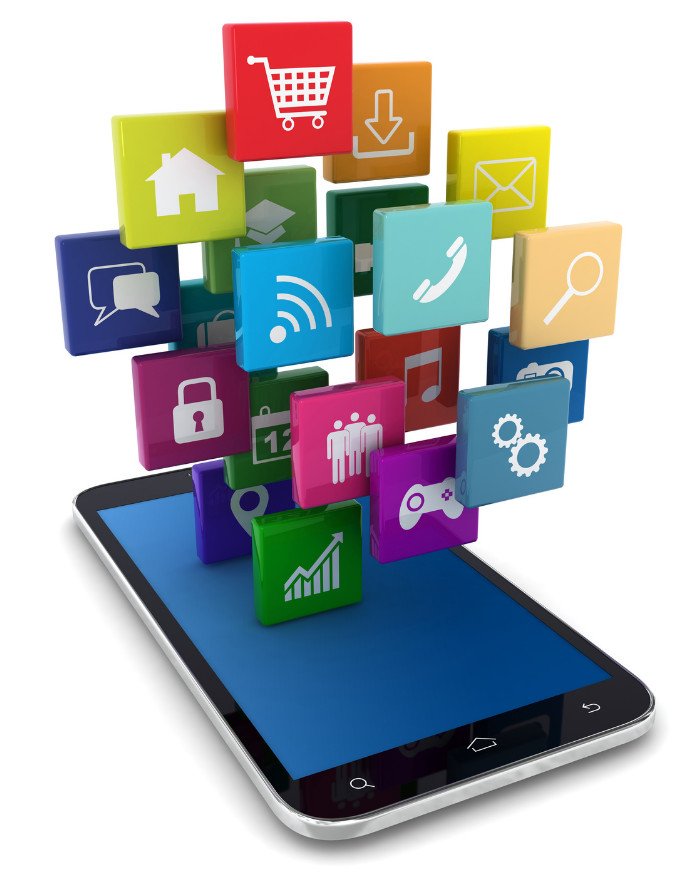 wordpress WEBsite development
Bolt is a streamlined and fast content management system (CMS) with a fully responsive backend for seamless multi-platform
Bolt is fully responsive, so using it will mean your website is accessible via desktop computers, laptops, tablets and phones. It features flexible content types for easy creation of a variety of content elements, such as pages, blogs and reviews.
Our WordPress CMS Development Services
Our team of experts create stunning websites for a broad range of clients from a plethora of industries. While every single site we create is bespoke to suit the requirements of each business exactly – the common denominator is always the focus on unrivalled user experience. By designing and developing clear, functional, intuitive and visually captivating websites, customer satisfaction is guaranteed.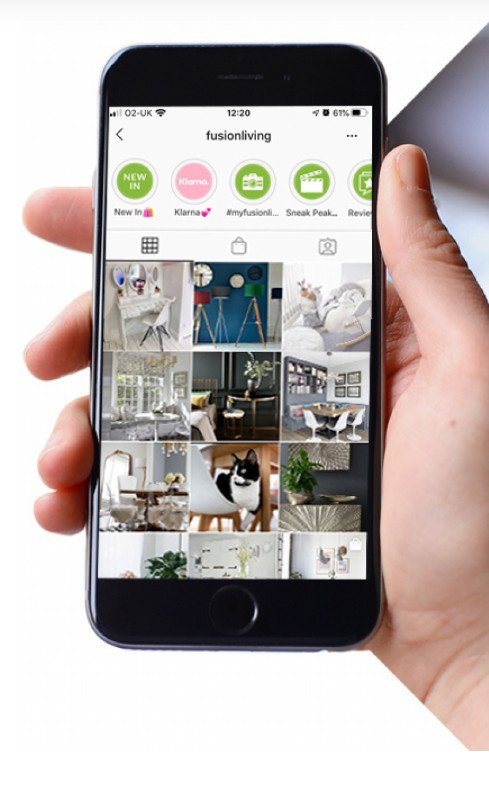 Designing + building a site is like playing with LEGOs in the digital space.
The powerful Bolt CMS has a variety of appealing features for your website, such as eCommerce and mobile friendly capabilities as well as the flexibility of being highly customisable.
Looking for Customization
We customise everything we do based on your needs.
Looking for Something else
GROWING REACH, REVENUE OR RETENTION?