SEARCH ENGINE OPTIMIZATION
10 years of award-winning SEO experience, across the globe
Bursting the myth that SEO is all smoke and mirrors
Search engine optimization
Google expects you to 'end the search'
Google rewards websites designed for the customer, not to manipulate the search engine. All good SEO starts with a solid understanding of what a customer wants, their pain points, and what will answer their query. You then also need to consider brand affinity and a seamless website UX. We don't just aim for rank 1 on Google, we look at which pages, keywords, products & customer segments are most profitable, and ensure our SEO is tailored to deliver not just visibility, but a business return.
search engine optimization
Baking-in the technical SEO
Even the most well-built websites accumulate errors over time. Our technical SEO audits are designed to spot any issues to rectify them before they have any detrimental impact and ensure your website is in fully working order ready to attract and convert more traffic. We work with your developer to implement the fixes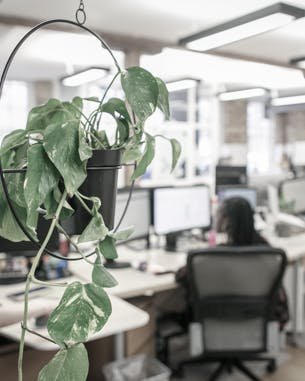 Keyword mapping & targeting strategy
Without understanding what your customers are searching for and how they're doing so, you'd be working blind. We therefore take a deep dive into what keywords are currently driving traffic to your website, what queries your customers are asking online and what terms your competitors are optimised for. From there, we can plan out how to boost your visibility for the target organic keywords that are actively going to drive the most business impact.
On-site SEO content optimisations
Once we have an understanding of which keywords are likely to attract the most quality traffic to your website, it's time to start incorporating them into the most relevant pages. On a priority page-by-page basis, we provide optimisation suggestions for your headings, copy, image alternative tags and any other elements that could help boost rankings.
Link building & digital PR
To help maintain a competitive edge over other brands, it is important to make your website as authoritative as possible in the eyes of search engines. Domain authority is influenced by the number and quality of external websites that link to you – that's where our outreach and linkbuilding components of SEO come into play. We monitor competitors' backlinks, source link opportunities, collaborate with target websites and provide the content assets that make your site worth linking to.
Step-by-step guide to organic search growth ​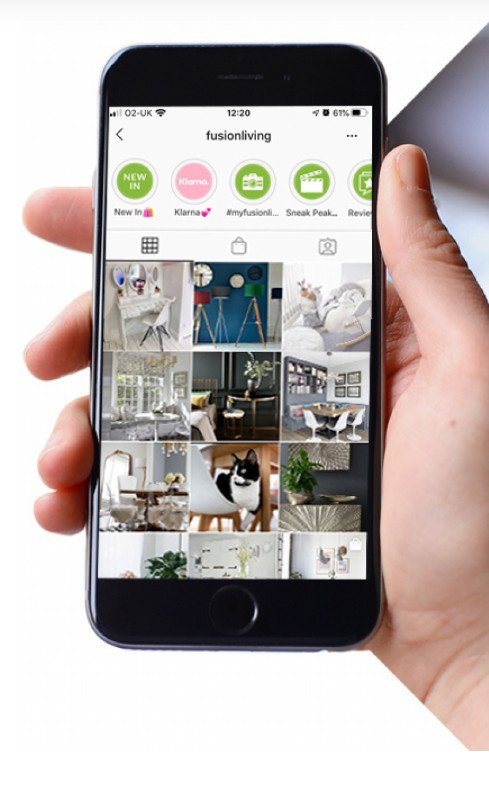 A digital agency where SEO and PPC specialists actually talk to one another.
Increased online clinic enquiries
GROWING REACH, REVENUE OR RETENTION?