We are the leading specialists in eCommerce design, offering our customers a bespoke design service tailored to their business needs.
Innovative eCommerce Website Design
Empowering Businesses to Succeed in a Dynamic Online Marketplace
The online landscape has become increasingly overcrowded, so employing innovative web design solutions for your eCommerce business is essential. We offer a full suite of eCommerce design services tailored to creating high performance websites to help heighten your conversion rates and boost sales.
Our proactive eCommerce website design service—and the suite of resources that come with the package—will prepare your business for success in a dynamic online marketplace. 
The Right eCommerce Platform
As an experienced eCommerce website design company, we only work with flexible and adaptable platforms that can respond to the operational demands of your business. We are platform agnostic so are not bound to using any single platform and will only recommend the eCommerce platform that best suits your business.
Share what's on your mind. Get in touch today.
LET'S TALK
INDIA:
+91 9560641297
info@whizzystack.com
USA:
+1 877.368.5420
sid.baker@whizzystack.com
Our specialist eCommerce design services enable us to create high performance eCommerce websites. Our 40-strong in-house team of dedicated eCommerce website design experts has the experience to design fast, robust, secure and reliable online retail solutions, tailored to your unique business requirements.
We're a diligent eCommerce website design agency—that's why all of the eCommerce websites that we design are omnichannel, enabling your business to seamlessly trade on third-party sites such as eBay, Amazon or Etsy. This opens up huge potential for new routes to market from a single source of truth, significantly reducing operational friction and improving customer shopping experiences.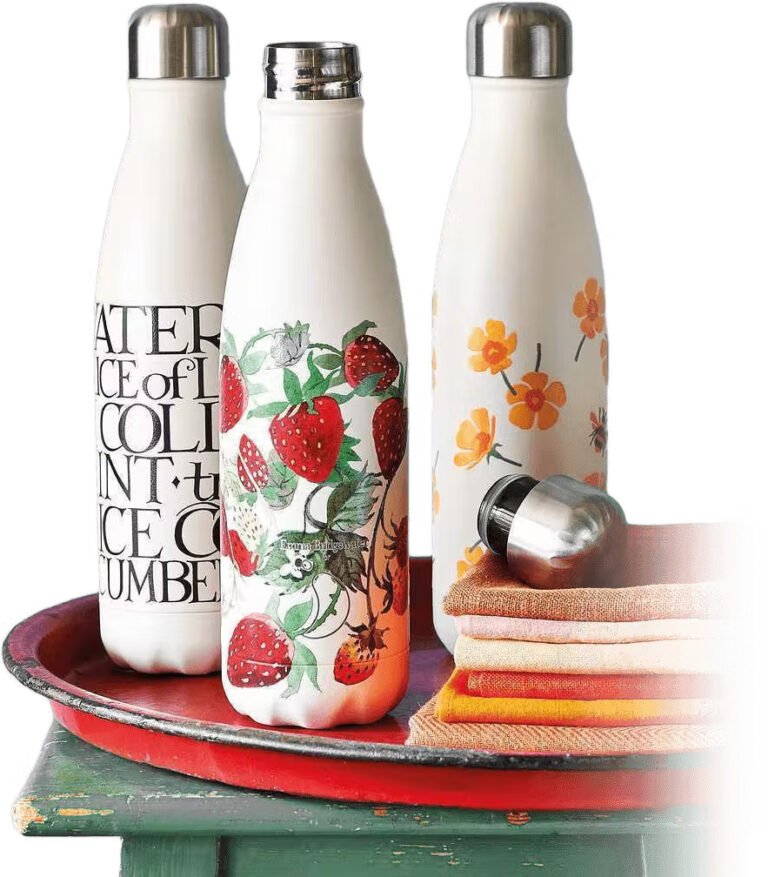 Churchill approached Whizzystack in 2019 to assist with a SEO 3+ years later and we're now working with Churchill across SEO, Paid Social, Paid Search, Pinterest and supporting on wider international ecommerce strategy.
131% 
UNBRANDED SEARCH COVERAGE YOY
37%
UNBRANDED REVENUE GROWTH YOY