Living the high life with YOY revenue growth
Churchill approached Whizzystack in 2019 to assist with a SEO 3+ years later and we're now working with Churchill across SEO, Paid Social, Paid Search, Pinterest and supporting on wider international ecommerce strategy.
131% 
UNBRANDED SEARCH COVERAGE YOY
37%
UNBRANDED REVENUE GROWTH YOY
Worked with us on our Mother's Day Google Ads at the end of March. The results were so strong LFL. A great team to work with and constantly bringing ideas to the table.
– Philip Booth – eCommerce Assistant Manager, Churchill
Manufacturer & supplier of professional tableware
DIGITAL MARKETING, SEARCH ENGINE, SOCIAL MEDIA
Churchill approached Whizzystack with the task of increasing organic leads and recovering rankings after being hit by a Google algorithm update.
They needed to communicate with their existing audiences and engage new prospects in the UK, Germany and Italy, letting them know about product deals in Summer Sale, Back to School and Black Friday campaigns. To enable them to get their message out, we needed to create social media campaign assets to launch on Facebook.
Besides that Our existing paid search strategy was performing well, however, we saw the opportunity to push the account to the next level and help Churchill China dominate the market. Churchill China wanted us to investigate if paid search activity was cannibalizing organic efforts. If it was, then this would provide the opportunity to invest time and budget elsewhere.
We set out with two initial strategies in mind when approaching this task:
A short-term strategy – targeting and optimising areas of the domain that received the most traffic to achieve higher rankings and to drive conversions
A long-term strategy – improving the domain's overall indexation and content quality, as we discovered a number of pages that needed to be optimised.
To identify areas for improvement for content on the website, we created a sitemap hierarchy that reflected the categorisation of indicators by country and content quality. We followed a set criteria for judging these pages and set out to optimise them.


We ensured new content was crawled more frequently. This was coupled with updating internal links on top level indicator pages, which would make it easier to find pages with indexation issues.

Our digital design specialists went to work creating hundreds of tile images, each showing an products, which included promotional messaging, call-to-action and the offer deal—pricing or percentage saving.
Each set of tile images was tailored to be campaign specific. The tile images were designed to be used as cards in Facebook's ad carousels.
he tile images were tuned to each campaign context. This is vital to ensure that your social media ad output strikes the right tone and mood for your audience segments. This includes not only imagery, but also appropriate copy tone of voice, clear branding and strong calls-to-action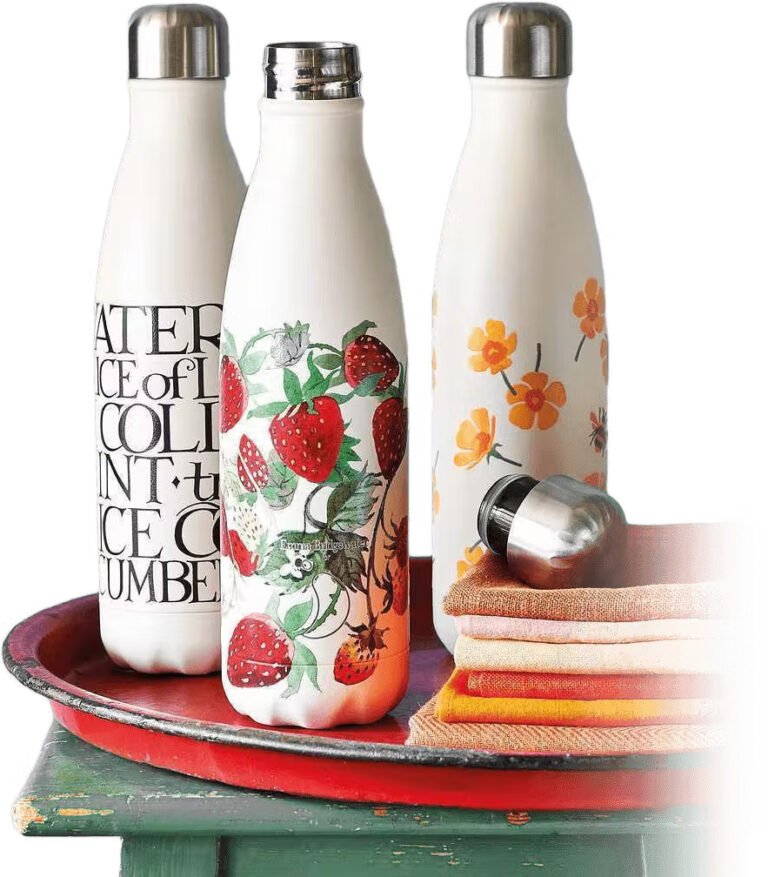 We delivered huge traffic gains over the course of 12 months by focusing on scalable solutions using Integrated search and PPC, Social Media and Google Marketing.
Impressed with the results  Churchill enlist our CRO services to complement our SEO and SMM efforts and have been looking to expand their database even further as a result of this. 
 Important key performance indicators (KPIs).
Brand Strategy Development 

Social Media Marketing

Organic Search Results

Revenue Growth
131% 
UNBRANDED SEARCH COVERAGE YOY
37%
UNBRANDED REVENUE GROWTH YOY