E-Commerce User Experience
How consumers experience your eCommerce website has a significant impact on how they view your brand and business. Ensuring that consumer journeys are super-low friction will provide more satisfying shopping experiences, increasing conversion and customer retention rates.
Creating outstanding UX across your eCommerce website requires research, planning, data-driven design and testing, for every aspect of your webstore, from landing pages to checkout, across multiple devices.
The first step in a UX design or optimisation project is consultation. This important discovery stage enables us to really get to know your brand and business, which is vital for tuning your webstore UX to your audience's expectations.
Only by fully understanding your brand and business from the outset can we create an effective UX strategy, whether that's for short term support to address a specific optimisation issue or for a full UX design project. Our collaborative and transparent approach to UX design means that you will always be in the loop.
Not every eCommerce business wants a new website. We take existing webstores that are not performing as well as they could and transform them. By conducting a full website audit, we are able to identify UX weaknesses and recommend changes to offer consumers more satisfying shopping experiences. Based on research carried out during the audit we are able to make informed recommendations for reducing friction in consumer journeys.
Share what's on your mind. Get in touch today.
LET'S TALK
INDIA:
+91 9560641297
info@whizzystack.com
USA:
+1 877.368.5420
sid.baker@whizzystack.com
One of the main design criteria we address is UX flow, ensuring shopping journeys are as frictionless as possible, from landing pages to product pages, to cart, checkout and beyond. Optimal UX flow is different for every eCommerce business, so we base our UX designs on individual business requirements and goals, designing from data, creating intuitive user interface elements and using wireframes for fast prototyping and real-world design evaluation.
Ensuring consistently outstanding UX is not a one-time fix. The process of UX optimisation is ongoing and requires regular testing. We use testing tools to analyse click-rates, micro conversions, page bounces, as well as user behaviour with session recordings and heatmaps. We then use the data to hypothesise how UX can be improved, using A/B testing to find the most effective UX solutions.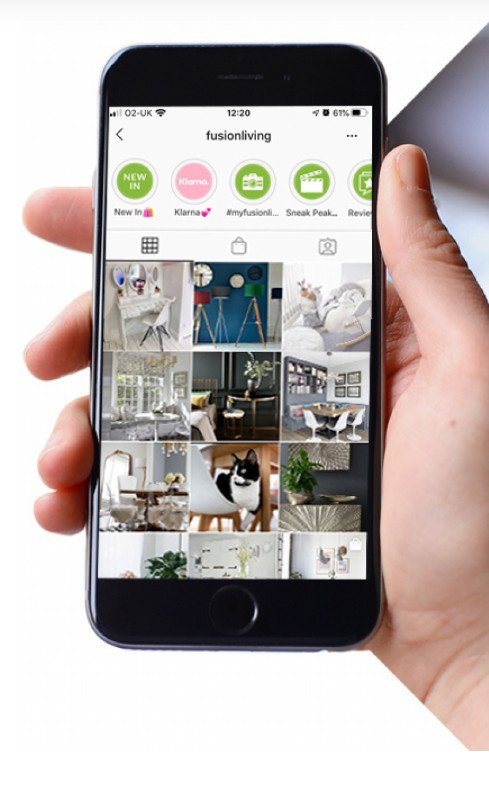 Designing + building a site is like playing with LEGOs in the digital space.
Our Conversion Rate Optimisation Service Process
Our conversion rate optimisation service is delivered in five broad steps: