Do more with your website traffic mix
Making your customers' lives easier.
Make your website work harder for you
You've spent budget and time driving prospects to your website, yet out of 100 visitors, only 2-4 are actually purchasing or enquiring. This means potential revenue and leads left on the table. Unlock your website potential with a deeper understanding of your customers' purchase journey, website drop-off points, under-performing pages and checkout or enquiry obstacles. Our conversion optimisation specialists will work with your teams to streamline customer journeys and increase your user and customer experience.
Data-driven user experience analysis
On average, over 98% of people leave a website without converting. Using UX tracking tools, we'll measure user behaviour with heatmaps, screen recordings and purchase funnel analysis to determine how customers are using your website and what their pain points might be. From these learnings we then optimise landing pages and run A/B split tests to show the impact of these changes.
Share what's on your mind. Get in touch today.
LET'S TALK
INDIA:
+91 9560641297
info@whizzystack.com
USA:
+1 877.368.5420
sid.baker@whizzystack.com
Your roadmap to conversion..​
Our Content marketing service is deliveredin four broad steps:
GROWING REACH, REVENUE OR RETENTION?
Find out what we can do for your business Fill out the form, give us a call or drop us an email.
We look forward to hearing from you.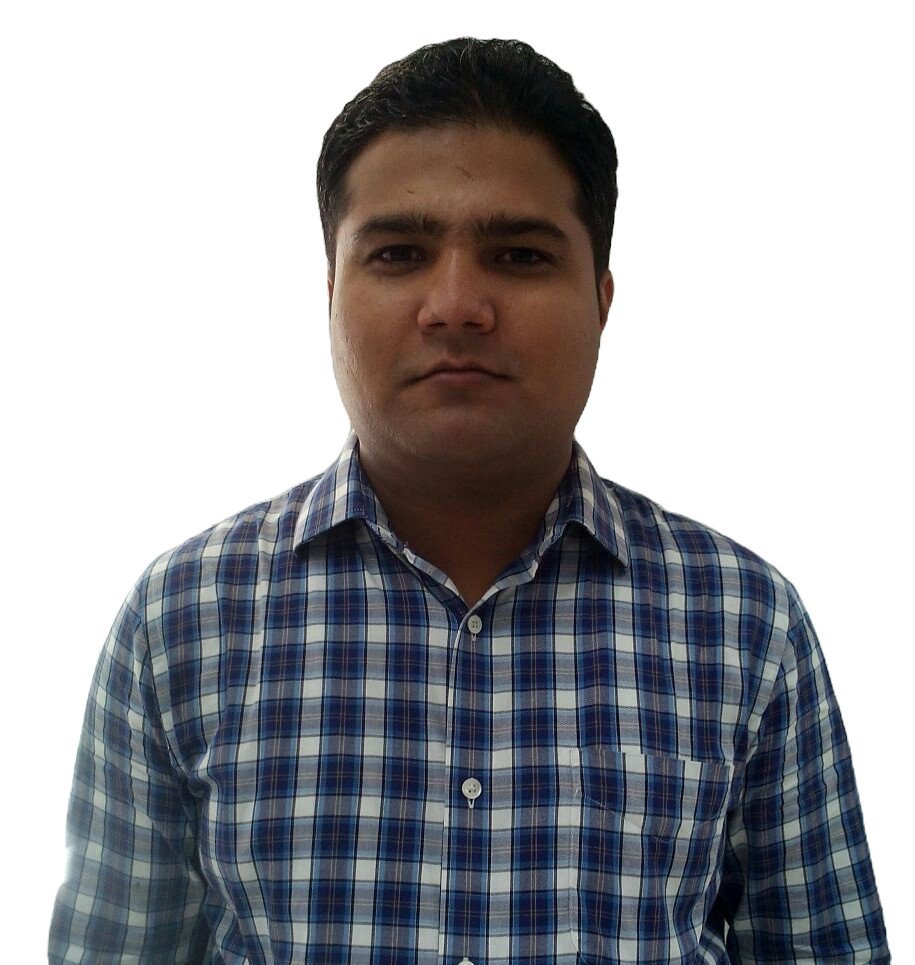 ( Principal Growth Strategist )