Wicked Gummy Co. case study
A 2,461% increase in sales for Wicked Gummy Co.
"As a result of Whizzystack's work, we have seen a big increase in sales and visibility, and a huge improvement in user experience. They're responsive with a refreshing approach, and the work is top-notch – full of little touches that prove their commitment to quality. Whizzystack's experience has proved immensely valuable to Wicked Gummy Co."
– Warren Steyn Co-founder, Wicked Gummy Co.
COMBINING STRATEGY WITH EXECUTION
A start up with big ideas received a big boost with our web design and performance marketing support.
Wicked Gummy Co. needed help with generating web traffic and increasing sales in a crowded market
We helped them stand out from the competition with a winning performance marketing strategy
The brand is now reaping the benefits of a website converting at almost double the industry average
Read on to discover how we increased sales for this exciting start up by almost 2,500%!
Wicked Gummy Co. came to us as an innovative and energetic startup, poised to launch their own brand of nutritional gummy supplements in a highly competitive space. The company needed to stand out from the competition online, with a strong and recognisable presence across web and social media platforms that fully integrated with their Amazon storefront.
Wicked Gummy Co. also needed wicked visibility online, with a fully optimised website that customers could find easily via organic search, and a high volume of traffic and sales generated through intelligent performance marketing.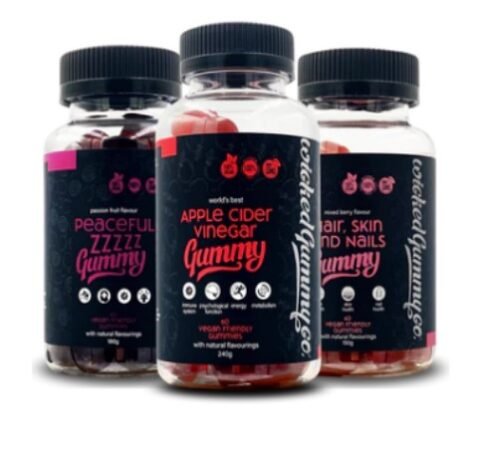 Starting with the basics, we helped Wicked Gummy Co. develop their WordPress site, integrating a range of useful apps to ensure the site met all relevant requirements.
Carrying out extensive, in-depth keyword research for the brand alongside taking a deep dive into what their competitors were doing with SEO, we optimised Wicked Gummy Co.'s website for the top search terms in the market – invisibility was not an option.
In collaboration with their team, we went on to create a sophisticated performance marketing strategy designed to direct the most relevant traffic to the site using paid Facebook and PPC advertising, which included Google and Dynamic Search Ads (DSA), placed to target users further down the sales funnel.
In a nutshell? A complex and comprehensive performance marketing strategy, researched, implemented and optimized carefully with adjustments made based on initial results. No stone was left unturned in creating a unique and instantly recognizable online presence for an ambitious startup with challenging goals.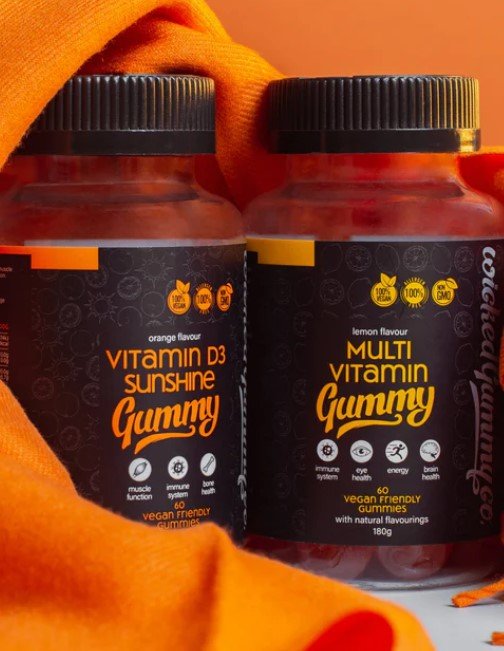 We have extensive experience in all aspects of performance marketing, achieving results that always exceed our client's expectations.
Our work with Wicked Gummy Co. produced a range of positive results, including:
A whopping 726% increase in organic traffic to the brand's site
A 2,461% increase in online sales over 12 months
Over 14,000 organic impressions in only four weeks
In excess of 30% organic CTR for relevant search terms
What does all this mean?
The brand was left with a website converting at more than double the industry average. Not too shabby.
Working with us, they've seen:
Esteemed Brand Building Solution
For Adventure Base, we put together a robust wordpress development strategy that includes:
Brand Architecture
Brand Positioning
Brand Strategy
Branding Standards Guide
Collateral Design
Copywriting
Front & Backend Development
Logo Design
Photo Art Direction
Social Media
UX / UI Design 
Website Design and Development
Share what's on your mind. Get in touch today.
INDIA:
+91 9560641297
info@whizzystack.com
USA:
+1 877.368.5420
sid.baker@whizzystack.com