DIGITAL MARKETING
ECOMMERCE SOLUTIONS
WEBSITE SOLUTIONS
We help ambitious brands to build sustainable and scalable growth
DIGITAL MARKETING
ECOMMERCE SOLUTIONS
WEBSITE SOLUTIONS
Growing retail brands & eCommerce leaders with strategic omnichannel retail marketing
We plug eCommerce & digital expertise gaps that hold brands back from reaching their growth potential
We develop digital marketing strategies that win in the modern landscape.  
We place multiple bets and explore potential sources of revenue from a variety of angles.
We capture and convert organic traffic by industry-leading tools and tested strategic approaches.
Wicked Gummy Co. case study 
A  2,461% increase in sales for Wicked Gummy Co.
We work with ambitious brands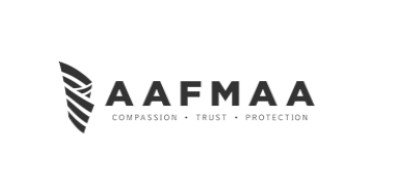 43% Y/Y Increase on SEO traffic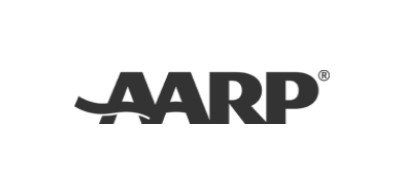 88% Y/Y Increase in SEO traffic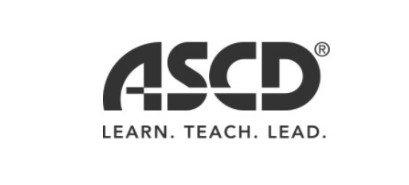 145% Increase in Sales Conversion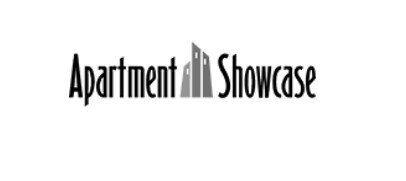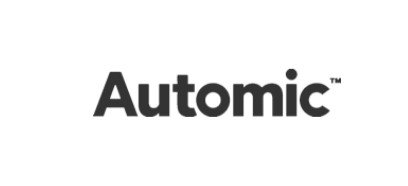 57% Increase in Keywords Ranking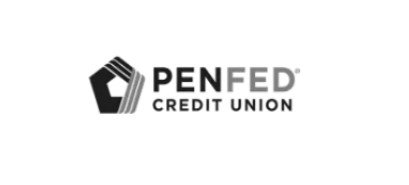 53% Reduction in Cost per Lead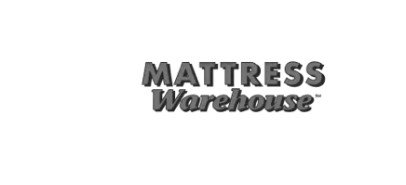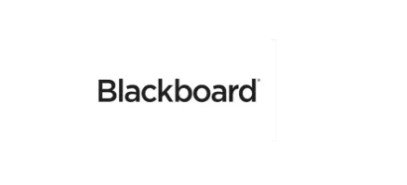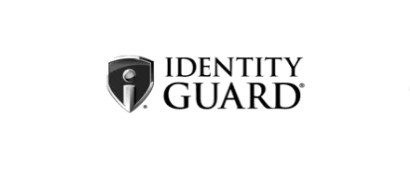 212% Y/Y Increase in SEO Traffic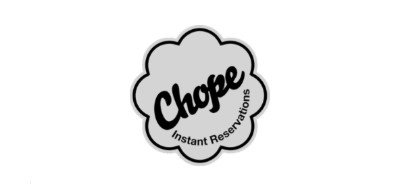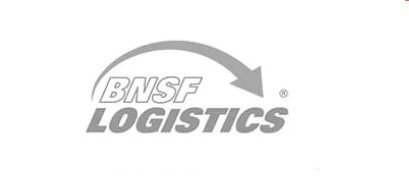 22% Increase in SMM Clicks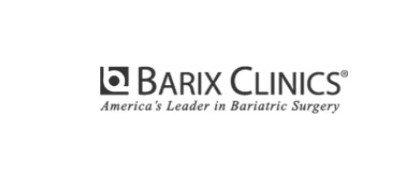 32% Increase in Referral Traffic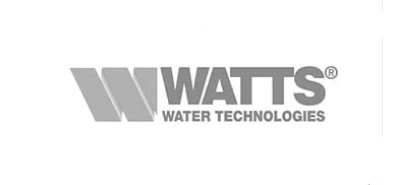 28K URLs managed and optimized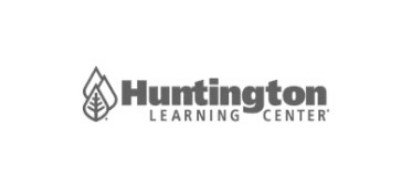 179% Increase in Impressions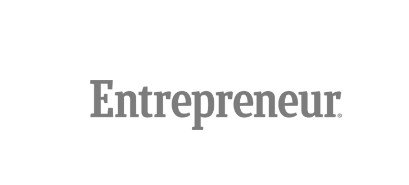 38% increase in PPC Revenue
eCommerce and Digital Marketing Agency
eCommerce design, development & marketing specialists. We build high performance eCommerce solutions for enterprise and SMB clients who want to grow their businesses. Our data driven approach ensures that the eCommerce solutions, digital designs and marketing collateral we create engages users and compels them to action.
Know More
We understand how to drive eComm growth using the right channels and strategies for brand awareness, customer acquisition and retention, on a global scale.
Creating your eComm growth plan is at the core of our process, from the initial discovery phase to deployment to data-driven marketing campaign strategies and ongoing optimisation.
Our in-house teams include deeply knowledgeable and experienced backend developers, UX/UI designers and graphic design experts, with the combined breadth and depth of experience to deliver any project end-to-end, on brief and on time, providing consumers with consistently outstanding shopping experiences.
Know More
We assign an individual project manager to ensure that your project runs smoothly and that your growth plan is on track.
Our management team and technical experts guarantee that every stage of a project meets rigorous standards for attention to detail and QA, creating eCommerce websites that are flexible, scalable, robust secure and revenue growth oriented.
We understand that you want an ingenious and agile eCommerce agency focused on growth with the bandwidth, structure and team dynamics to produce tangible, data-driven results.
People speak good about us