"We deliver Strategic, digital marketing with commercial intent."
Brand identity, logo mark & website
Manufacturing and industrial industries are synonymous with lagging behind in the adoption of digital marketing, preferring to remain with their "tried and tested" traditional methods. Updating website design, adopting Industrial SEO techniques and increasing visibility in paid and social media can transform the rate your business grows.
Working in a niche manufacturing industry, Atlantic Pumps thought that their customer base wouldn't be looking online for their product. We proved to them that there was a demand online and being found was just as important for their business as an online shop.
Atlantic Pumps are experts in providing solutions for quarry dewatering and pumps for mineral handling and abrasive applications. We conducted detailed keyword research, identifying fifteen search phrases that indicated intent.
We worked to optimise their website around the target phrases, improving how Google "see and understand the site", combined with an ongoing sustainable content and link building program.
RESULTS
Lots of top results including searches for "slurry pump parts" and "warman pumps". This overall improved visibility resulted in an uplift in online enquiries, and a six-figure contract.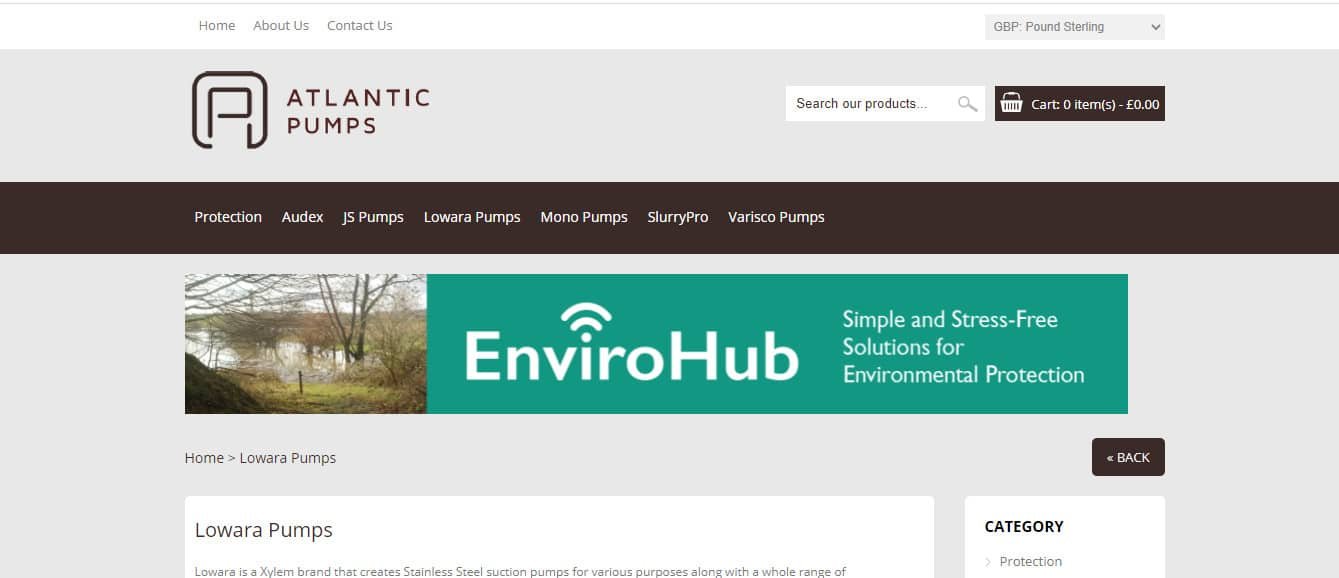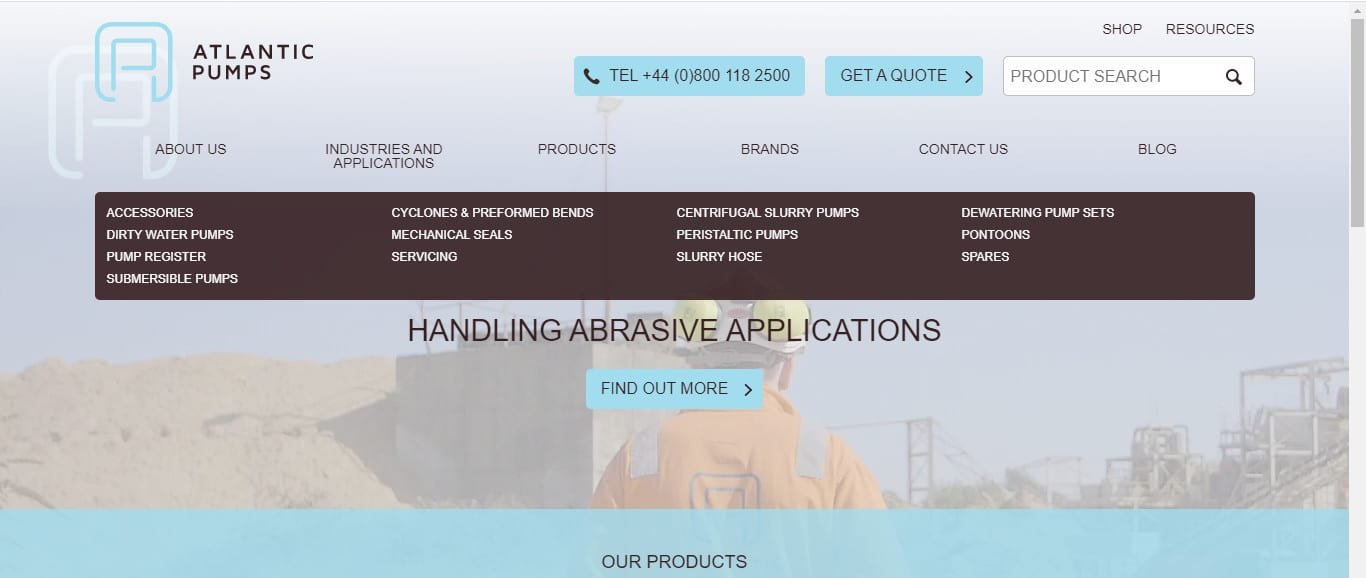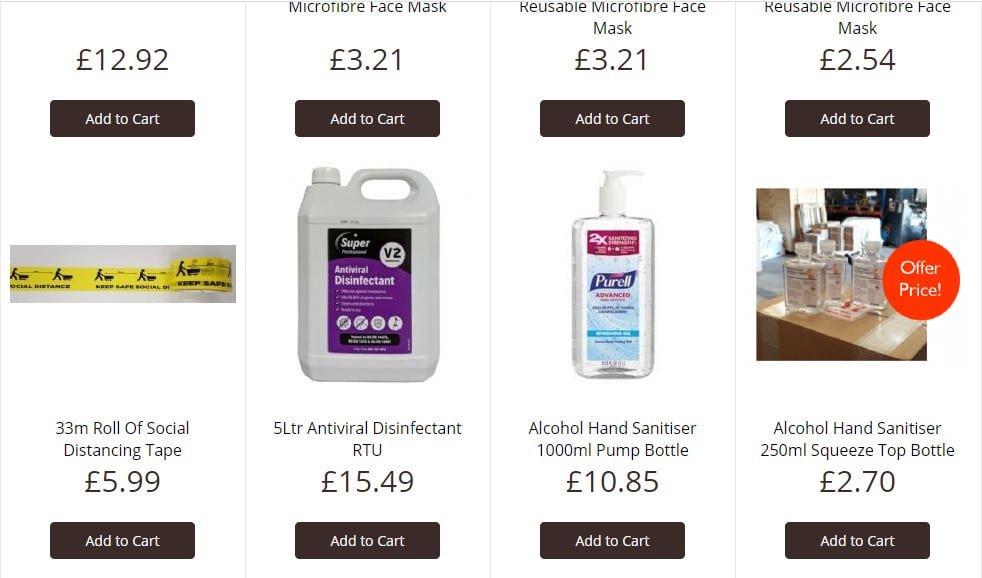 COMBINING STRATEGY WITH EXECUTION
We grow brand awareness, acquisition & retention through omnichannel retail marketing.
GROWING REACH, REVENUE OR RETENTION?