Innovative B2B eCommerce ATLANTIC PUMPS
An award nominated ecommerce strategy
Whizzystack is now working with ATLANTIC PUMPSacross SEO, Paid Social, Paid Search, Pinterest and supporting on wider international ecommerce strategy.
eCommerce brands scale faster with omnichannel marketing
Manufacturing and industrial industries are synonymous with lagging behind in the adoption of digital marketing, preferring to remain with their "tried and tested" traditional methods. Updating website design, adopting Industrial SEO techniques and increasing visibility in paid and social media can transform the rate your business grows. Working in a niche manufacturing industry, Atlantic Pumps thought that their customer base wouldn't be looking online for their product. We proved to them that there was a demand online and being found was just as important for their business as an online shop.
Share what's on your mind. Get in touch today.
LET'S TALK
INDIA:
+91 9560641297
info@whizzystack.com
USA:
+1 877.368.5420
sid.baker@whizzystack.com
A fluid approach to SEO & Paid Search where specialists work side-by-side
By working to an "allowable cost per acquistion" target, Whizzystack was able to autonomously increase marketing spend whilst still delivering profitable revenue growth. 12 months after Whizzystack took over their acquisition marketing in August 2019, LuxCentre are bringing in 5x the amount of monthly revenue they were hitting pre-whizzystack.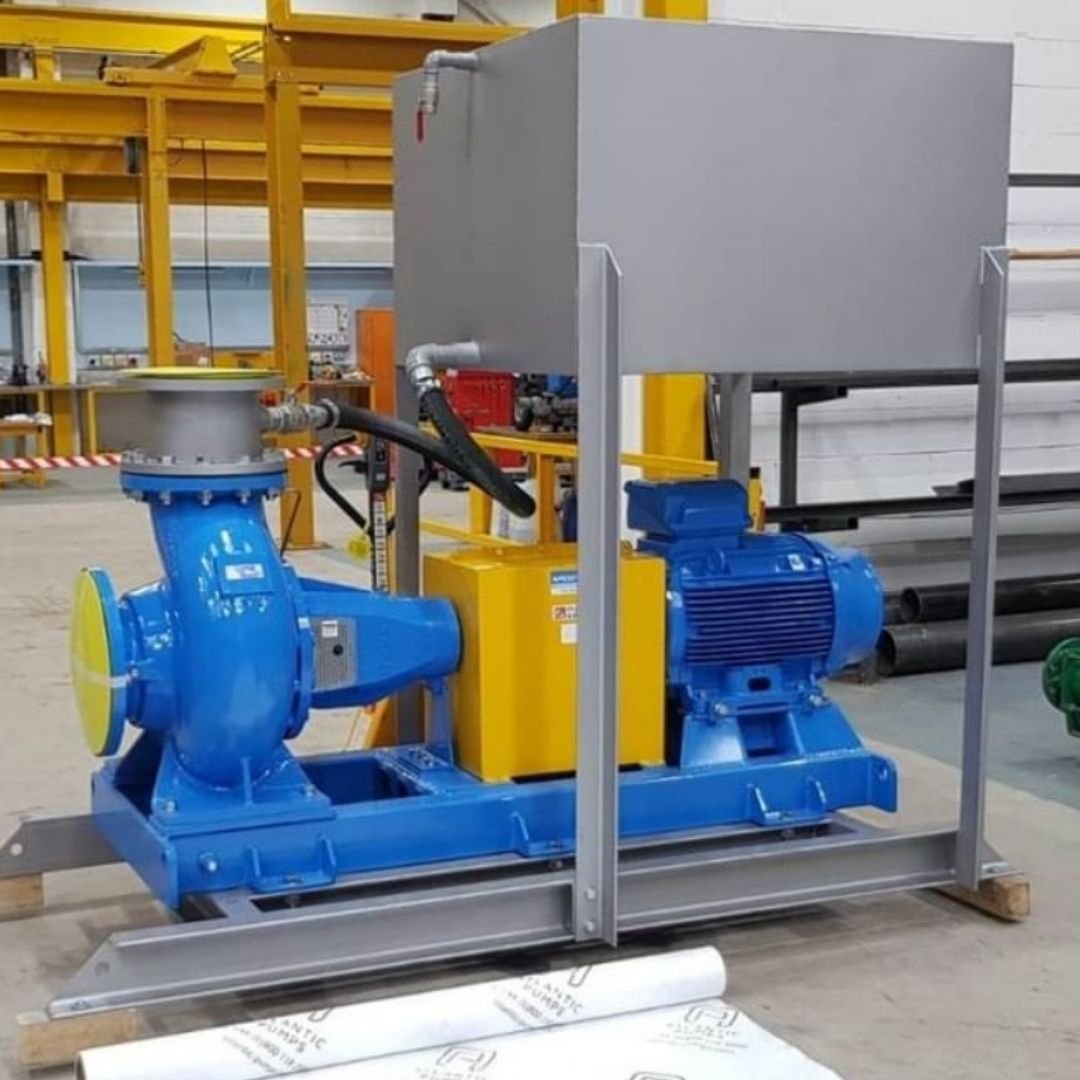 Since partnering with Brother2Brother, we identify the website and stakeholder requirements. We wireframe the key page templates for desktop and mobile views devleoped visual design for credibility, culture and personality.
 Whizzystack always makes sure to focus on the most important key performance indicators (KPIs).
User Interface Development

B2B eCommerce development

Social Media Marketing 

Search Engine Marketing boosting. 
Working with us, they've seen:
INCREASED ONLINE ENQUIRIES
MORE EMAIL  SUBSCRIPTIONS