43% increase in conversions
16% increase in subscriptions attributed to the new website
Whizzystack is now working with Vegums across SEO, Paid Social, Paid Search, Pinterest and supporting on wider international ecommerce strategy.
eCommerce brands scale faster with omnichannel marketing
Vegums started with two friends: John and Abdul, both plant-based working pharmacists.they decided to use their pharmacological expertise and research non-animal vitamin ingredients to develop the ideal multivitamin for a vegan and plant-based lifestyle. .
Most eCommerce brands are leveraging multi-channel marketing to achieve results, but how many can say they do omnichannel? The ability to remove channel silo's and create joined-up acquisition across Search, Social & Email, consistent brand messaging across all customer touchpoints and combined reporting which utilises sophisticated attribution modelling.
Share what's on your mind. Get in touch today.
LET'S TALK
INDIA:
+91 9560641297
info@whizzystack.com
USA:
+1 877.368.5420
sid.baker@whizzystack.com
The hardest part of brand & awareness campaigns is showing the return on investment.
Before launch, "success metrics" were set across brand recall, brand affinity, engagement rates and quality website users to ensure our Facebook, Instagram, YouTube & digital display campaigns weren't all hot air. Interactive ads reached a young, style savvy audience who flocked to the pop up over four weeks – until the police shut the Soho venue down due to noise complaints. Job done.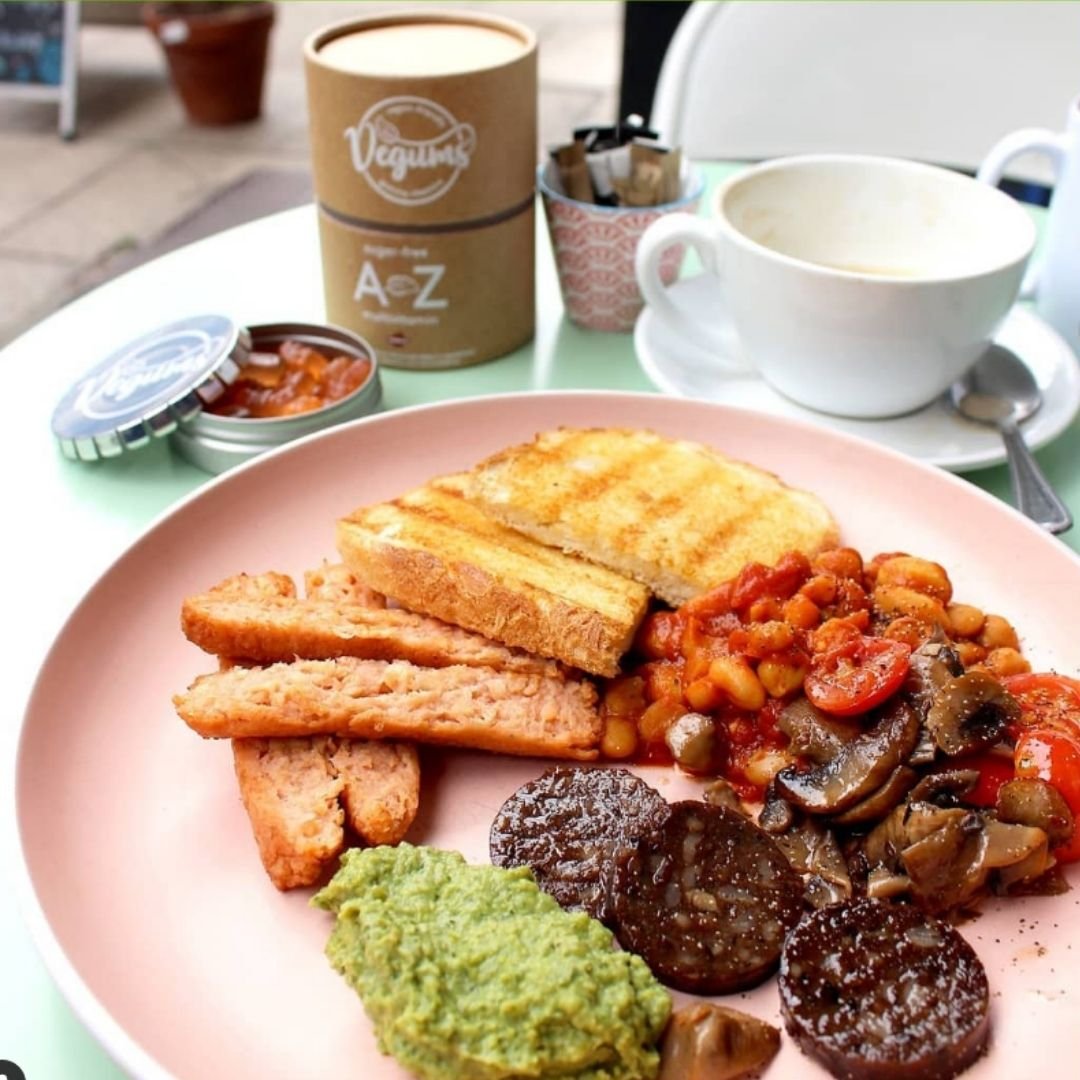 Since partnering with Brother2Brother, we identify the website and stakeholder requirements. We wireframe the key page templates for desktop and mobile views devleoped visual design for credibility, culture and personality.
 Whizzystack always makes sure to focus on the most important key performance indicators (KPIs).
User Interface Development

Social Media Marketing 

Search Engine Marketing boosting.

User Experience Improvement 

High converting design
Working with us, they've seen:
MORE EMAIL  SUBSCRIPTIONS