---
"Artificial intelligence" when comes to the ecommerce sector is more about the learning technologies and algorithms that provide the foundation for modern digital marketing, and customer interactions. Artificial intelligence helps  online retailers in better business  decisions, consumer behaviour predictions deliver an optimized customer experience on their ecommerce websites based on business and customer data to make better business decisions and more accurately predict the future.
Let's look at some of the ways AI and associated technologies are moving the ecommerce industry forward, from improving customer interactions to streamlining business processes.
How AI is bringing change to Ecommerce company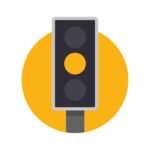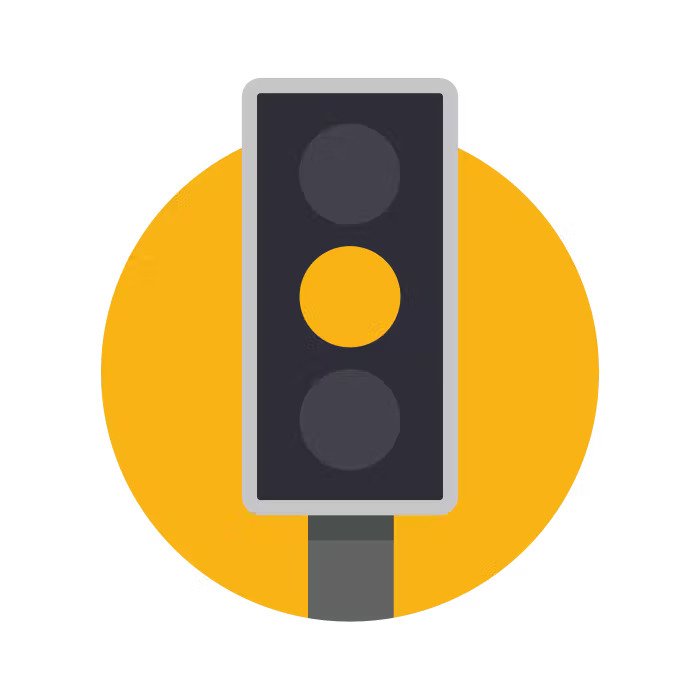 From digital transformation and software-as-a-service to virtual reality and artificial intelligence, technology keeps pushing the limits of what ecommerce can do.
With compounding advancements in technology, the Hercules's task for retailers is to identify what technology change can bring the best opportunities for your ecommerce business.
Artificial intelligence isn't just a novel technology implemented for its "cool factor." It has the potential to impact any number of business functions across your organization. Let's understand the component of Artificial Intelligence to under its impact on your business. The definition of AI is broad, and encompasses data mining, natural language processing, and machine learning.
Data mining is gathering of both current and historical data for predictions.
Natural language processing focuses on human-computer interaction and how computers interpret natural human language.
Machine learning is a collection of algorithms to apply past experience or provide examples for problem solving.
Deep learning "is layering algorithms to gain better understanding of the data."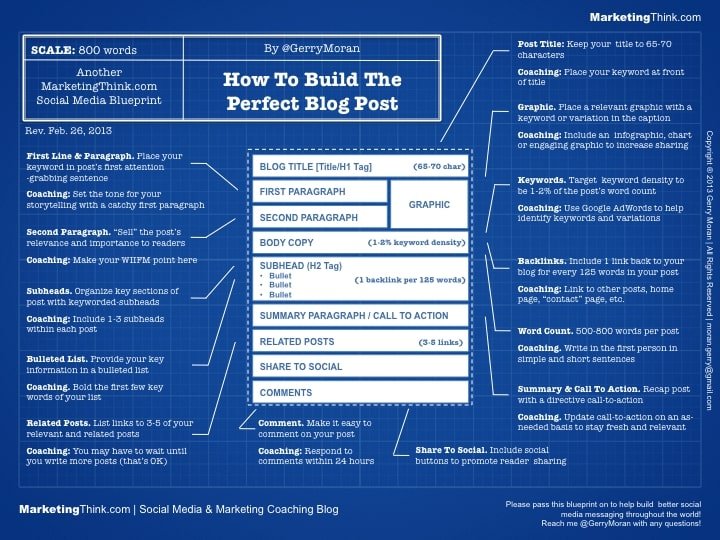 Courtesy: Think.com]
AI Benefits for Ecommerce Companies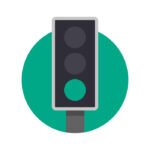 The best example of use of artificial intelligence and related technologies is how Amazon now using it to improve product selection and user experience and to optimize logistics.
A recent publication from McKinsey & Company and the Retail Industry Leaders Association named Seven imperatives for rethinking retail in 2021, and every single one could in some way be supported by some type of AI-informed technology.
Better targeted marketing and advertising: 
A more personalized message and one-to-one conversations known as Personalization with your customers stand you out from the crowd.
Advances in AI and machine learning can help in deep personalization techniques to customize content by user. Analysis of big data from purchase histories and other customer interactions can help to know what your customers really want and deliver most resonating message. However approx. 15% ecommerce websites have fully implemented personalization across channels.
Better customer retention :
Better targeted marketing and personalized messaging for customers also helps in better customer retention. McKinsey omnichannel personalization research has indicated
A potentially 10-15% revenue increase and retention by omnichannel personalization strategies. Personalization based on better data and insights on customers also generate additional value across the value chain. ROI for personalization will quickly outpace that of traditional mass marketing.
Seamless automation :
Automation reduces human intervention. AI can automate repetitive important tasks for online store functioning like product recommendations, loyalty discounts, low-level support, and more important. Various marketing tool and recruitment tools like Zapier can be used for automating marketing and recruitment.
Efficient sales process:

AI can collect customer data and can help to create a more efficient sales process by automating follow-up abandoned cart inquiries, and more. Customer can easily navigate through Sales Channels by personalized engagement and navigation through the funnel by having them engage with chatbots for simple questions.
AI Use Cases in Ecommerce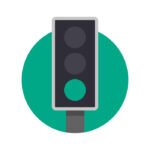 There are plenty of use cases in ecommerce for AI, and you're probably familiar with a lot of them — you just might not know that the technology they're built on is actually related to AI. Here are six of the most common:
Personalized product recommendations.
Pricing optimization.
Enhanced customer service.
Customer segmentation.
Smart logistics.
Sales and demand forecasting.
Personalized product recommendations :
Once collected and processed Customer data can help Artificial intelligence to offer personalized product recommendations based on past customer behaviour and look alike customers. Machine Learning can be used to deliver a personalized experience, implement a marketing campaign, optimize pricing, and generate customer insights based on purchase history. Overtime machine learning will reduce data scientists involvement in day to day working.
Pricing optimization:
AI-enabled dynamic pricing can strategies product price based on supply -demand curve, and various other factors. It can also do the dynamic discounting necessary for sale.
Enhanced customer service:
Virtual assistants and chatbot technology can deliver higher touch customer support. Though not completely self-reliant, these bots can facilitate simple transactions, ensure 24/7 availability, can solve low level issues ensuring instant solutions.
Customer segmentation:
Better access and processing of more business and customer data and enable precise customer segmentation, targeting and help to understand new marketing trends.
According to  Accenture, "AI systems can quickly explore highly complex and varied options for customer engagement, and continuously optimize their performance as more data becomes available. Marketers can set parameters and allow the AI to optimize and learn to achieve precision."
Smart logistics: 
According to Emerging Tech Brew, "Machine learning's predictive powers in logistics, helping to forecast transit times, demand levels, and shipment delays." Smart logistics can also use real-time information through sensors, RFID tags, and the like, for inventory management and to better forecast demand.
Sales and demand forecasting: 
Artificial intelligence can help you to plan your inventory on both real-time and historical data.  McKinsey report suggests that investment in real-time customer analytics will help to monitor and react to shifts in consumer demand, price optimization and targeted marketing.
Implementing Artificial Intelligence Into Ecommerce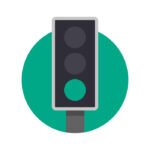 Following is the roadmap for implementation program for efficient resource utilization with time and cost effectiveness.
Create a strategy:
A strategy based on present situation analysis and the AI goals can lay down the path for project implementation. A practical approach with small start can always build on your successes down the road.
Find narrow use cases relevant to the overall corporate strategy:
The most successful AI use cases comes at the intersection of business objectives, data differentiation, and readily available artificial intelligence models.
The prime focus should be revenue-generating opportunities with data advantage and in a context appropriate for proven AI technology.
Leverage third-party expertise:
Even if you're an armchair AI aficionado, you'll want to accept expert assistance on this one. Bring in a tiger team on a project or part-time basis to dig in and help you build a strategic AI roadmap. Those third parties can be helpful in bringing your MVP (minimum viable product) to life as well.
Build a full-scale solution:

A successful baby step can make you confident to build full scale solution. Some modification, rebuilding of the system should not be a surprise for expected results. Increased familiarity and comfortability in working in the realm of AI will bring greater project benefits with passage of time.

Conclusion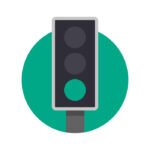 AI technologies today are today improving user experience on website, customer experience, increasing conversion rates, ensuring higher retention rates  and helping to streamline the way to manage the business. Business data and cosumer date tosay can be utilized to create promotional strategies, pricing strategies and automation of various business activities on your online retail store.
We don't want to tell you about the work we do, we want to 
SHOW
 you.
WEBSITES
in a variety of industries.
Drive a higher website ROI with Whizzystack's expert digital marketing specialists     

With a team like Whizzystack at your side, you can develop and maintain a showstopping website that earns a high ROI and drives revenue to your brand. We've generated over $3 million for our clients, and we're eager to add your future successes to that number too!
With over 10 years of experience in the digital marketing industry, we have what it takes to propel your ROI to new heights and maximize your ability to manage your marketing budget. Just call 9560641297 or contact us online to get started with us today!