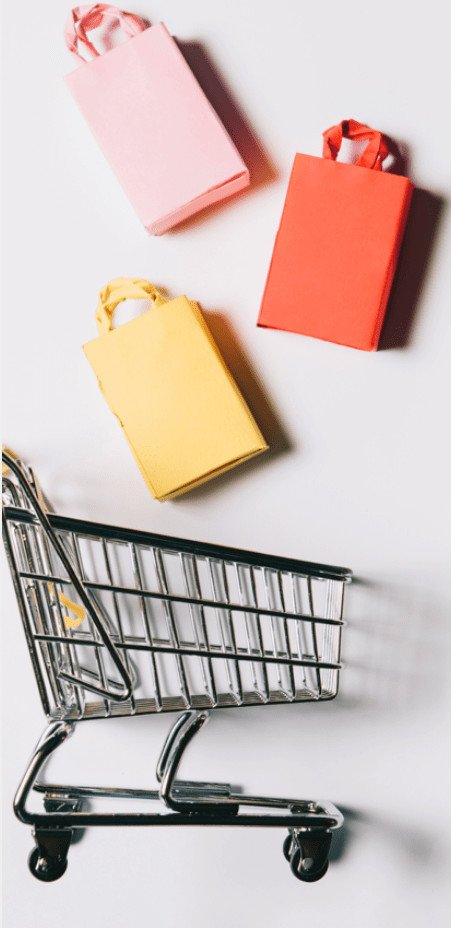 An award nominated ecommerce strategy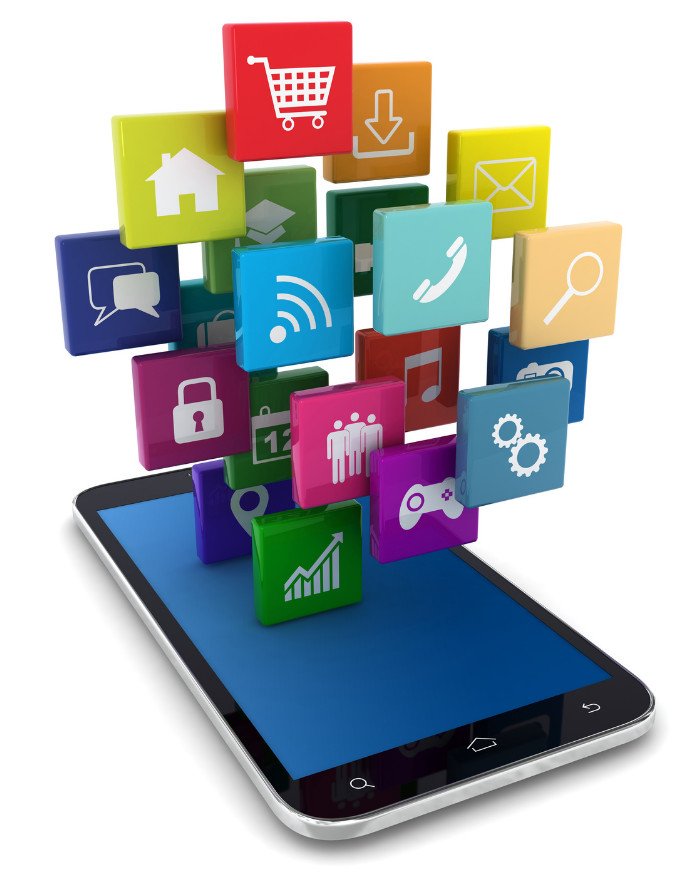 Whizzystack is now working with Well Working across SEO, Paid Social, Paid Search, Pinterest and supporting on wider international ecommerce strategy.
eCommerce brands scale faster with omnichannel marketing
Most eCommerce brands are leveraging multi-channel marketing to achieve results, but how many can say they do omnichannel? The ability to remove channel silo's and create joined-up acquisition across Search, Social & Email, consistent brand messaging across all customer touchpoints and combined reporting which utilises sophisticated attribution modelling.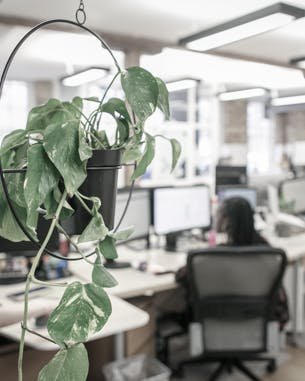 A fluid approach to SEO & Paid Search where specialists work side-by-side
This joined up approach allowed Brother2Brother to engage customers long before they were ready to enquire. SEO activity allowed Philip Kingsley to prime customers who were researching the clinic, while Paid Search Advertising only spent budget on 'enquiry-ready' searches, or where organic rankings were below Google page 1.
Joined-up thinking driving YOY results
GROWING REACH, REVENUE OR RETENTION?
U

N

L

O

C

K

Y

O

U

R

B

R

A

N

D

S

G

R

O

W

T

H

P

O

T

E

N

T

I

A

L