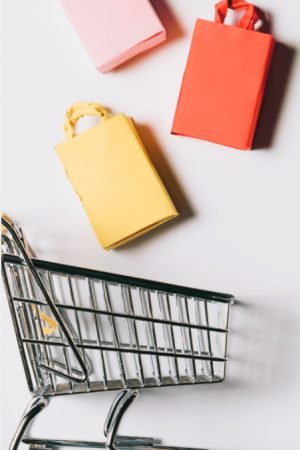 WooCommerce is a highly popular eCommerce platform that offers businesses powerful features, high customisation possibilities, scalability and powerful analytics.
Our specialist, in-house WooCommerce design and development team creates high performance WooCommerce websites that offer consumers consistently outstanding shopping experiences.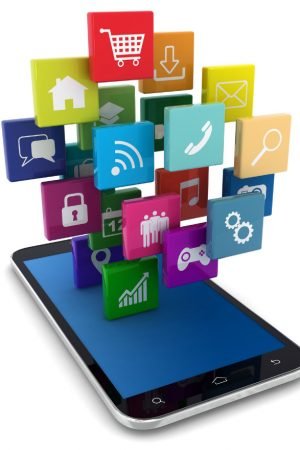 WooCommerce is a flexible omnichannel eCommerce solution created using WordPress, the CMS that powers 34% of the web. It's a tried and trusted solution, used for more than 2 million eCommerce websites. WooCommerce is the most popular eCommerce platform on the planet thanks to its user-friendly WordPress architecture.
WordPress is renowned the world over for its easy-to-use content management system, and WooCommerce—powered by WordPress—has forged a similar reputation as part of the eCommerce landscape. WooCommerce takes care of all your eCommerce needs, from product pages to checkout, to reporting and analytics and beyond.
As well as being feature rich, WooCommerce has no ongoing licence costs and is relatively low maintenance. That means it offers quicker development times for a faster time-to-market. WooCommerce is a great fit for established SMBs wanting to upgrade their eCommerce solution and for new online businesses and start-ups. Flexibility, adaptability and scalability enable WooCommerce websites to grow and adapt with your business.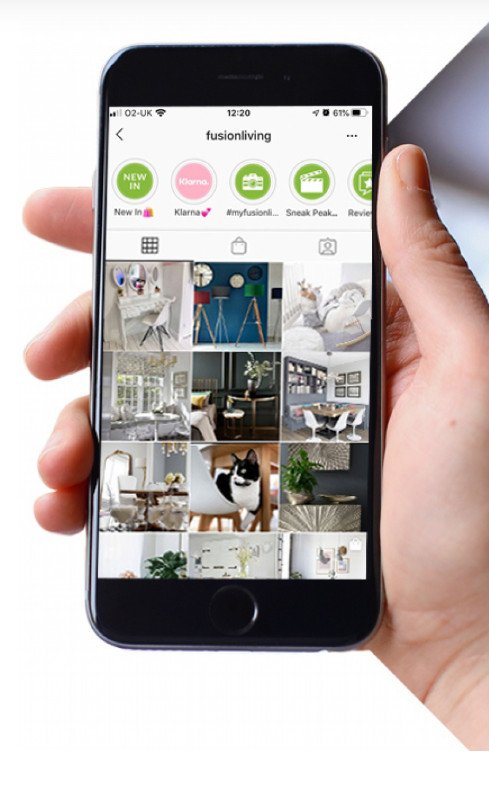 Designing + building a site is like playing with LEGOs in the digital space.
WooCommerce is a feature rich eCommerce solution, offering online businesses bespoke design, powerful functionality, detailed analytics and operational resilience.
Looking for Customization
We customise everything we do based on your needs.
Looking for Something else
Whizzystack & WooCommerce
Our work doesn't end once your WooCommerce website is launched and live. We offer 24/7 WooCommerce support and maintenance to your business to ensure ongoing resilience and security. We guarantee a response time of one hour, and just a four-hour turnaround for fixes for emergency support, for greater peace of mind and uninterrupted service. Xigen & WooCommerce
We create bespoke WooCommerce websites at source code level, meaning our experienced WooCommerce developers can customise, implement upgrades and make changes quickly, enabling your WooCommerce webstore and your business to respond to an increasingly competitive and everchanging eCommerce landscape.
Most website owners would like to follow all the ranking factors when it comes to having a higher ranking. We have shortlisted …
Customer reviews affect how customers interpret you and your goods, how much they trust you, and whether or not you will be …
Marketers are faced with an expanding variety of terms within a digital world that is changing at a staggering rate. What does …
GROWING REACH, REVENUE OR RETENTION?