Plandek 64% increase in conversions
"We deliver Strategic, digital marketing with commercial intent."
64% increase in conversions
Plandek.com are an Agile reporting platform who work with WorldPay, News Corp and Secret Escapes. Plandek software allows companies to make their coding teams more efficient by measuring their output and seeing where improvements can be made. ​ Plandek who needed a new WordPress site after their latest $3.3m funding round. The aim was to drive new customer acquisition. Plandek's existing site wasn't reflecting the quality and professionalism they're known for or allowing them to bring their depth of knowledge and experience to customers. With new funding and a new round of promotion, they wanted to really show prospective customers what they offered.
The product page was punctuated at various points with calls to action. Offering a clear comparison between purchase options, people can immediately gleam the benefits of subscribing over a one-time only purchase.
23% increase in subscriptions attributed to the new website
We began by getting to grips with what exactly Plandek do – and who they wanted to appeal to – before mapping out the content and website structure.
The Plandek platform offers a huge range of customisable features for a variety of users. It was important to glean the key benefits to all users and display these on the homepage, before providing gateways to rich, person-specific content.
​Animated modules are used throughout the site, helping to break down content-heavy sections into digestible chunks.
With brand considerations outside the scope of this project, we mapped out and redesigned existing content with the aim of driving more leads.
Conversion rates have jumped since the site launch, with new customers already on board as a result.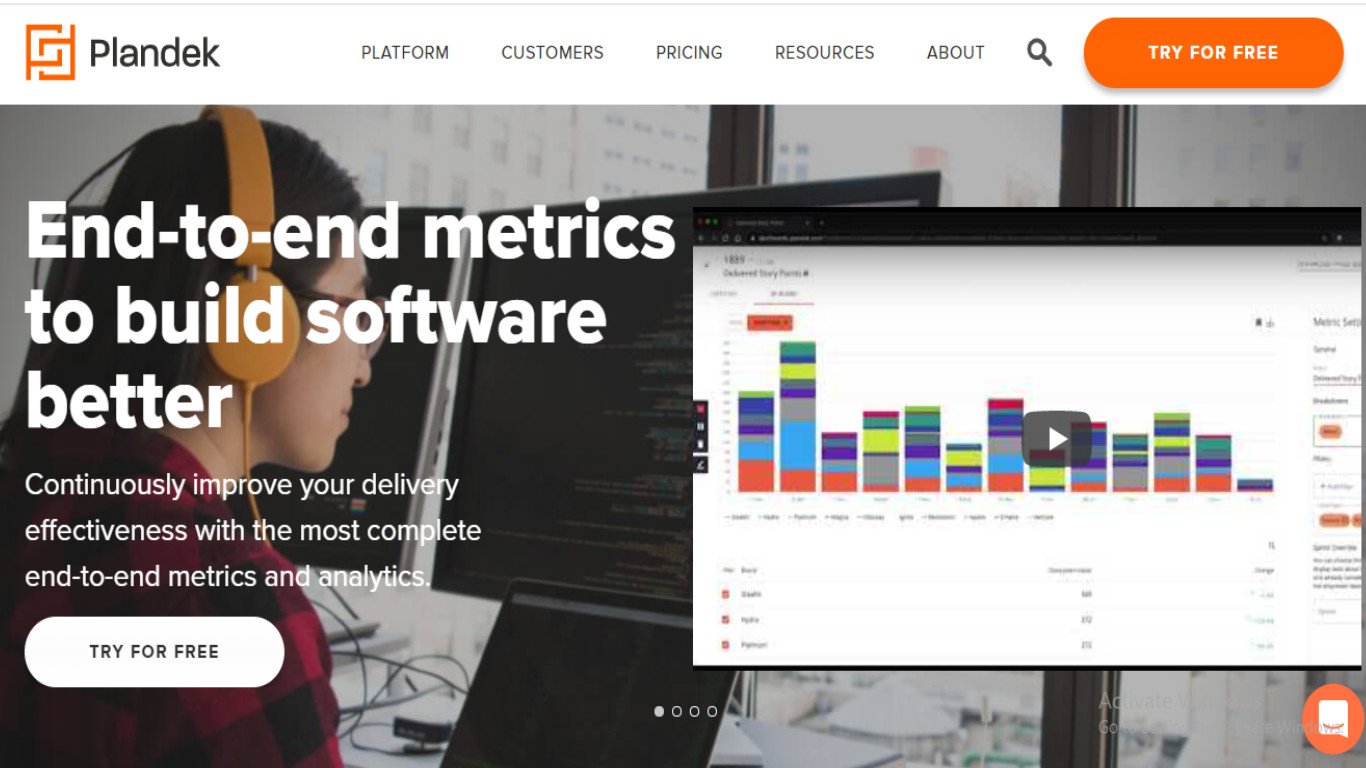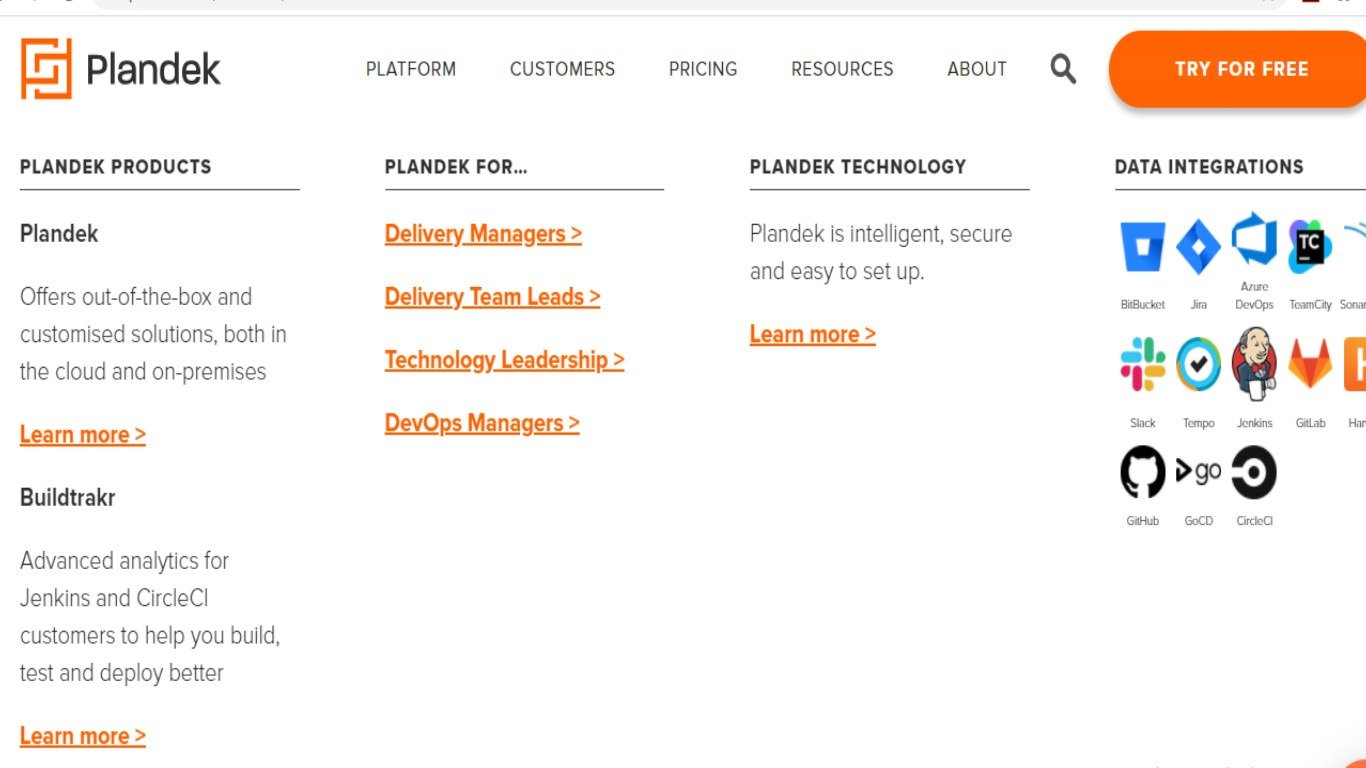 COMBINING STRATEGY WITH EXECUTION
We grow brand awareness, acquisition & retention through omnichannel retail marketing.
GROWING REACH, REVENUE OR RETENTION?