Website Rebuilding and SEO to Drive Customer Acquisition
64% increase in Plandek's conversions
Plandek.com are an Agile reporting platform who work with WorldPay, News Corp and Secret Escapes. Plandek software allows companies to make their coding teams more efficient by measuring their output and seeing where improvements can be made.
eCommerce brands scale faster with omnichannel marketing
Plandek who needed a new WordPress site after their latest $3.3m funding round. The aim was to drive new customer acquisition. Plandek's existing site wasn't reflecting the quality and professionalism they're known for or allowing them to bring their depth of knowledge and experience to customers. With new funding and a new round of promotion, they wanted to really show prospective customers what they offered. The product page was punctuated at various points with calls to action. Offering a clear comparison between purchase options, people can immediately gleam the benefits of subscribing over a one-time only purchase.
Share what's on your mind. Get in touch today.
LET'S TALK
INDIA:
+91 9560641297
info@whizzystack.com
USA:
+1 877.368.5420
sid.baker@whizzystack.com
The hardest part of brand & awareness campaigns is showing the return on investment.
Before launch, "success metrics" were set across brand recall, brand affinity, engagement rates and quality website users to ensure our Facebook, Instagram, YouTube & digital display campaigns weren't all hot air. Interactive ads reached a young, style savvy audience who flocked to the pop up over four weeks – until the police shut the Soho venue down due to noise complaints. Job done.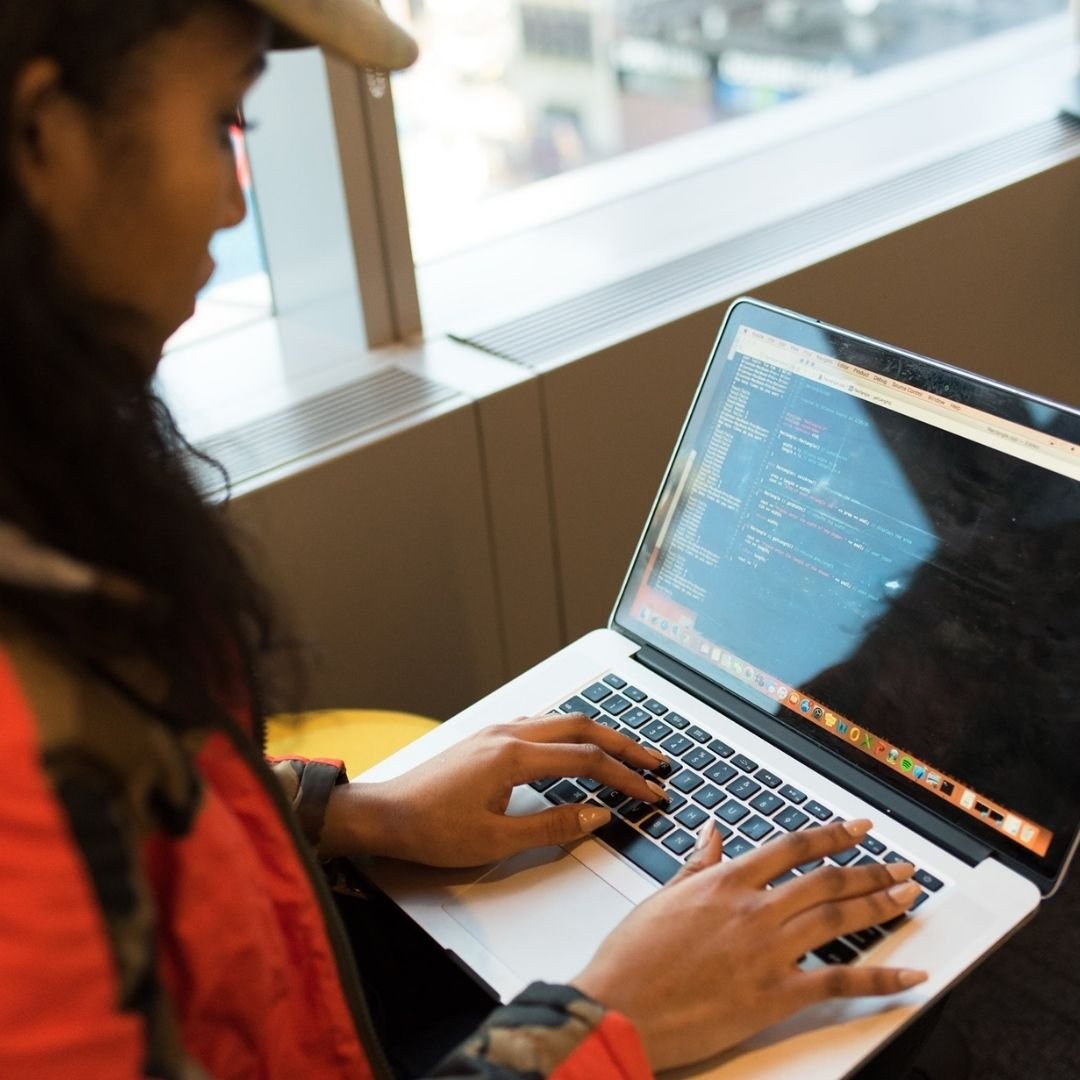 Since partnering with Brother2Brother, we identify the website and stakeholder requirements. We wireframe the key page templates for desktop and mobile views devleoped visual design for credibility, culture and personality.
 Whizzystack always makes sure to focus on the most important key performance indicators (KPIs).
User Interface Development

User Experience Improvement 

High converting design
Working with us, they've seen:
MORE EMAIL  SUBSCRIPTIONS