An award nominated ecommerce strategy development
An award nominated ecommerce strategy
Luxury Legs partnered with Whizzystack SEO team to expand their audience base through technical audits in order to highlight any areas of improvement. The team also focused on revamping onsite content and new outreach opportunities which created major visibility gains in the latest algorithm updates.
Luxury Legs have witnessed a +58% increase in revenue
Luxury Legs specialises in providing customers with premium legwear and shapewear from some of the industry's leading brands, focusing on ensuring that each product at Luxury Legs is crafted using the highest quality materials so that customers can enjoy a seamless legwear experience.
Share what's on your mind. Get in touch today.
LET'S TALK
INDIA:
+91 9560641297
info@whizzystack.com
USA:
+1 877.368.5420
sid.baker@whizzystack.com
The hardest part of brand & awareness campaigns is showing the return on investment.
Before launch, "success metrics" were set across brand recall, brand affinity, engagement rates and quality website users to ensure our Facebook, Instagram, YouTube & digital display campaigns weren't all hot air. Interactive ads reached a young, style savvy audience who flocked to the pop up over four weeks – until the police shut the Soho venue down due to noise complaints. Job done.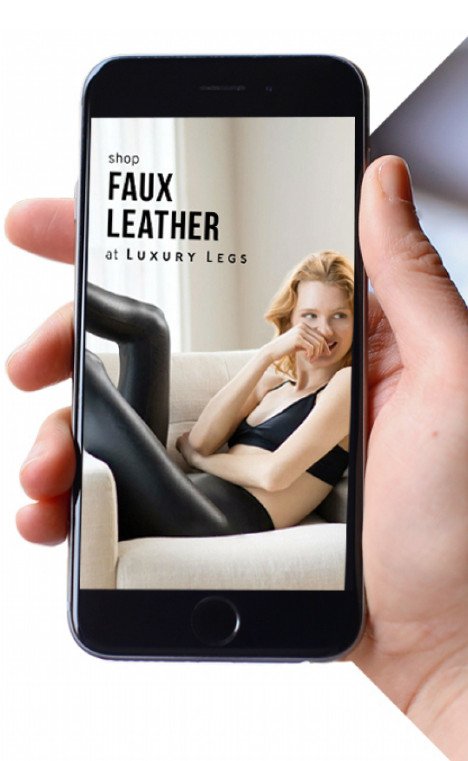 Since partnering with Luxury Legs, we identify the website and stakeholder requirements. We wireframe the key page templates for desktop and mobile views devleoped visual design for credibility, culture and personality.
Adventure Base shared that while their goals have shifted over the years, Whizzystack always makes sure to focus on the most important key performance indicators (KPIs).
Search Engine Marketing boosting.

User Experience Improvement 

High converting design

Bookings link directly into back end system
Working with us, they've seen:
MORE EMAIL  SUBSCRIPTIONS