---
Marketing automation tools are software solutions designed to streamline and simplify marketing tasks and workflows. These tools use algorithms, artificial intelligence, and machine learning to help marketers manage and optimize their marketing campaigns and processes
In this blog post, we'll share tips on improving your SEO and generating more leads from potential buyers and sellers. Stay tuned! .
To get help boosting your return on investment (ROI), consider partnering with Whizzystack. 
We've helped hundreds of businesses, and we'd love to add you to the list! To get started with us, just call us at +91-95-6064-1397 or contact us online today! 
---
Marketing Automation Tools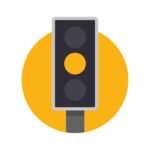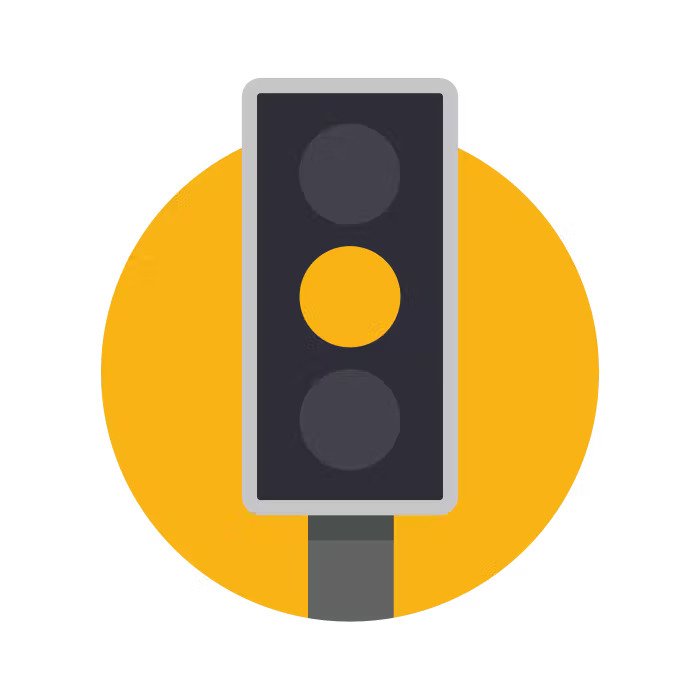 ---
Marketing automation tools are software solutions designed to streamline and simplify marketing tasks and workflows. These tools use algorithms, artificial intelligence, and machine learning to help marketers manage and optimize their marketing campaigns and processes, including email marketing, social media, lead generation and management, customer segmentation, and analytics. Examples of marketing automation tools include Hubspot, Marketo, Pardot, and ActiveCampaign.
By 2023, the worldwide market for marketing automation technology is projected to reach a value of over $25.1 billion. This growth is due to the fact that many top brands and marketers have reported that marketing automation has been a significant factor in their success. Marketing automation tools, including email automation and social media schedulers, and even AI content creators like ChatGPT, can greatly benefit your marketing strategy. In this article, we will examine the benefits of using marketing automation tools and how to leverage them for maximum advantage.
just call us at +91-95-6064-1397 or contact us online today! 
---
Why use Marketing Automation Tools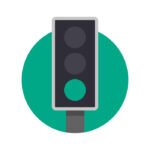 ---
Did you know that businesses that utilize marketing automation experience a 20% increase in productivity? Marketing automation tools not only enhance efficiency, but they also play a crucial role in targeting and segmentation, which are essential components of modern digital marketing strategies. These tools can help to streamline various activities and coordinate them in a specific sequence to improve organization and workflow. Here's a summary of the major advantages that even the most basic and cost-effective automation tools can provide.
Email Marketing

: Utilize your email for not only outreach but also to cross-sell and remind customers about important events.

Lead Generation

: Marketing automation tools assist in finding and developing relationships with potential customers and segmenting traffic for personalized marketing.

Social Media Management: These tools ensure uniformity across social media platforms, enhancing brand recognition and consistency.
Content Generation: Automation tools powered by AI and machine learning can respond to customer inquiries and even generate marketing content automatically, such as blog posts, articles, video scripts, and creative briefs. ChatGPT is widely used for this purpose.
Performance Monitoring: Monitor the performance of your marketing efforts by tracking the most relevant and insightful metrics. 
---
Save Time and Lower Costs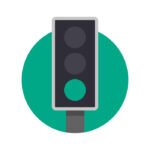 ---
Managing social media on a weekly basis can be a time-consuming task, but using a scheduling tool can increase your posting frequency and allow you to evaluate the performance of your posts. These tools also improve response times, facilitate follow-up activities, enable list segmentation, and identify high-potential traffic. Many of these tools also offer seamless integration with customer relationship management (CRM) platforms.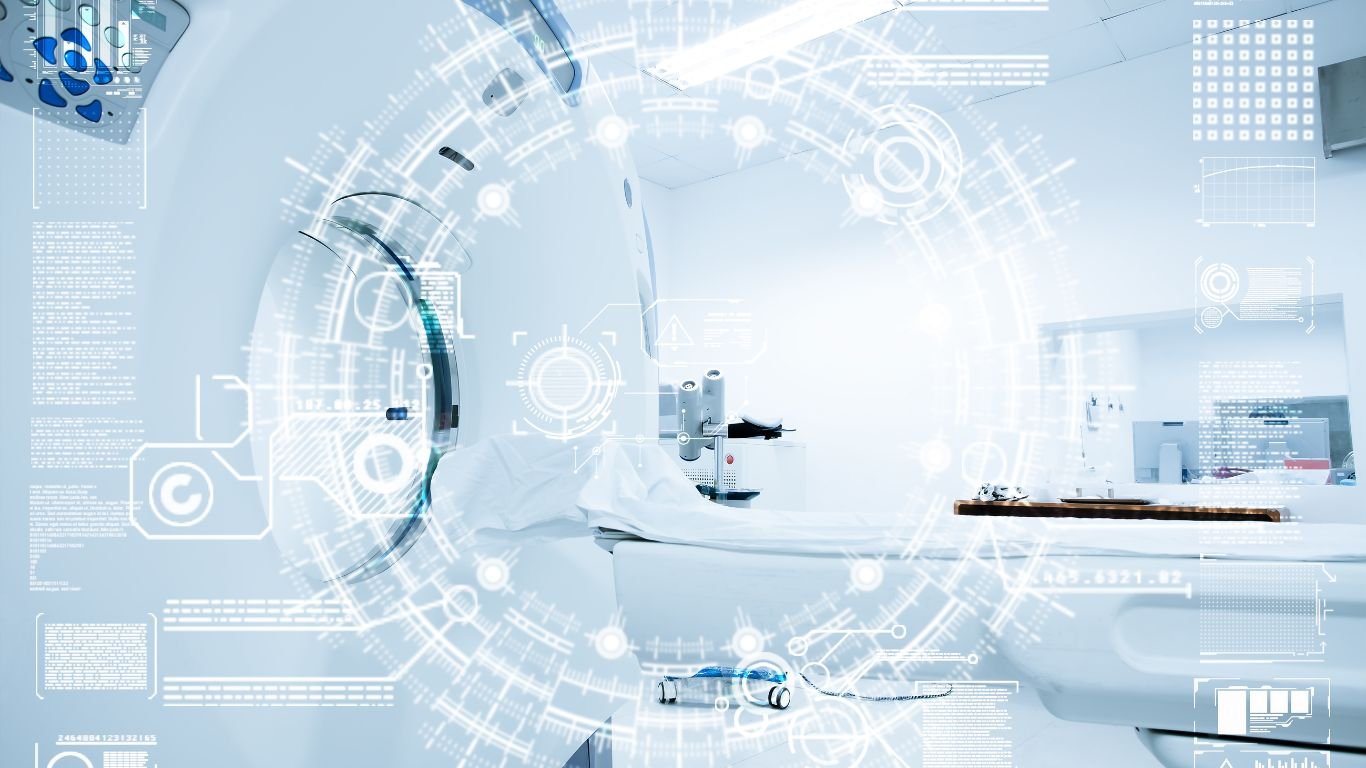 ---
How to use Marketing Automation Tools Effectively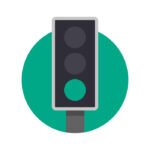 ---
Now that you are familiar with the advantages of marketing automation and some of the top platforms available, let's examine how to effectively utilize them. Here are some tips:
Define your goals: Start by defining what you want to achieve with marketing automation and align it with your overall business goals.
Segment your audience: Use customer data to segment your audience into targeted groups and personalize your communication to each group.
Choose the right tool: Choose a marketing automation tool that fits your business needs and has features that align with your goals.
Create a content strategy: Develop a content strategy that supports your marketing automation efforts, including email campaigns, social media posts, and landing pages.
Use triggered campaigns: Take advantage of triggered campaigns, such as welcome emails, abandoned cart reminders, and post-purchase follow-ups.
Test and optimize: Regularly test and optimize your campaigns to improve their performance and increase engagement with your audience.
Analyze results: Use analytics to track the performance of your marketing automation campaigns and measure their success in achieving your goals.
Continuously improve: Continuously gather feedback from your audience and use it to refine your marketing automation strategy and improve your results over time.
We don't want to tell you about the work we do, we want to 
SHOW
 you.
WEBSITES
in a variety of industries.
Drive a higher website ROI with Whizzystack's expert digital marketing specialists     

With a team like Whizzystack at your side, you can develop and maintain a showstopping website that earns a high ROI and drives revenue to your brand. We've generated over $3 million for our clients, and we're eager to add your future successes to that number too!
With over 10 years of experience in the digital marketing industry, we have what it takes to propel your ROI to new heights and maximize your ability to manage your marketing budget. Just call 9560641297 or contact us online to get started with us today!