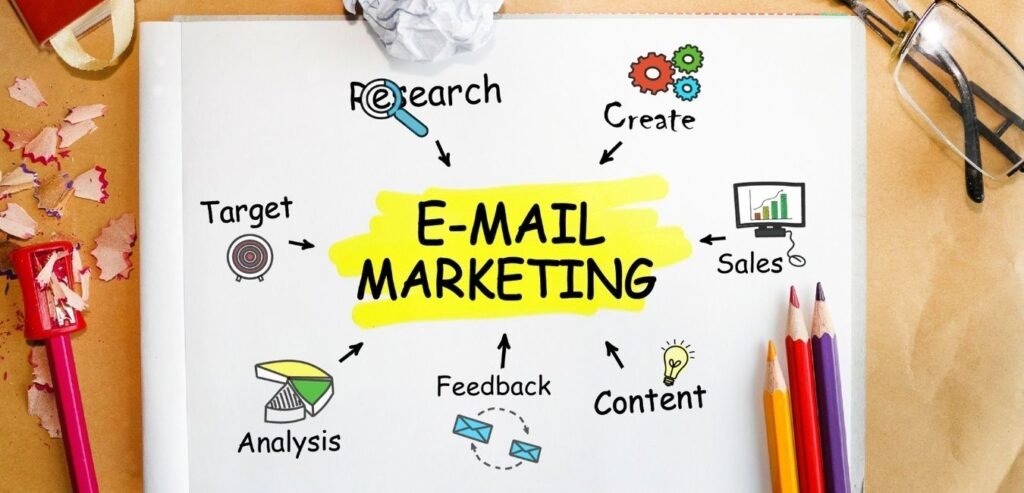 eCommerce Email Marketing Trends 2022
eCommerce email marketing is still an important channel for digital marketers for promoting brand and business, increasing sales, and building customer relationships in increasingly competitive marketplaces.
This article will discuss 5 eCommerce email marketing trends relevant in 2022.
Mobile-First Email Design
Digitalization and new communication channels have increased the complexity of Shopping journeys. Customers now use a combination of desktop, mobile and physical retail to browse and buy products and services of their need and interests. This trend will continue to grow as shopping will shift more towards online mediums.
Omnichannel
In 2021, 73% of US consumers were omnichannel mobile shoppers and were expecting a unified shopping experience across all touchpoints. The trend will continue in 2022 and this number will increase in the future. The distinctions between online shopping and brick-and-mortar retail will continue to blur
Mobile UX
4 of 5 emails are opened and read on Mobile devices
Given the continuing rise of mCommerce, the user experience needs to adapt to significantly small screens of mobile devices. Marketing email designed for desktop and then adapted for mobile will not render quickly and clearly on mobile thus reducing its opening rate. It now makes much more sense to create mobile-first emails and then replicate them for desktop. Mobile-optimized content is easy to create, looks great on desktop, has a higher opening rate, and has higher engagement also.
20% of email campaigns are not mobile optimized.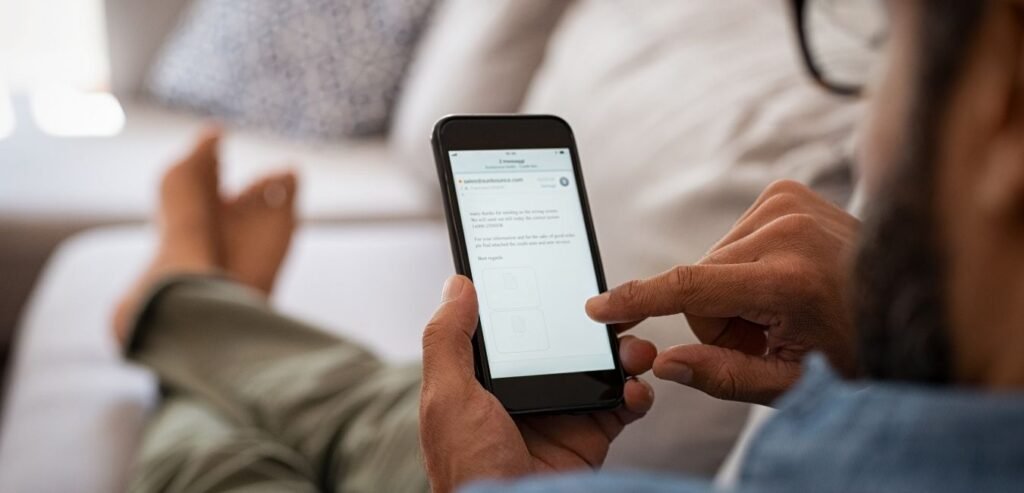 Interactive Content
Whereas a mobile optimized marketing email has higher opening rate, its click rate will depend on its engaging content. The other recent trend for marketing emails is towards more interactive UX. There are variety of interactive elements to include in marketing emails.
Video content which can increase click-through-rate by up to 65%
User controlled product carouselsto display images in mobile friendly way.
Accordionsto save page space.
Anchor links to navigate directly to the content customer want to read.
Surveys and pollsfor better customer engagement and to know more about customer.
Reviews and ratings to get customer feedback.
Studies suggest that where 91% of consumers prefer interactive content, only 23% of businesses and brands use it. An eCommerce business can leverage interactive marketing emails for better customer engagement and also for competitive advantage.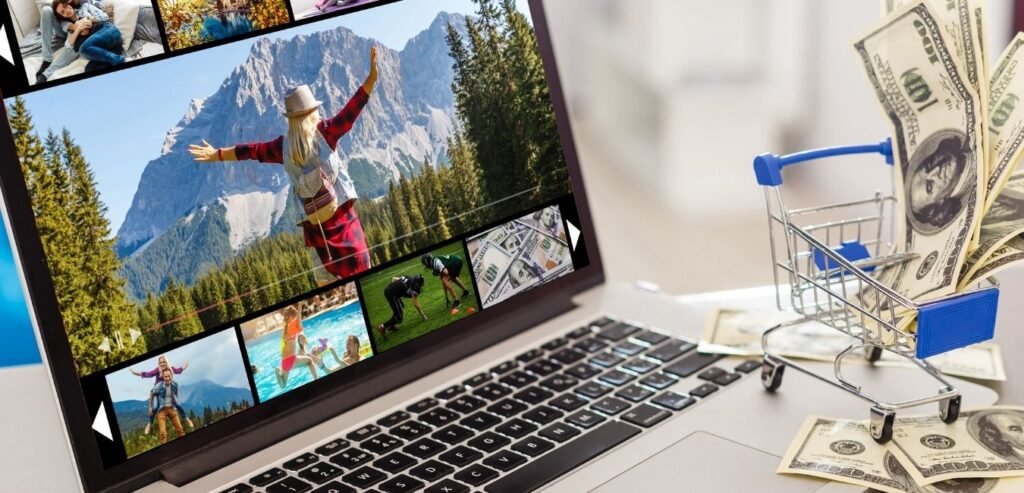 User-Generated Content (UGC)
The other trend gaining momentum in eCommerce marketing emails is UGC. UGC generate ready-made content where a user shares their images about product use, it impacts their lifestyles or their businesses on your social accounts. UGC also include relevant positive tweets, reviews, feedbacks about your products and brand. Such UGC can be used as social proof in the marketing emails. UGC are more important now as it put customers on centre stage that helps to build customer trust, customer engagements, customer relationships, brand building and increase conversion rates.
UGC drives a 73% increase in email click-through rates.
With omnichannel commerce becoming a norm, consumer-centred and personalised email marketing can help to build a brand's 'audience'.
Email Personalisation
The personalised shopping experiences for consumers are now not limited to the online store but is extended to other marketing channels, especially email. Consumers now seek a more informed and personalized shopping experience across all touchpoints.
Technically personalisation is developing fine customer segmentation based on individual preferences and behavioural data for relevant personalized email content. A few examples of Personalized email are
Target emails with customer-tailored bestseller lists
Welcome email with customer name and with helpful shopping info.
Order follow-up confirmation email with related products and special offers.
80% of people prefer their purchases from businesses that provides tailored experiences.
Artificial Intelligence (AI) and Machine Learning (ML)
The application of AI in direct marketing is a hot topic that is set to grow in the coming year. AI can gather and manipulate data for better-personalised customer experiences with your brand and business. It can sift through millions of data points to predict customer actions and preferences and even can suggest action points engage and retain customers. Besides all these things it can Acquire and manage customer data to influence their shopping choices and to inspire brand loyalty.
AI has multiple applications in eCommerce email marketing.  Few examples of the application of AI in different email types:
Personalised email content based on customer behaviour and preferences
Higher Engagement rate through automatically created compelling email subject lines.
Cart recovery through personalised recovery emails and automated recovery of abandoned shopping carts.
Highly relevant and Personalized Surveys for individual customers based on purchase histories and preferences.
Hyper-Personalisation based on AI
Hyper-Personalisation is the creation of more relevant and valuable email interactions for each Individual customer profile based on behavioural and personal data. AI-powered applications will harness a variety of content elements, such as images, videos, pre-written textual content etc to create marketing email content tailored for each individual recipient.
For example, a cart recovery email powered by AI might develop a more engaging personalised email experience based on customers personal information, purchase history, browsing history and loyalty level.
Only 30% of brands use personalised emails.
These 5 important trends will ensure consistently engaging email marketing experiences for improved conversion rates and increased customer lifetime value.
Are your eCommerce marketing emails has higher click rates?  Get in Touch