---
Welcome to the latest blog from  Whizzystack on paid search industry updates, where we uncover the latest PPC trends to help you stay ahead of the curve.
Keep reading to discover:
 As usual, traffic light imagery is featured throughout to indicate the importance of each new update – red denoting a priority update, green representing a less important update and amber lying somewhere in the middle.
---
New Performance Max features in Google Ads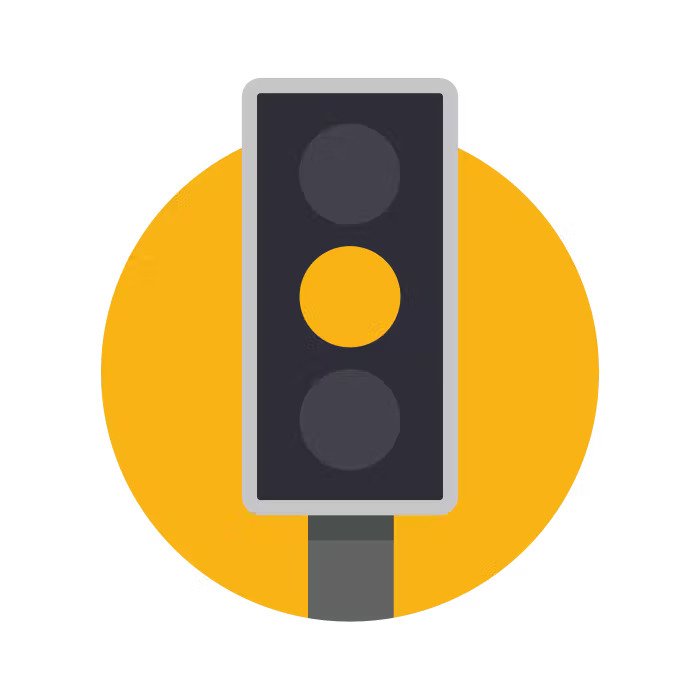 Since being widely implemented around a year ago, Performance Max campaigns have played an essential role in many advertisers' overall PPC strategy. With these campaign types, Google has taken much of the manual control advertisers would have in other campaigns and replaced it with their ever-evolving machine learning algorithms.
With the prominence that these campaigns have gained over the last year, and with the holidays just round the corner, Google has announced a series of new Performance Max features to help make performance during this period more efficient.
Similar to how it could be used in search, shopping, display and other campaign types beforehand, marketers will now be able to forecast how their Performance Max campaigns may perform using Performance Planner. This will allow for plans to be created which simulate how different adjustments will impact performance, along with the implications caused by seasonality.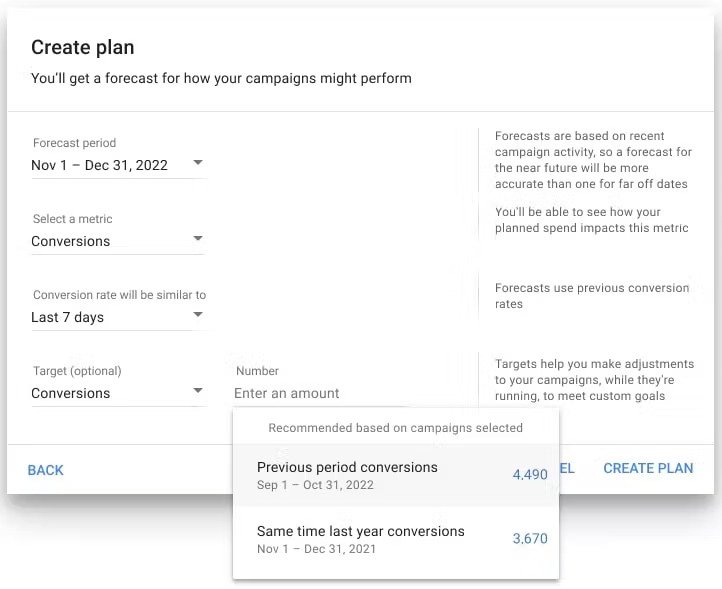 Other features being brought over from traditional campaign types include automated rules, which allow for asset groups to be put on a schedule of when they are enabled or paused; along with scheduling which times of the day they run. Furthermore, the limit for headlines in Performance Max campaigns is being increased from 5 to 15, allowing for Google to experiment with more combinations and find the ones that perform best.
Finally, Google has also expanded the ways in which marketers can evaluate the results of their campaigns. Explanations are a feature that will offer a quick analysis of performance and recommendations based on these conclusions. This is further expanded for campaigns with a product feed, as analysis on product status and best sellers will be provided. Moreover, Google will now allow for first-party audience insights, as advertisers will be able to add data segments as audience signals which will then provide feedback on which segments are converting most.
What does this mean for me?
With the busiest time of the year for marketers quickly approaching, and Performance Max becoming a staple of many different PPC strategies, Google's proposed changes will allow for the implementation of these campaigns to become more streamlined.
From setting automated schedules from when asset groups should be served, to a more efficient way to report back on performance once they are up and running, we're sure these changes will make many marketers' lives easier this holiday season!
Google is removing similar audiences segments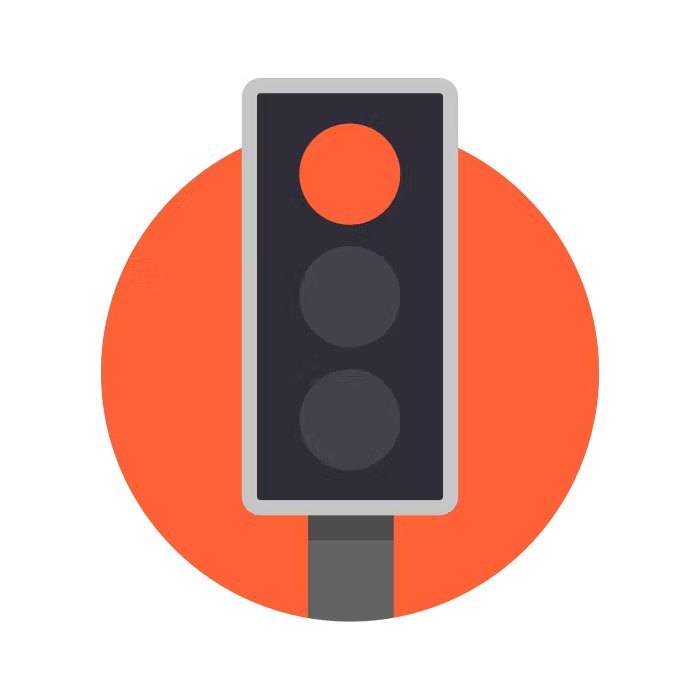 With the recent changes in consumer privacy, it has left advertisers wondering how they will find a sustainable means of reaching their relevant audiences. As a result, Google has announced that advertisers using Similar Audiences have until May 2023 before they stop generating new ones, and until August 2023 before they are completely removed in a bid to transition into "more powerful, tested, privacy-centric automated solutions."
Optimised Targeting will replace similar audience segments and will be available for Discovery, Display, and Video campaigns on Google Ads and Display & Video 360. Optimised Targeting will allow advertisers to find audiences that are likely to convert without relying on third-party cookies. Google has recommended that if your campaign goal is to drive performance and reach new users, that the best way to prepare for the transition would be to enable optimised targeting and include your first-party data in audiences as this will help drive improved performance.
For consideration and Video reach campaigns, Audience Expansion is available to help utilise machine learning to reach new relevant audiences that are more likely to convert. When this is enabled, advertisers can also use their first-party data in ad groups to expand the reach of similar users, based on first-party data.
Search and Shopping campaigns can take advantage of Smart Bidding as this method automatically utilises Customer Match Lists as a signal.
What does this mean for me?
If you aren't already, it is important that you start to test and familiarise yourself with Smart Bidding and Optimised Targeting so that once similar audience segments are fully removed, the impact of this won't be as detrimental.
With the holiday season just around the corner, this could be a good time to start deriving insights using these methods in preparation of similar audience segments no longer being available this time next year.
Google introduces new reporting columns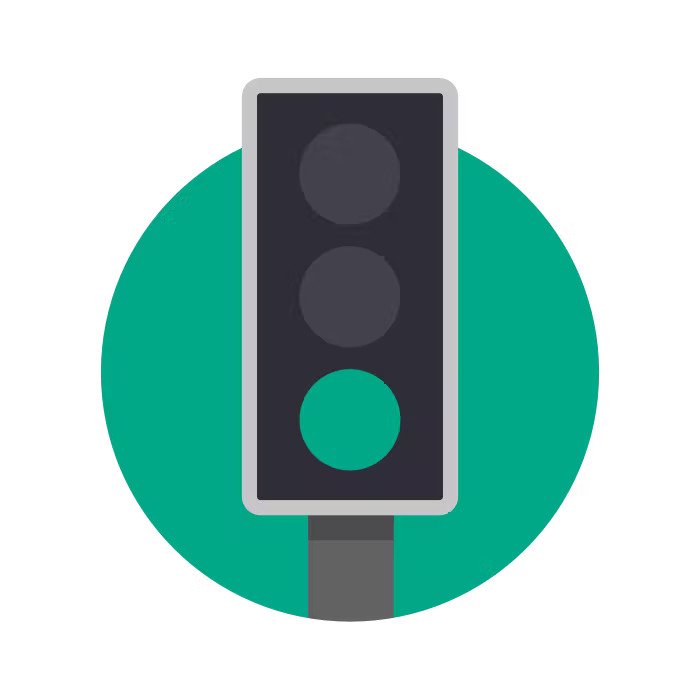 With conversion goals playing a critical role in measuring how successful certain marketing strategies are, Google has announced that it is introducing 3 new reporting columns to allow for easier understanding of how conversions are impacting campaigns.
The results column is the first of these new additions, which will indicate the number of conversions received across the primary conversion actions set within the account. Furthermore, this will also show if your campaigns are receiving conversion actions for goals they are not optimising for.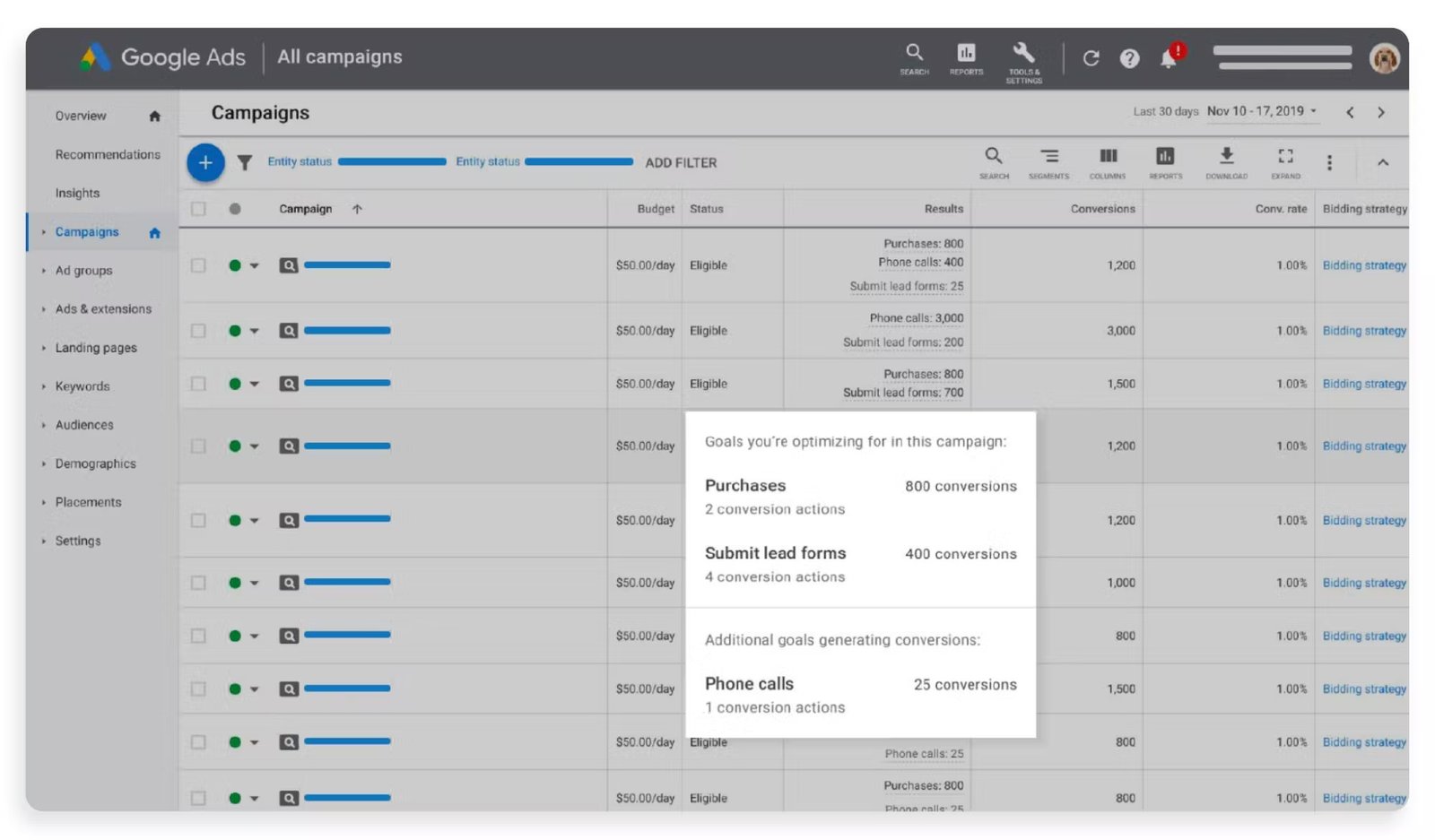 Next up is the results value column, which instead indicates the calculated conversion values associated with each of the primary conversion actions set within the account.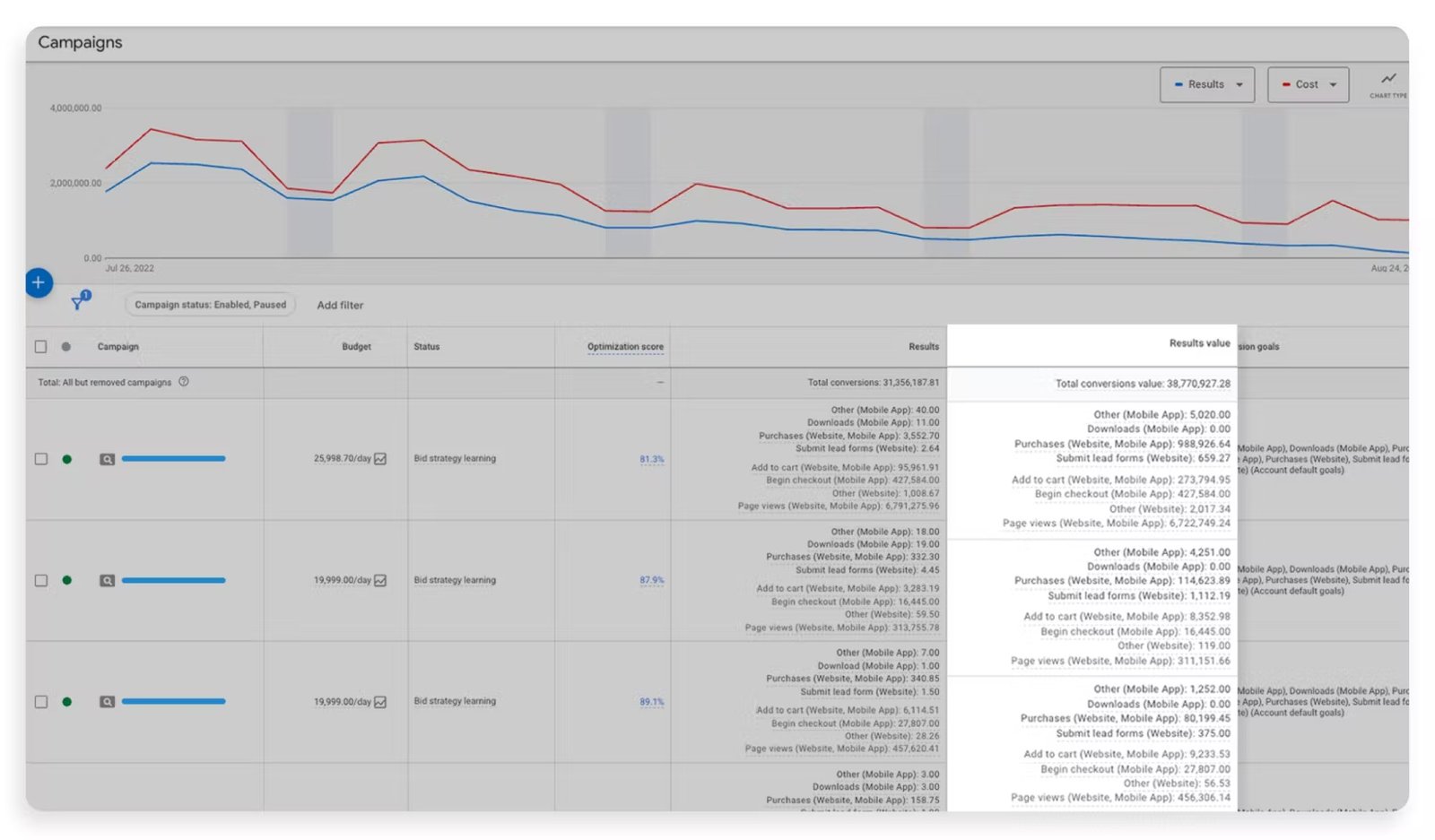 The final new feature introduced by Google is the conversion goals column. As its name states, this column will simply highlight each of the goals set at campaign-level that are driving performance, making it even easier to compare whether your goals are being met.
What does this mean for me?
Long gone are the days of applying custom segments to identify each individual conversion action, and seeing your Google Ads dashboard expand to a point where several scrolls won't be enough to reach the bottom of the page.
With these new columns, identifying which conversion actions your campaigns are driving, along with making sure these are the ones you were optimising for, has never been easier. We believe these are a welcome change to the Google Ads dashboard, and one that will hopefully save us plenty of time in the future!
Microsoft announce new import tool for Performance Max Campaigns in Google Ads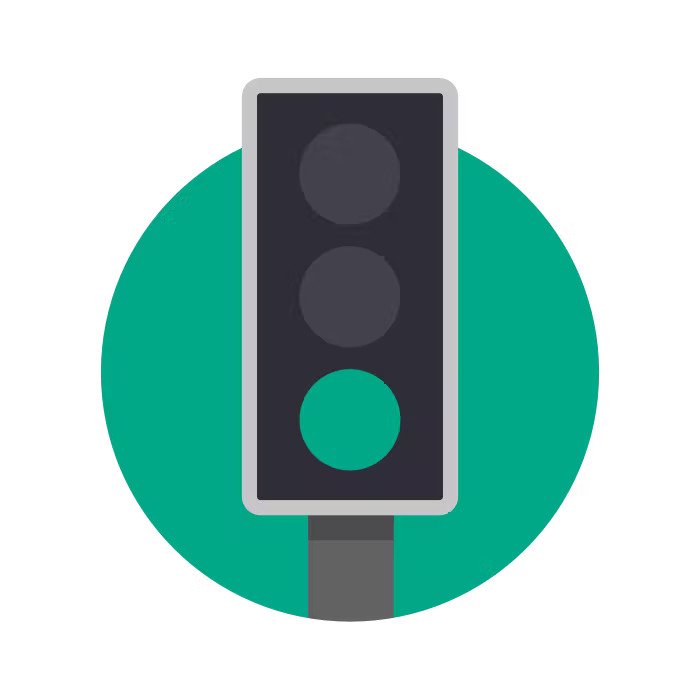 Duplicating Performance Max Campaigns across platforms has just been made easier with Microsoft Ads launching a new import tool that allows you to import them as Smart Shopping Campaigns and Local Inventory Ads.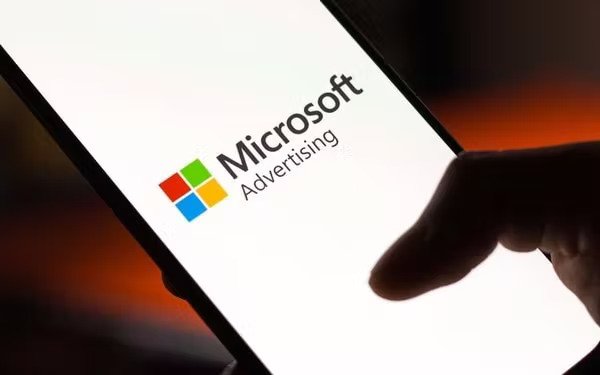 With Merchant Center
If you're a Merchant Center user, Microsoft have outlined a best practice guide to importing Performance Max Campaigns whereby campaign settings will be imported as-is from Performance Max Campaigns to Smart Shopping Campaigns.
The new import tool will include a campaign name, location targeting, merchant store, budget and maximise conversion value bid strategy. Although text and image assets won't be imported, asset groups will be mapped to ad group names. Listing groups will also be mapped as-is to their product groups in Smart Shopping or Local Inventory Ad Campaigns. Product advertisements are therefore going to be autogenerated, which is consistent with today's experience.
Microsoft has outlined a checklist to set up a Merchant Center Store within Microsoft.
Without Merchant Center
Microsoft is also launching a pilot program that enables advertisers to import Performance Max Campaigns without a Merchant Center, taking priority on Search Campaigns and Dynamic Search Ads.
With this, campaign settings will be imported as-is from Performance Max Campaigns to Search Campaigns that will include the campaign name, budget, location targeting and merchant store. Microsoft will then map your asset groups to ad group names, as well as importing your text, image and logo assets to enable autogenerated ads. It is important to note that if you use a maximise conversion value bid strategy, this won't be supported, but will be imported as a target ROAS with a default value of 150%.
What does this mean for me?
Manually setting up campaigns can prove inefficient in today's digital world and this new import tool that utilises automation will help to contribute to your business' volume and return on investment (ROI). This tool may be a good way to simplify your efforts when duplicating campaigns between platforms, and may be a helpful way of adjusting to Microsoft Ads if it is your first time using it.
Microsoft is continuing to develop more Google Ads ad format import tools as it is becoming more desired by advertisers for the duplication process to be made easier.
If you want to talk about your business' aspirations, get in touch!
For any further insights into what has been covered in this blog – or to learn how we can support your
PPC
strategy –
Get in touch
today.
---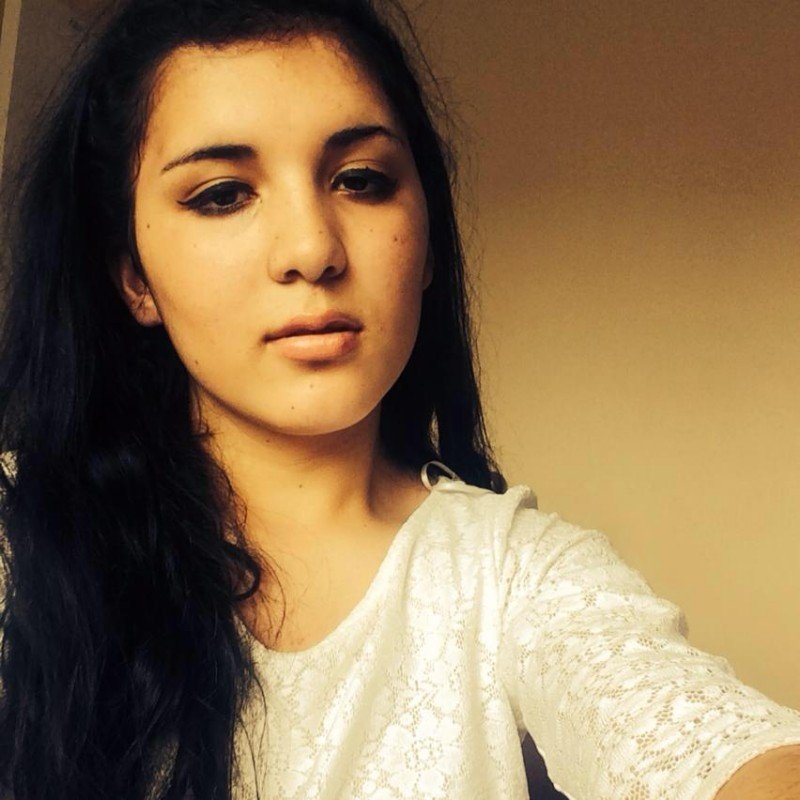 As a Paid Media Analyst, I help out on the day-to-day running of client accounts and campaigns. When I'm not out running or staying active, I spend a lot of time working in sketchbook where I explore new design ideas and compositions.
Astha Awasthi  has specialist knowledge in Paid Media.
As a reputed Software Solutions Developer we have expertise in providing dedicated remote and outsourced technical resources for software services at very nominal cost. Besides experts in Digital Marketing We also build web solutions, mobile apps and work on system integration, performance enhancement, cloud migrations and big data analytics. Don't hesitate to Get in touch with us!