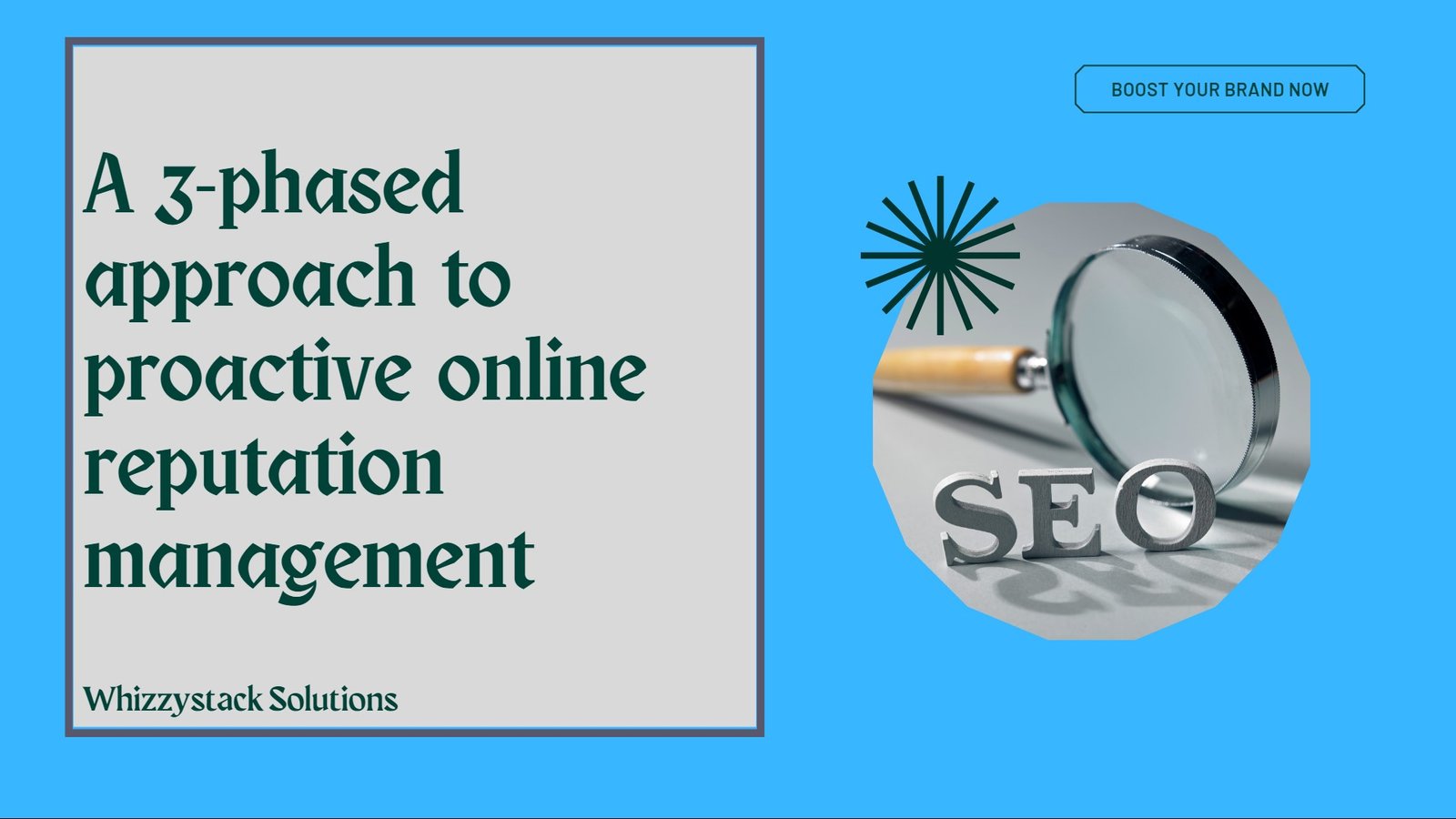 It's better to take steps to build a better online reputation now instead of waiting for a crisis to blow up your business. Here's how.
I've helped several brands with their online reputation management (ORM) during my digital marketing career.
Unfortunately, most of this work involved trying to help the brands recover from a crisis.