Welcome to the latest PPC industry roundup for August 2022. Where we explore the latest news and updates to help you stay ahead of the curve. Keep reading to discover:
Traffic light imagery is featured throughout to indicate the importance of each new update – red denoting a priority update, green representing a less important update and amber lying somewhere in the middle.
Google Keyword Planner officially launches a new feature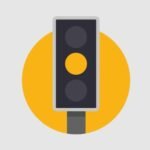 Google Keyword Planner is a powerful and well-known tool in the Paid Media industry. The Keyword Planner supports millions of PPC analysts every single day in researching effective keywords for their search campaigns. From now on, the free tool that enables you to discover new keywords, see monthly searches, determine costs, organise keywords and create new campaigns will receive a new function called "Organise keywords into ad groups". The option has already been tested for some time by a small number of users but finally successfully leaves the beta phase and should be available for everyone very soon. The person who spotted the new feature was Tauqeer Aziz, who shared his discovery on his Twitter.

What does this mean for me? 
The screenshot informs us that the new feature enables users to save time by automatically organising keywords into ad groups in their accounts. Google confirmed the latest feature in a short new official statement and explained the idea behind the new solution. The function provides the ability to utilise an automated machine learning system that recommends which ad groups are the most suitable to add the new keywords. According to Google, the solution will speed up the process of discovering new keywords, and PPC analysts will not have to manually place their new keywords into their ad groups. Google offers a great choice for marketers and does not remove the old option of manually adding keywords. From our perspective, it is fantastic news because PPC analysts will have more time to focus on other essential aspects of digital campaigns to make campaigns more effective than on a repetitive process of manual discovering new keywords.
Please tell us what you think about the new feature and whether it is already available in your Google Keyword Planner.
Microsoft announced a global launch of automotive ads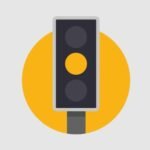 Microsoft launched the first open beta tests of 
Automotive Ads
 for automotive advertisers in March 2021. The new ad expansion supports different types of vehicles, including electric vehicles and motorcycles. Microsoft Bing.com enable to display Automotive Ads on the right side and in the mainline of the search result page. Users will also see the ads on the Bing image results page and the Microsoft Audience Network. Microsoft informs us that the tests were a great success and automotive advertisers in the Europe and North America markets were very satisfied with the results of the ads.
In the near future, Microsoft plans to implement leasing and monthly pricing features. Microsoft's Automotive Ads will be available globally in the next upcoming weeks.
Google Discovery adds new features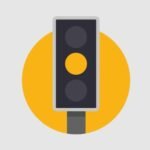 Google has announced
 new features for Discovery ads. These include having access to audience insights at the campaign level; new prompts during ad creation to help guide advertisers to create stronger ads; and being able to use Google Ads Editor and Google API to manage your Discovery campaigns. Google has also mentioned they are continuing to work on 
enhancing Discovery Ads
, by focusing on creating more browsable content for mobile users, especially in Gmail Social and Promotions – with the inclusion of using product images and pricing for a richer user experience.
What does this mean for me?
Overall, it means a 
better ad experience 
for consumers and advertisers gaining more options and a greater understanding of their Discovery campaigns. The ability to use audience insights for Discovery means advertisers can see which audience segments have the biggest impact on their campaigns. Paired with asset reporting advertisers can compare performance and make intuitive decisions to help drive engagement.
Within ad creation, similar to other types of campaigns within Google Ads, prompts are now a feature to help advertisers create the best possible ads for Discovery. This includes guidance on aspect ratios for images, and unique headlines to help improve ad strength. Another upgrade is being able to add in images with text overlay to help highlight your CTA and increase click-through-rate. With Discovery ads now on Google Ads Editor and Google API, means it's easier to manage large-scale campaigns, bulk uploads and edits for any Discovery campaigns – saving time which can be spent optimising performance.
Google is continuing to push and improve their machine learning for Discovery, ensuring assets are matched with the right audience at the right time. This means more opportunities to reach consumers with dynamic content and imagery.
Google Begins automatic upgrades of Smart Shopping to Performance Max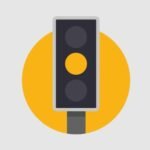 Earlier in the year 
Google announced
 its move to replace Smart Shopping with Performance Max, and last month marked the beginning of this process. Between now and September advertisers will see their Smart Shopping be automatically upgraded. With the busiest shopping season just over the horizon, Google wants 
advertisers to utilise Performance Max
 to boost sales for businesses, but for those who do not use to use Performance Max, standard shopping campaigns will still be available.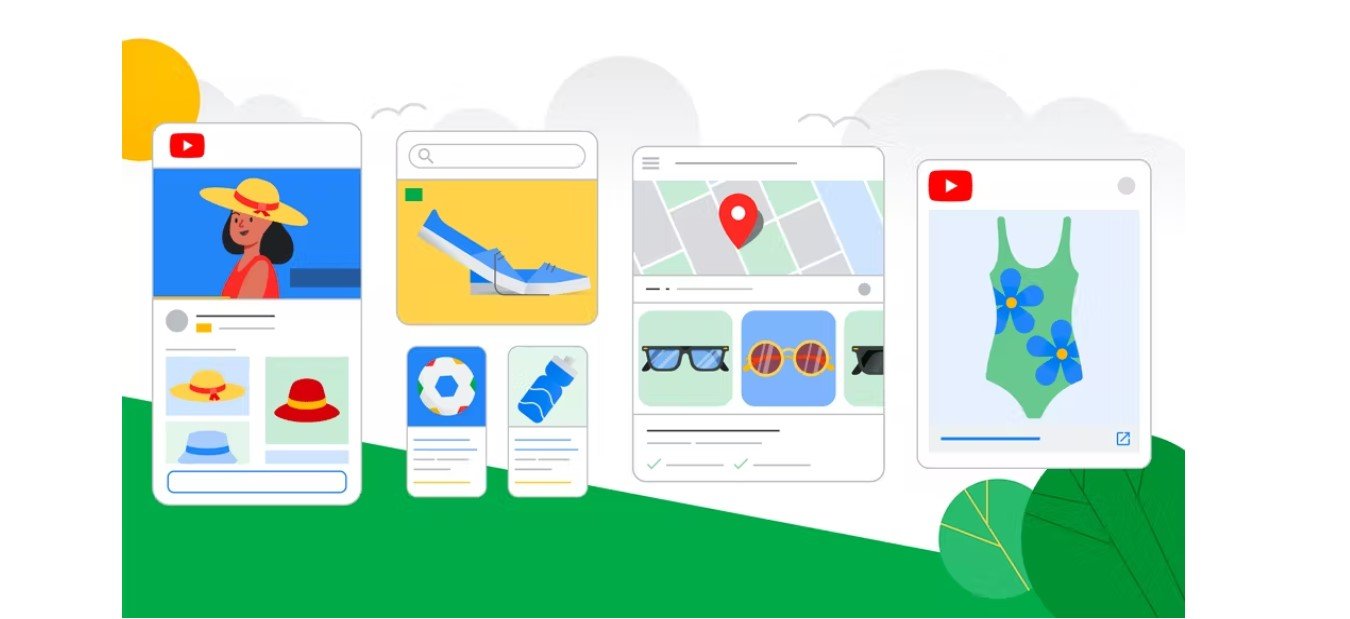 All campaign settings, data and learning will be carried over into the new campaign to maintain consistent performance. But part of a successful Performance Max campaign is driven by having a wide variety of assets to promote, therefore images and videos will be needed to be added. This is highly recommended by Google as if a video is not provided Google will automatically create one without any preview or approval. To avoid this, advertisers should upload their own creatives, or use an online video creation tool. Some users may find they have access to the Asset library within Google Ads where they can create videos using templates provided. As mentioned standard shopping will still be available for those who prefer to have more control over their shopping campaigns, Performance Max campaigns are dynamic and offer a variety of features – however, there is a great deal of automation involved.
---
For any further insights into what has been covered in this blog – or to learn how we can support your 
PPC
strategy – 
Get in touch
 today.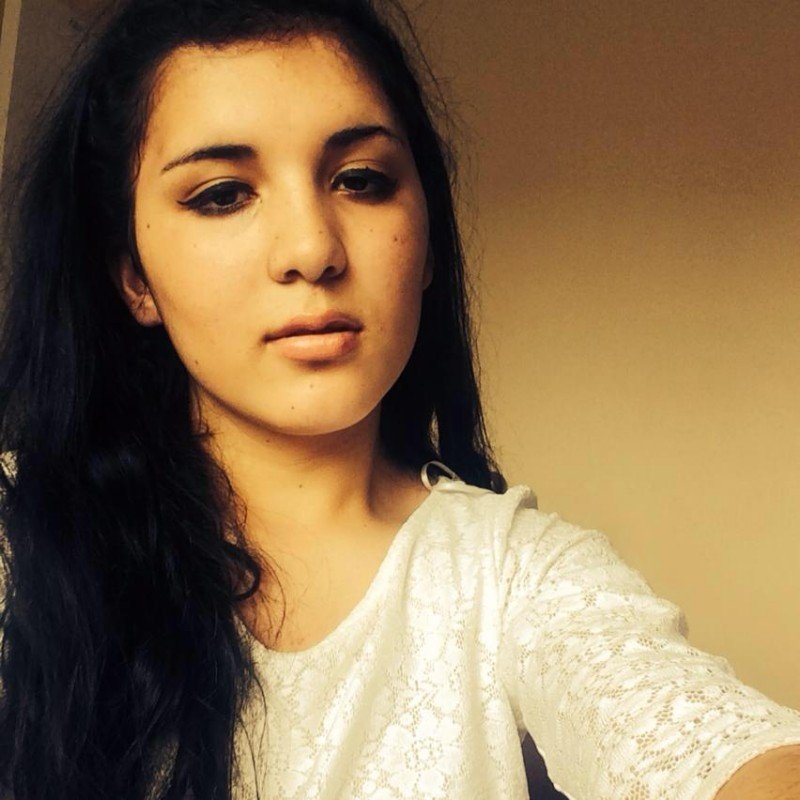 As a Paid Media Analyst, I help out on the day-to-day running of client accounts and campaigns. When I'm not out running or staying active, I spend a lot of time working in sketchbook where I explore new design ideas and compositions.
Astha Awasthi  has specialist knowledge in Paid Media.
As a reputed Software Solutions Developer we have expertise in providing dedicated remote and outsourced technical resources for software services at very nominal cost. Besides experts in Digital Marketing We also build web solutions, mobile apps and work on system integration, performance enhancement, cloud migrations and big data analytics. Don't hesitate to Get in touch with us!