An award nominated social strategy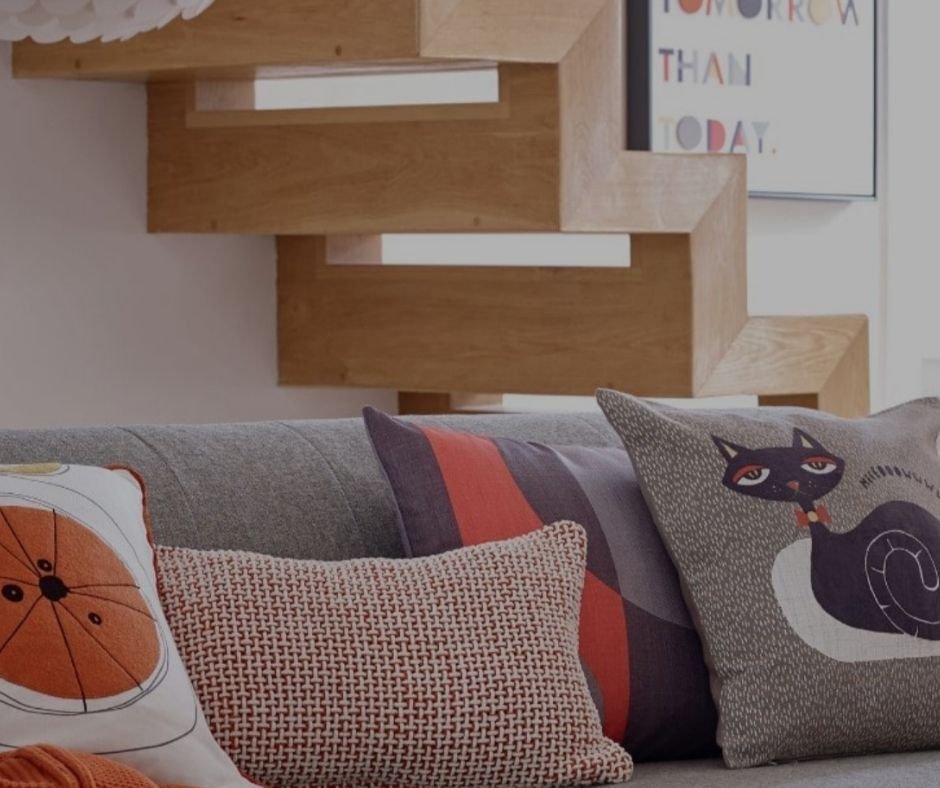 As luxury homewares and furniture Luxcentre required an approach to drive new customer acquisition. The key to success was rebuilding their out-dated search strategy. Whizzystack prioritise based on market potential, product profitability and demand to guide what works and what doesn't.
eCommerce brands scale faster with omnichannel marketing
Most luxury brands have no problem delivering an aspirational brand experience but with much longer buying cycles than other product categories, luxury brands often struggle to find consumers who are ready to spend. An integrated PPC & and Social Strategy strategy captured people who were searching for specific furniture pieces, LuxCentre where able to massively increase products in Google.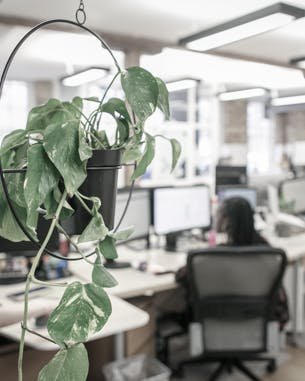 A fluid approach to SEO & Paid Search where specialists work side-by-side
By working to an "allowable cost per acquistion" target, Whizzystack was able to autonomously increase marketing spend whilst still delivering profitable revenue growth. 12 months after Whizzystack took over their acquisition marketing in August 2019, LuxCentre are bringing in 5x the amount of monthly revenue they were hitting pre-whizzystack.
Brand campaigns that deliver more than impressions
GROWING REACH, REVENUE OR RETENTION?