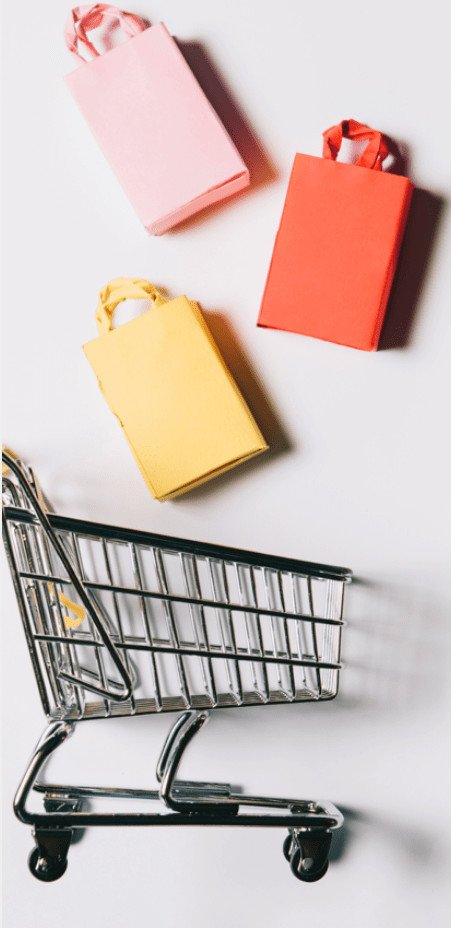 SEO Migration, Ongoing SEO Optimisations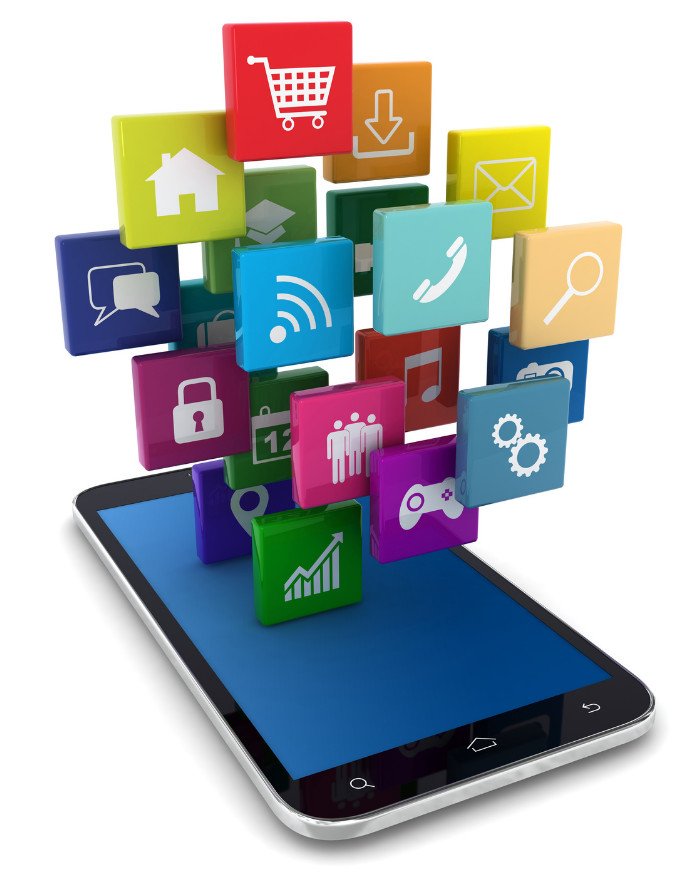 With rapid growth, Amida Makau saw a need to replatform and redesign their existing website. Crutial to the success of the new website launch was keeping their organic presense stable during the migration. And we did. Post migration, the next big goal was to drive exposure within the US. Entering with a new US store and domain needs a careful strategy to build momentum, so Astrid & Miyu enlisted our help again to help their US store boost organic visibility.
Upgrading your home without even leaving the house
Ambitious home & living brands are now capitalising on the sea change that's occurring in consumer buying behaviour. Consumers now want "showroom level" shopping experiences from the comfort of their armchair and brands that understand how to deliver omnichannel marketing are winning.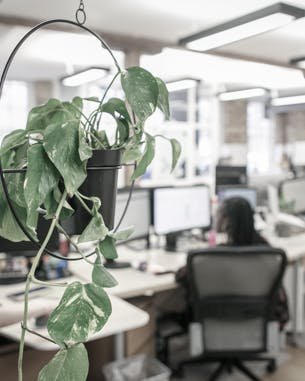 When organic traffic and revenue is at stake, migrations are risky business.
Particularly with brands like Amida Makau who needed to retain the excellent engagement rates their previous site upheld. Our SEO migration specialists followed a tailored & meticulous plan completing a risk assessment, pre-launch checks, redirects, post-launch checks, as well as consultancy throughout the new website build on design, navigation and content. We advised Astrid & Miyu to set up a completely separate store to expand into the US market based upon our experience with International SEO and what we know as best practise. We set up localised keyword research and made on-page content optimisations to compete strongly in the local US market.
Hero keywords increasing in ranking across the board.
User Increase Compared To Pre-migration & International SEO Strategy
Organic Revenue Increase Post Migration & Launch Of Store
GROWING REACH, REVENUE OR RETENTION?