Customer journey mapping. Turning a stranger into your biggest supporter
The most impactful digital marketing starts with the customer. But how do we make sure our customers are receiving the best experience possible? Our customer journey workshops take a deep dive into who your customer is, what their pain points are, how your brand USP's appeal to your customer and how to communicate this in a valuable way to move customers through their decision making process. Ultimately the findings of this workshop will act as a comms foundation for all online and offline campaigns moving forward informing everything we do from platform choice to ad messaging.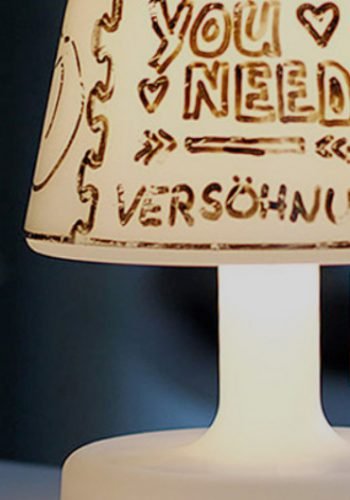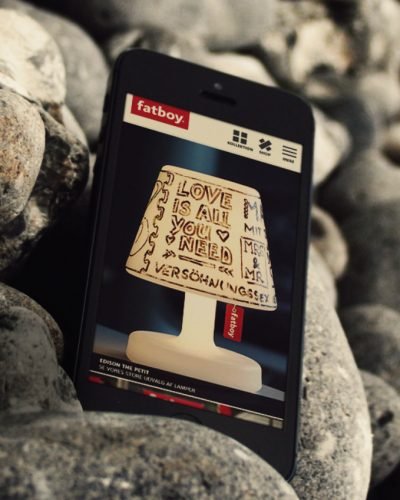 Don't neglect the top of the customer funnel
To grow a garden, you've got to water the seeds, attracting new customers works the same way. Brand awareness and prospecting campaigns are often overlooked because they don't have a clear-cut, positive ROI impact, but they aren't designed to. Prospecting campaigns are about getting in front of qualified potential customers, ensuring they engage with your brand, are added to a database or social community and re-engaging over time until they do become a customer.
It's 7x cheaper to retain customers than to find new ones.
On average 40% of an ecommerce store's revenue is created by only 8% of its loyal customers, You've worked hard to build your brand and generate sales so investing in nurture tactics is a no brainer. Our customer retention strategies are designed to encourage repeat purchase and increase customer lifetime value across a variety of tactics such as loyalty programmes, email automation & SMM.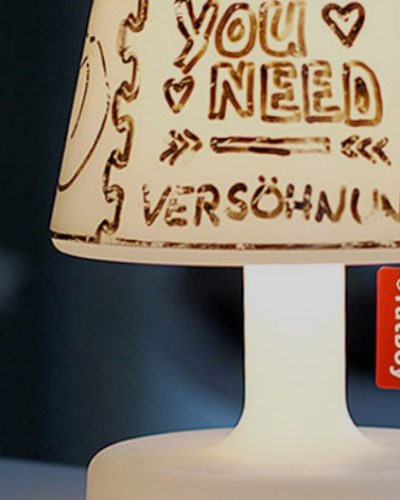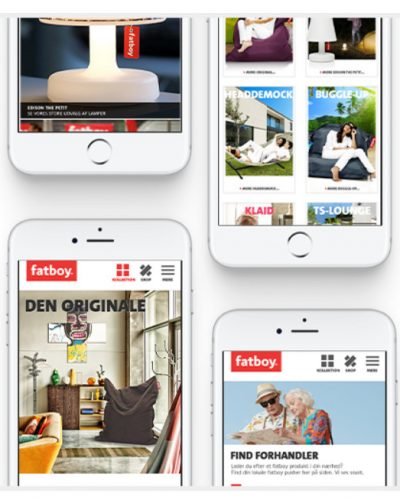 Strategic thinking first, execution second
Too many agencies dive head first into channels, tactics and budgets. We prefer to research, plan and put together a digital strategy which will actually deliver results. This could mean pushing back activity to fix websites issues or improving your brand appeal. Our growth specialists work out what's actually going to move the needle, and put in place a strategic plan to get you there.
Your roadmap to measurable digital growth...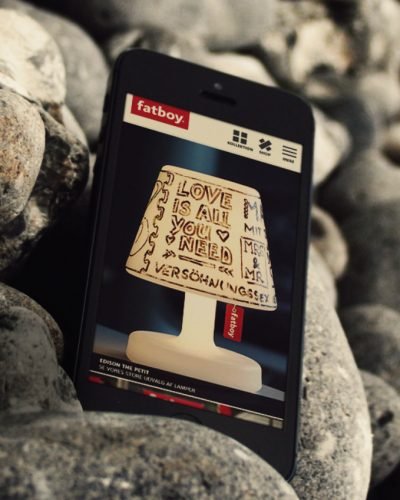 TWith all strategic consultancy tactics it is important we understand exactly what you are looking to achieve. That's why we take the time to truly understand your business and what equals success for you, allowing us to execute a plan that is customised for your needs.
Defining current state of play
To move forward and plan for growth its important to understand where you've come from and where you currently sit within your market. Our proposals are always based off of initial research where we delve into your Google Analytics account to understand where traffic and revenue is coming from.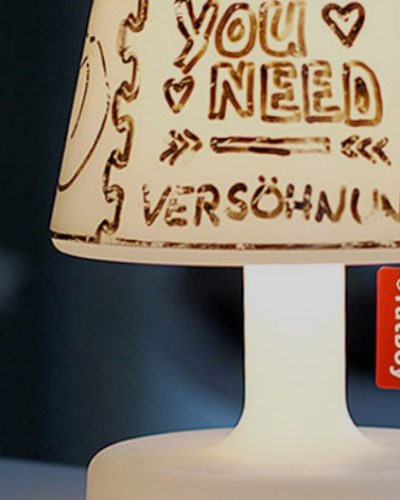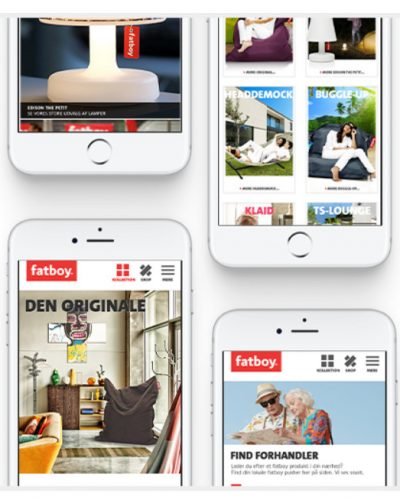 Market & competitor analysis
Looking at your brand from a customer perspective should be the start of all marketing plans and that means understanding what your competitors are doing better than you are. We look at who your direct competitors are but also who the market leaders are to gain inspiration and design strategies that make you more competitive.
GROWING REACH, REVENUE OR RETENTION?