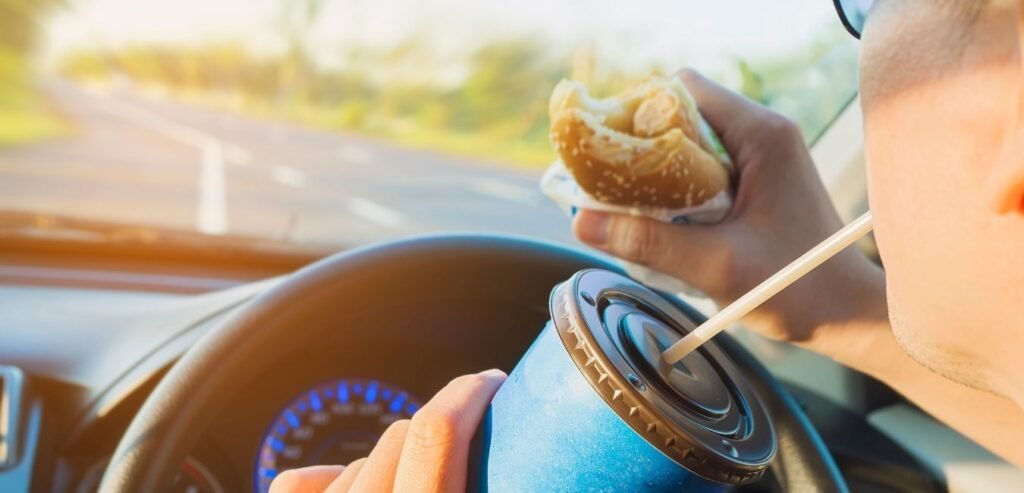 Till date digital transformation within automotive industry is only limited to buying cars through digital channels or we can say omni-channel buying experience. We seldom think about Car to be a payment channel or transactional platform. However very soon its going to be a truth as it has emerged as the new field of research and investment for Automotive and Finance companies.
Commerce Opportunity in V-commerce
According to new research from Ptolemus Consulting Group, 600 million vehicles are predicted to generate in-car transactions of $500 billion by 2030.In 2019, research found that motorists are driving $230 billion in commerce on their daily commutes. According to the report in this 35.3% (approx) of the commuters' order food and 33.4% ordered coffee to pick up from a drive-through using connected devices from their vehicles. They approximately order 65 times a year in this way. Similarly, 30% survey respondents in 'Digital Drive 2019' report said they would make purchases online during and autonomous vehicle commute.
As suggested by Ptolemus' research and can be predicted easily that the major share of v-commerce market can be fuel, parking and toll payment. However, food, beverage, and grocery purchases can also aid the growth besides content subscription.  Moreover, there will be many other opportunities cropping up once the cars get connected to payment channels.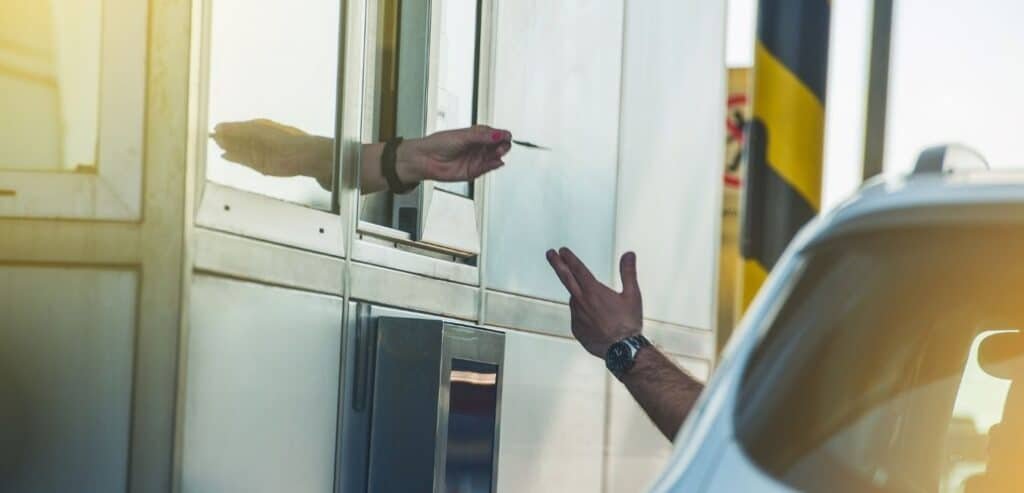 Research Development in In-Vehicle Payment
As the potential of V-commerce is immense it is attracting investment and has become the major investment space. Investments are directed to researches and developing new technologies to integrate vehicle seamlessly to all payment networks, banks, and service providers.
Fintech start-up, Car IQ, for example, recently raised $15 million in Series B funding, also has also announced partnerships with financial services company Discover and Blackberry.
Car IQ is developing a framework to which the vehicle can be linked and can be morphed into a payments system. This framework enable vehicle to activate and accomplish payments for a multitude of programs including service, tolls, fuel, insurance, and parking. Discover Commercial Payments Network will authenticate the payments and blackberry will create a "digital fingerprint" for the vehicle to guarantee the security.
Elsewhere, global corporations like BP Ventures have invested €10 million in Ryd – a German in-car digital payments provider to become market-leader in Europe for these services. Ryd has also started developing partners network of service stations across seven countries for services like fuel, EV charging, and car washing etc. Currently they have 3,000 partner service stations.
According to Andrew Jackson, Research Director for Ptolemus, approximately 17 car brands are also working on this front. Upward movements in digital transactions due to Covid-19 has increased the viability of connected vehicles to be major drivers of consumer spending. According the Ryd ten million of car drivers can join BP's direct digital payment system which will be much faster, easier and more comfortable.
Improving the in-vehicle experience
Besides being advantageous for drivers, In-vehicle payments benefits brands also. Data that In-vehicle payments can generate can help brands to get better insights into consumer behaviour and can help to improve on consumer experience and service delivery. The concept of a vehicle as a "digital wallet" with its beneficial role in person's life can aid in increasing car's customer loyalty also. How much it can benefit Car brands depends on automakers' customer focus and convenience that seamless and highly automated in-car transactions can generate for commuters. According to McKinsey, connected-car data could add $400 billion in value to industry players by 2030.