Your online business growth depends on how well is your WooCommerce store optimized at different stages of the shopping journey. There are WooCommerce plugins to streamline every stage of consumer experience and to maximize conversion, average order size.
Article topics
Social media
Cloudflare – faster, more stable UX
FOMO
Optimising checkout
Managing orders
Shipping and returns
Customer acquisition analytics
Final thought
Social Media
Targeting the right audience for customer acquisition through social media is the prime factor for the success for your Social Media Strategy. Social Proofing is a social media marketing technique through which your customers' actions and opinions are used to positively influence other consumers to improve sales opportunities.  It can cut through the noise and persuade consumers about the superiority of your product and services.
Social Proof
Review websites are the most common form of social proof. Positive reviews on Tripadvisor, Google Reviews, Amazon or eBay generate consumers' confidence in your brand, products or services and give your business an edge on competitors. Reviews from customers can be asked directly or through incentivising reviews.
The WooCommerce Review for Discount plugin encourages customers to review and share their experiences about your products, your brand and business. It asks customers to leave a review and incentivise them with a small discount on their next purchase. It also generates discount codes and emails to customers.
Plugins like Real-Time Social-Proof and SIP Social Proof for WooCommerce  are extensively used to manage social proof strategy. These plugins feature live stats and analytics and can help in boosting conversion rates besides reducing customer acquisition cost.
a customisable plugin like YITH WooCommerce Share for Discounts enable your customers to share your products on social media and in return they gain discounts on their purchases. This word of mouth increases your brand visibility.
Consumers can save products to potentially purchase later and can create Wishlist using  plugin  WooCommerce Wishlist. These wishlists are  sharable to social media that gives your brand and products exposure.
Plugin StoreYa Shop to Facebook for WooCommerce give consumers direct access to your WooCommerce web store on social media. Consumers can interact with your web store without leaving the platform.
Using various plugins to Optimise your WooCommerce web store for social media can improve your brand profile and increase conversion rates.
FOMO (Fear of Missing Out)
Besides Social Proof, FOMO is another powerful driver that nudges people, especially Millennials towards checkout. FOMO creates urgency by pointing out that things are running out i.e. limited time special offer, low running stock etc. Showing Stats related to stock levels and sold items on your product page can trigger FOMO anxiety.
Few popular WooCommerce plugins mentioned can help you to manage your FOMO strategy.
Plugin Notification X  shows real time sales and engagement notifications to create a sense of urgency among store visitors.
Plugin Notification for WooCommerce displays a pop-up with information about recent orders to stimulate FOMO. It shares information about the customer as well.
Plugin FOMO for WooCommerce also shows recent orders on your WooCommerce storefront.
Extension Sales Countdown Timer for WooCommerce display sales countdown information on your homepage and product pages.
Cloudflare – faster, more stable UX
A web store visit by a customer is fruitful only if it interacts with the webstore and completes the sales process. A slow page load speed creates a poor user experience resulting in Conversion loss. Online consumers have a tiny span of attention. Researchers have suggested that nearly half of web store visitors expect pages to load in 2 seconds or less. Slow page load speed is not only the loss of revenue but also the loss of investment done to get the prospects.
Its true page load speed depends upon the consumer's device and also internet connection speed which are beyond our control however we can definitely handle potential backend performance issues responsible for poor page load speed. There are few easy economical solutions to improve page load speed that can reduce bounces and lift your conversion rates.
Content delivery networks (CDN) such as Cloudflare can help you cope with traffic spikes, reduced bandwidth and other content delivery issues.
What is Cloudflare?
Cloudflare helps websites to give consumers faster and more consistent shopping experiences. It's a reverse proxy service i.e., your domain's nameservers point to Cloudflare, which manages traffic to your web store.
How does Cloudflare help customer acquisition?
Cloudflare has a global network of proxy servers which it uses to send content by the fastest route. This ensures a fast content delivery to the final user, regardless of data congestion. It also stores the content to the nearest Cloudflare server and delivers local cached content on future visits by the customer.
Overloaded servers or geographically distant servers can cause latency in content delivery which impact user experience (UX) negatively. A degraded UX will drop conversion rates, reduce revenue realization, damage brand reputation and erode brand integrity.
Cloudflare dynamically distributes content for any device and helps web stores to perform better during traffic spikes and manage a stable UX.
Security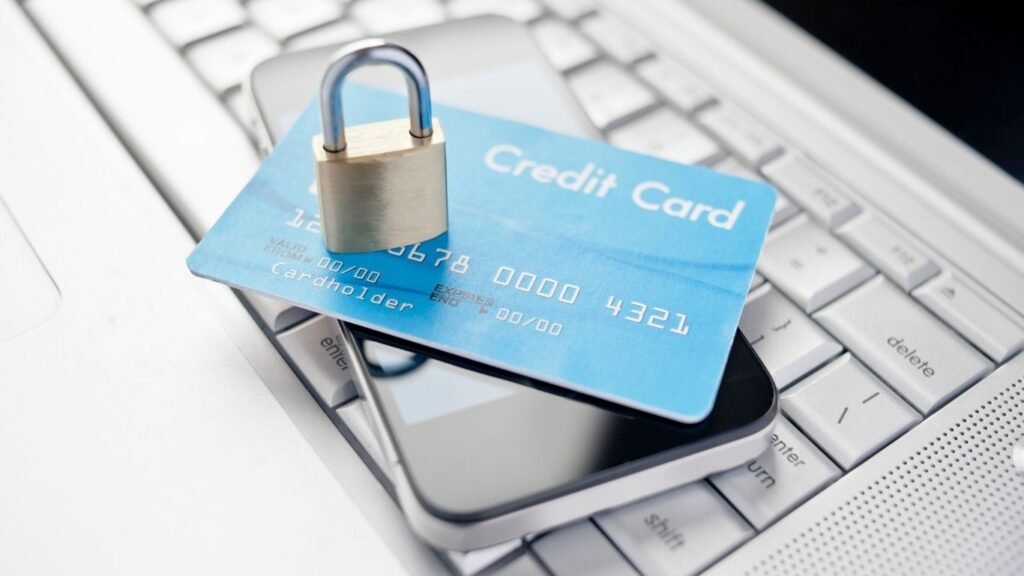 Web store security is the most crucial issue in consumer trust.
Consumers will buy from your store only when they are confident and have trust that their personal data and payment details are secure. Cloudflare also offers SMBs important security features, such as SSL certificates, distributed denial-of-service attack (DDoS) protection and web application firewall.
Cloudflare actually acts as a VPN for your online store, improving its performance and ensuring security for your business, consumers and customers. The twin advantage of being trustworthy and outstanding UX streamline shopping experiences ensures better conversion rates.
Optimising checkout
During their shopping journey, consumers encounter most friction at cart and checkout. A common problem of cart abandonment can be handled with a proper prevention and recovery strategy.
Few simple things can help you to reduce cart and checkout friction on your WooCommerce web store.
Removing distractions like banners, headers, images can keep the consumers focussed on the Checkout process. Keeping the checkout process small reduces shopping cart abandonment. WooCommerce plugins like WooCommerce One PageCheckout and Storefront Checkout Customizer can help you to create single page checkouts.
A Focused single page checkout can reduce cart abandonment, maximising conversion rates and revenue.
Managing Orders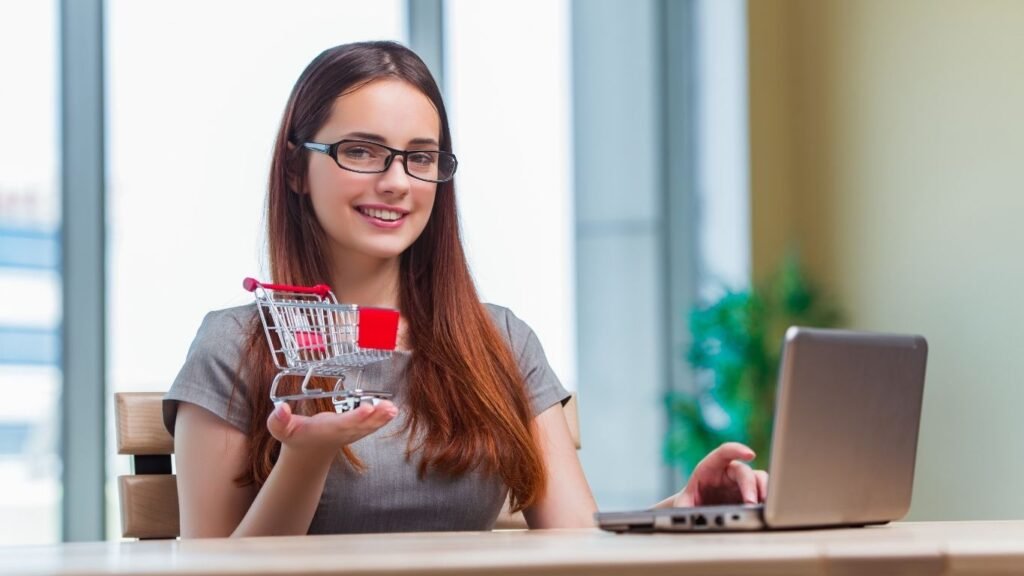 After persuasive communication for web store visit, an outstanding UX and build a trust through social proof and FOMO; A seamless order management system can add to overall customer experience (CX), his retention, higher conversions, and overall brand value.
What can you do to ensure a delighted customer experience for order management?
Communication
A clear and transparent communication about order processing can help you to keep your customers happy. In WooCommerce you can update and add notes to order which helps to keep the customer informed about their order. Communication tools like Slack can help you to improve internal communication, team management and in creating project channels.
Inventory
Stock levels are vital for smooth order processing. Plugins like ATUM Inventory Management for WooCommerce can automate much of order processing and can help you to avoid stockouts
Customer service
Customer Services like responses to customer order queries sometimes need a lot of your time and resources. However prompt or live responses to a customer query generated at midnight create a delighted experience for him.
Chatbot plugin can be helpful in improving such engagements. It can handle FAQs, act as a help desk and can also improve your order management process. It also eliminates the lacuna of different time zones for your international clients.
Shipping and returns
After a well-articulated workable customer acquisition strategy and proper order management, the next important thing is to ensure safe and on time delivery of your customer's orders. With WooCommerce, using the carrier's shipping API (Application Programming Interface) ensures efficient shipping of orders.  API enables integration of third-party software into your system.
Shipping API, i.e. from FedEx or UPS help in streamlining the whole shipping process starting from dispatch to tracking to informing about the delivery status to confirmation of delivery. All this helps to create a better user experience for customers.
For example, DHL Express plugin for WooCommerce enables your customers to select location based real-time shipping rates. Many operations like printing shipping labels, return shipping labels, order delivery status email and messaging can be automated.
Whole refund process can also be managed using Smart Refunder plugin. It automates the whole process of refunding from initial customer contact to resolution. It also takes care of time consuming and frustrating   communications
Customer acquisition analytics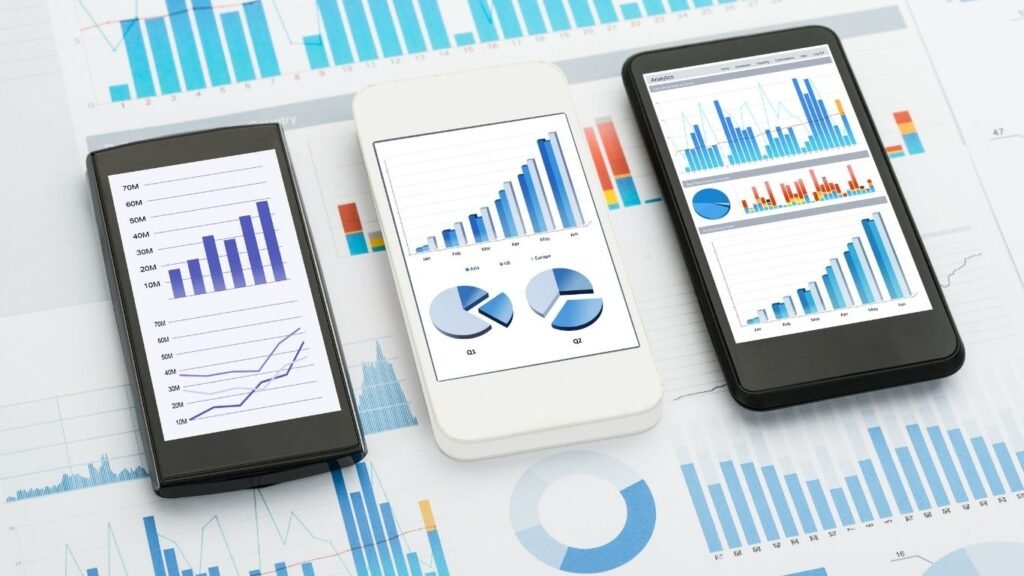 Prudent business decisions always evaluate costs associated with customer acquisition and order management. More customers don't always translate into increased profitability specially when customer acquisition costs are at a higher side.
WooCommerce Google Analytics Pro plugin enables you to measure and manage your customer acquisition spend on Google Analytics (GA).
It gives access to all reports related acquisition, audience and behavioural reports of Google Analytics