In digital marketing, ROI is a big discussion. After all, why would a brand continue to put time and money toward a campaign if it isn't achieving the ideal results?
While it can be pretty easy to figure out your return on investment for things like email marketing, promotional codes, and sales, understanding your social media ROI takes a little bit more time.
Even though it's different, it's not impossible. So if you're stressing over your ROI from social, don't! Let's talk about how you can calculate and boost social media ROI for your next campaign.
To get help boosting your return on investment (ROI), consider partnering with Whizzystack.
We've helped hundreds of businesses, and we'd love to add you to the list! To get started with us, just call us at +91-95-6064-1397 or contact us online today!  
---
What is ROI in Social Media Marketing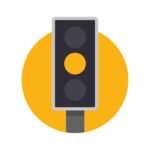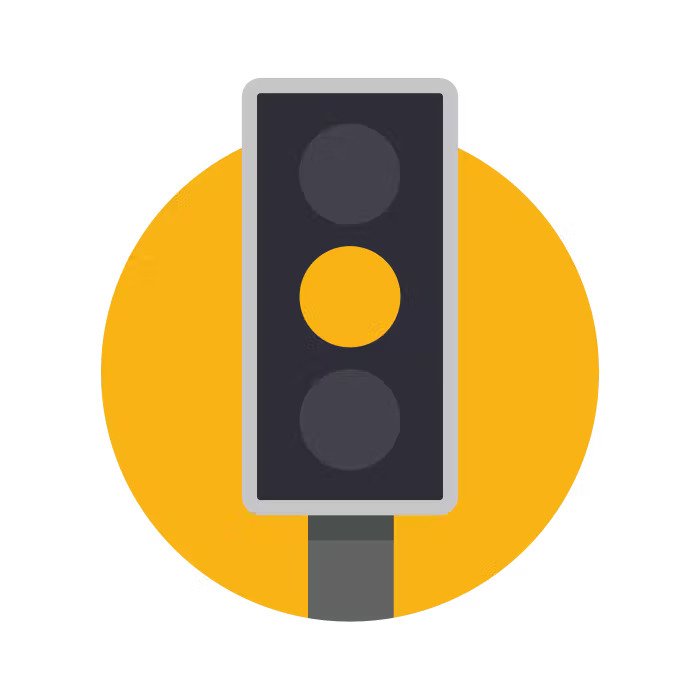 ---
Your social media ROI is the return on investment your company can expect from the time and money dedicated to social media marketing tasks. Unlike traditional forms of marketing, it's difficult to figure out exactly what that return looks like.
Even though social media plays a huge role in digital marketing, it wasn't developed solely as a marketing tool. The primary focus of social media is still just that: the social aspect. Mostly, people are using social media as a tool to connect with their friends and family. Advertisements and marketing opportunities are part of the landscape but not at the center.
When trying to understand your ROI from social, it's important to understand that your campaigns are more like whispers in a loud room, rather than the main focal point of the party.
Traditional calculations and marketing strategies to increase sales aren't always going to work here. You may need to do things a bit differently.
---
How to calculate ROI from Social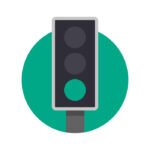 ---
To calculate your ROI from social, you'll need to calculate how much the campaign cost your company. Be sure to include things like content creation expenses, software licenses, and promotional expenses such as influencer fees.
The next step is to subtract the total costs from the total number of sales. This number is your profit. The percentage is your social media ROI.
Not great at math? No problem! There are a variety of social media ROI tools and plugins that you can use to do the hard work for you.
Before you sit down with a spreadsheet and a calculator, let's take a step back. Ask yourself, what are you trying to achieve with your social media campaign? Unlike other forms of marketing, not all social media campaigns are geared solely toward sales.
To truly understand your ROI from social, you need to decide what your end goal is. Do you want to increase brand awareness or drive traffic to your website? Maybe you want to build engagement or increase your social media mentions. Whatever it is, you might not always find the end results in your sales numbers.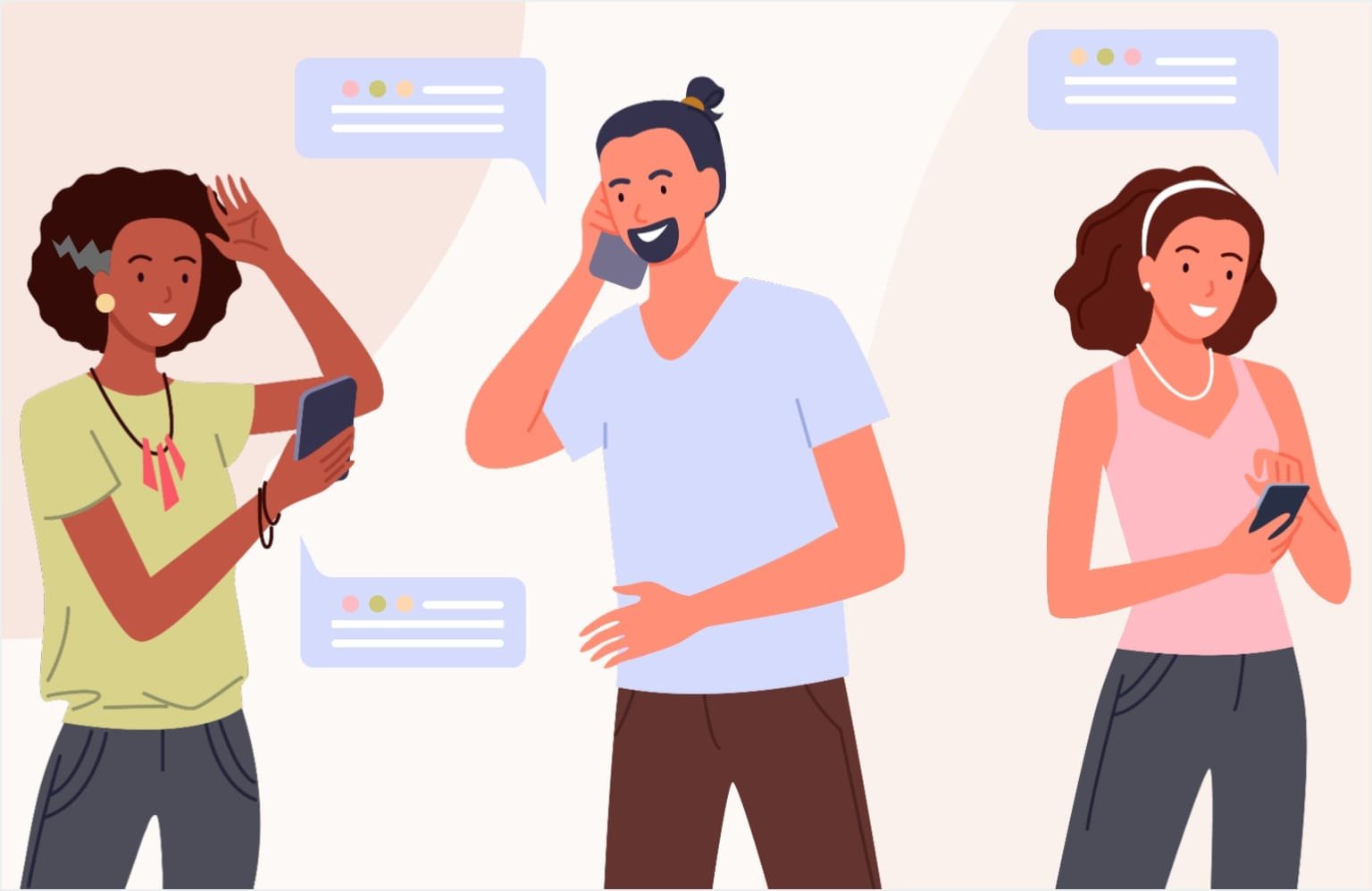 If you're like the 85% of digital marketers who told Buffer that the reason your brand uses social media marketing is to increase brand awareness, you would look at things like follower counts, mentions, reshares, and impressions over sales numbers. If those numbers are high, chances are that your social media ROI will be high as well, even if your sales numbers are the same.
---
6 ways to boost Social Media ROI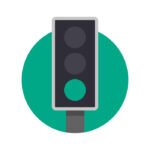 ---
If you're looking to increase your social media presence, here are some strategies to increase ROI.
1. Include Sharing in Your Strategy
One key mistake a lot of social media managers make is that they don't openly encourage sharing their content. Instead, they spend all of their campaign focusing on their own products or services, without honoring the input of the community.
The key word in social media marketing is social. This type of marketing works because it's social and interactive.
Encourage your audience to interact and share your content to increase ROI from social media. The more people exposed to your content, the more chances you have to find authentic followers who will support and engage with your content.
2. Lean into Video Content
A lot of people are afraid of video content. And that's understandable! It can be hard to feel comfortable on camera if you aren't used to it.
But the truth is, video content is taking over social media and if you are refusing to take part in this new trend, you're really hurting your social media ROI. Consumers love short-form videos like the content featured on TikTok or through Instagram Reels.
The social media algorithms love it, too. Video content is often pushed over other forms of content because consumers find it engaging, entertaining, and educational.
3. Invest in a Scheduling Tool
Investing in a social media scheduling tool will not only save you time by posting your batched content but it's also a great way to boost social media ROI.
Tools like Hootsuite, Buffer, or Later will post your content when you schedule it but it will also give you data and feedback on when your audience is most likely to engage with your content.
Perhaps you've been posting at 8am every Monday morning but your audience is more engaged at 7pm on Friday evenings. The data from these scheduling tools will tell you this information so that you can switch your posting schedule to match your audience's social media scrolling schedule.
4. Use Paid Ads
Not every post needs to be a paid ad but some posts do!
If you notice that one of your posts is doing exceptionally well with your audience, pay a bit to boost it. This will push your ad into timelines and feeds of other people similar to your target audience to expose you to a new audience, and hopefully, new leads. Whether you're looking to increase your engagement levels or testing how to increase conversions, the more eyes on your content, the better!
5. Engage with Your Audience
Your audience will engage with you if you engage with them. And this doesn't have to be a real live human responding to each and every comment or share. You can use bots to drive conversations and interact with your audience.
6. Recycle Your Content
With the speed of social media and the amount of accounts on the internet, the chances that your audience will remember each and every one of your posts are pretty slim.
So even if you remember every post you've ever posted, your audience doesn't. Use this to your advantage by recycling content. If you have a post that did really well, flag it to be reused in a few weeks.
---
How to get started with Social Media Campaign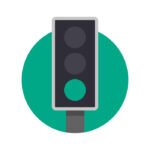 ---
Achieving a high social media ROI starts with establishing a solid social media strategy. Here are the 9 steps you should follow for every campaign.
Set clear campaign goals. When everyone goes into the project on the same page, you'll get a better end result.
Study your audience. The more you know what they like, the better. Remember, you may be marketing your brand but the story should be focused on your consumer.
Check out the competition. See what they're doing that appears to be working.
Perform social media audits often. Calculating your social media ROI isn't a one-time thing. You'll have to review it often to stay up-to-date on what is happening on social media.
Optimize your social media accounts. Make it clear what your brand does and who you serve.
Write out a social media content calendar. The only way to find success in social media marketing is to remain consistent. A calendar will also help you track what is and isn't working so you know what to reuse in the future.
Pair compelling copy with quality graphics. You need to grab your audience's attention and hold onto it until they take the action you want them to take.
Review your performance often and don't be afraid to make adjustments whenever necessary.
---
Key Social Media ROI Takeaways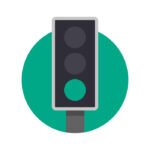 ---
The most important thing to remember about social media ROI is that every campaign is going to have different metrics that prove its success. It's okay to fail every now and then. Sometimes the great ideas we have in our heads turn out to be the biggest duds in execution.
If this happens, brush yourself off and try again. Increasing your ROI from social media is a long game. It's going to take a little bit of time to start seeing the conversions you've been searching for. Don't give up. Put in the work and you'll start to achieve the results you want.
We don't want to tell you about the work we do, we want to 
SHOW
 you.
WEBSITES
in a variety of industries.
Drive a higher website ROI with Whizzystack's expert digital marketing specialists
With a team like Whizzystack at your side, you can develop and maintain a showstopping website that earns a high ROI and drives revenue to your brand.
We've generated over $3 million for our clients, and we're eager to add your future successes to that number too!
With over 10 years of experience in the digital marketing industry, we have what it takes to propel your ROI to new heights and maximize your ability to manage your marketing budget. Just call 9560641297 or contact us online to get started with us today!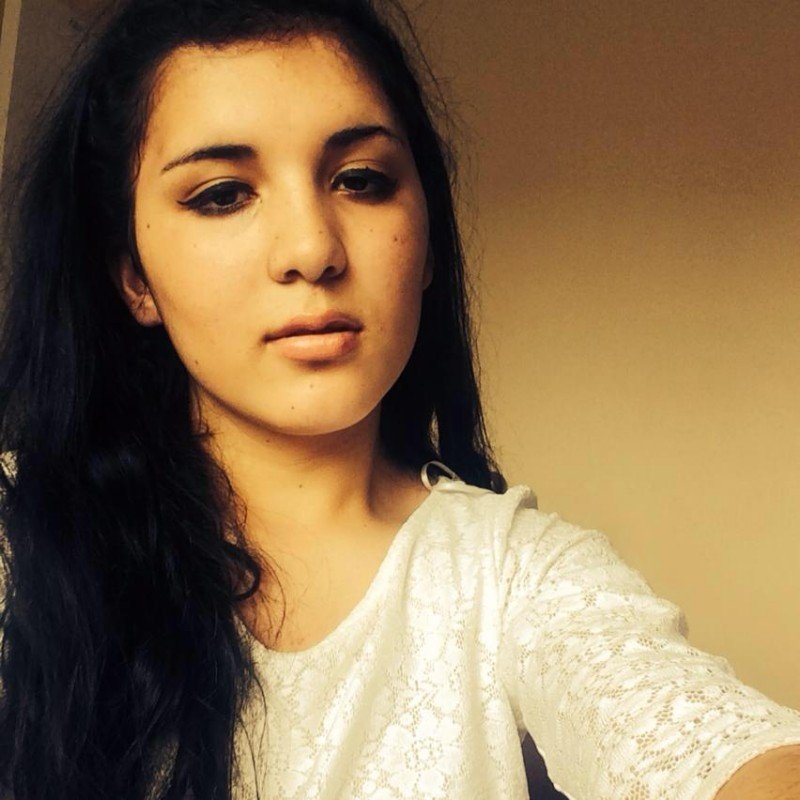 As a Paid Media Analyst, I help out on the day-to-day running of client accounts and campaigns. When I'm not out running or staying active, I spend a lot of time working in sketchbook where I explore new design ideas and compositions.
Astha Awasthi  has specialist knowledge in Paid Media.
As a reputed Software Solutions Developer we have expertise in providing dedicated remote and outsourced technical resources for software services at very nominal cost. Besides experts in Digital Marketing We also build web solutions, mobile apps and work on system integration, performance enhancement, cloud migrations and big data analytics. Don't hesitate to Get in touch with us!