Consumers who conduct local searches often see Local Search Ads as the first result, which explains why they earn 13.8% of local SERP clicks.
If your physical stores are struggling to generate foot traffic, using local search ads on Google Maps is a powerful way to attract nearby customers to your physical store.
To get help boosting your return on investment (ROI), consider partnering with Whizzystack.
We've helped hundreds of businesses, and we'd love to add you to the list! To get started with us, just call us at +91-95-6064-1397 or contact us online today!  
---
What are Local Search Ads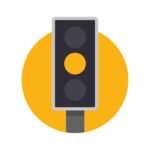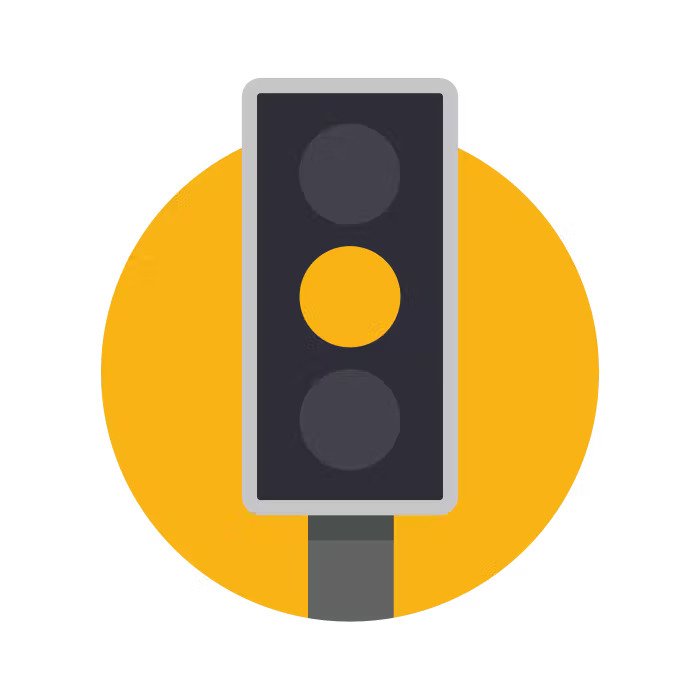 ---
Local search ads (also known as 'local service ads') are ads that appear when users are searching for types of businesses, services, or products in a specific area. These types of ads are listed above the organic results on the search engine results page (SERPs), giving businesses more visibility than those displayed lower on the page.
Google Local Service Ads help users find local services with a simple search and contact the business directly without having to scroll through the SERPs.
These are not your typical Google Ads where you have control over ad copy and overall appearance. Local search ads contain limited information in the initial search result, only including; the name of the business, review star ratings, business locations, Google's Guarantee, contact number, and operating hours.
Here are 2 examples of local search ads:
These were the results when I Google searched for 'electrician near me'.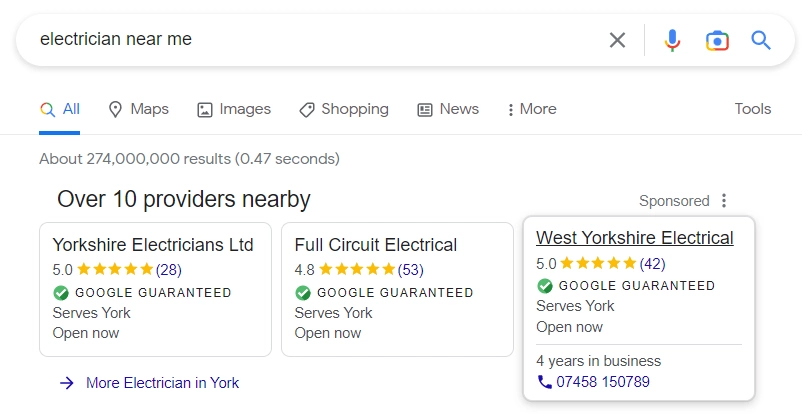 As you can see these local search ads feature a green "Google Guaranteed" badge which reassures users that these are legitimate electrician businesses.
Every local search ad includes (and links to) past customers' ratings and reviews to help earn the searchers' trust. Additionally, when you hover over this type of local search ad, further information is presented; how long the business has been established and its contact number.
In the next example, I searched 'car dealers Leeds' and was presented with a slightly different format of local search ads.
Since I searched for a car dealer in a specific city (instead of 'near me' which would use my current location to find dealers close to where I am) the results have been exhibited on a map of Leeds to show the whereabouts in the city the different dealerships are. This allows the user the select the dealer that is most convenient for them.
---
Benefits of local search ads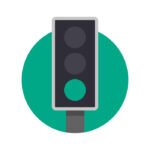 ---
Local search ads are a simple, effective, and focused way for local businesses to connect with local customers. With features like fair pricing and easy management, local ads offer a variety of benefits. Here are several reasons you should consider implementing local search ads in your SEO strategy:
Increased ad visibility
Because local search ads are displayed at the top of the SERP, you can be the first business to appear when a user searches for your services.
Boost conversion rates by reaching the right customers at the right time 
Local service ads have high conversion rates because they target audiences for searching specific services. Consumers who are searching for services or products in real-time are most likely to convert to customers.
Lead customers directly to your business
Ads that feature your business locations aim to lead consumers to call or visit your locations. Because local search ads focus on advertising to users within close proximity to the company's location and target an audience with a high intent to buy, you have a high chance of increasing your in-store traffic.
Build trust with consumers
To participate in local search ads all businesses have to pass Google's screening process. If you pass the process you will have Google's Guarantee badge visible on the ad. As a result, consumers are more likely to trust and purchase from businesses with an endorsement from Google.
Cost-efficient way to reach the right people (Pay-per-lead)
With local search ads, you pay by the lead instead of the click, meaning you're only charged when a prospective customer contacts you via the ad. This means you won't waste your marketing budget on clicks or impressions that don't convert.
Showcase positive reviews and ratings
Since local search ads display star ratings and reviews with the ad, if your business has a good rating and strong reviews, you can instantly gain customers trust.
User friendly platform
Like most of Google's platforms, the Local Service Ads dashboard and app are easy to navigate with a user-friendly design. The aim was to keep it simple for businesses to use, so there aren't many controls or components to interpret. It is an all-in-one management platform where you can monitor ad performance, manage your budget and so much more.
There is no need to worry about ad copy or keywords
Ad copy is not necessary for these types of ads and keywords are determined by Google based on your selected services, job types, and location(s). So, need to conduct any keyword research!
---
How do local search ads work?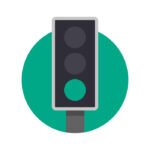 ---
Local search ads rely on location and targeting keywords to drive traffic to a business. However, businesses are not able to define the keywords they want to target. Instead, marketers choose from a list of services and job types within their industry to indicate what products or services their business offers.
Search engines will then determine relevant keywords based on the service areas and job types the business selected. Once a consumer in the area conducts a search for one of those services, the business will be eligible to be shown as a local search ad at the top of SERPs.
To determine which local businesses appear in the local services ads results, Google uses an amalgamation of:
The businesses operating/opening hours
The proximity of the business to the searcher's location
Business review score and number of reviews
The business's responsiveness to customer questions, comments, and requests
Local search ads use location assets on search engines to target customers in a certain area searching for products or services. Location assets enable businesses to list their address, phone number, and a map marker within the ad. Having your location visible on an ad allows consumers to see how close they are to your stores and get directions if they need.
Note: Location assets will display your business information in various formats depending on the searchers' device (mobile or desktop), and on the network (Search Network, Display Network, YouTube Network, and Google Maps).
After clicking the on Google map location pin or on the local search ad, consumers are directed to the business' location page. This is a webpage with a detailed view of the business containing important information and photos.
Here are the location pages from the previous examples:
When it comes to ad payment, local service ads differ from traditional PPC advertising. Often advertisers will pay every time a consumer clicks on their ad (hence the name pay-per-click), however, with local search ads you only pay-per-lead. This means that you only pay when a consumer takes a desired action, for instance, a phone call, enquiry, or booking.
Advertisers should be aware that Google charges the standard cost-per-click for these types of clicks on local search ads:
Get location details clicks
Get directions clicks
Mobile click-to-call clicks
Website clicks
---
Which companies should take advantage of local search ads?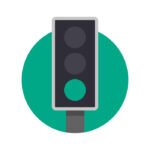 ---
Currently, local search ads are only available for certain industries or service categories.
Google fully supports Local Service Ads for many industries through out the world but small industries in special can take more advantage of that 
Appliance repair services
Carpenters
Carpet cleaning services
Cleaning services
Worktop services
Electricians
Fencing services
Flooring services
Foundations services
Garage door services
General contractor services
Handyman
Home inspection services
HVAC (heating or air conditioning)
Junk removal services
Landscaping services
Lawn care services
Moving services
Pest control services
Plumbers
Pool cleaning services
Pool contracting services
Roofers
Snow removal services
Tree services
Water damage services
Window cleaning services
Window repair services
Find out if your business is eligible for this type of online advertising.
---
How to run a local search ad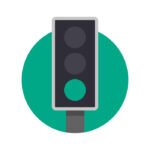 ---
To take part in Local Services Ads, all businesses must first pass Google's screening and verification process. The process does vary depending on business type and location; however, it generally involves background, business registration, insurance, and licence checks.
If you haven't done already, you'll want to set up a free Google Business Profile (formerly known as Google My Business) account so that Google can confirm your company's physical location. Although it isn't essential to have a Google Business Profile listing to be eligible for local service ads, we do recommend it.
What is Google Business Profile & Why do I Need it?
Without a Google Business Profile account Google can't use the review and rating data to generate the rating and review count displayed on the local service ad. Not only is the star rating and review count an important piece of a Local Services Ad visually, but it's also a ranking factor.
Before you start setting up your local service ads ensure your Google My Business info is up to date. Enhance your business description and add images if possible so that people know what to expect from your business (or what the building looks like so that can easily find it).
Turn on location assets in your Google Ads account  to help consumers can easily find your stores. (Click Ads & assets in the page menu on the left, then click Assets. > Click the blue plus button, then click + Location assets.)
---
8 steps to set up local search ads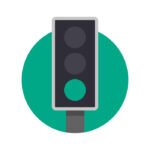 ---
Set up or access your Google Local Services Ads account.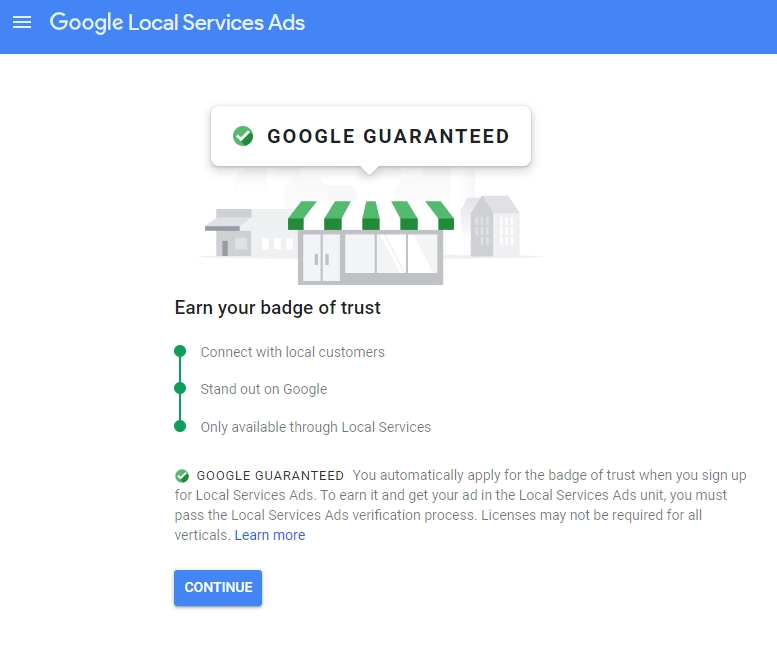 2. First, you'll be asked to check your eligibility based on your postcode and job category (from the industries listed above).
3. Google will then ask for your business details. Here you want to provide as much information as you can, but be careful and double check before submitting because these details will appear in your profile.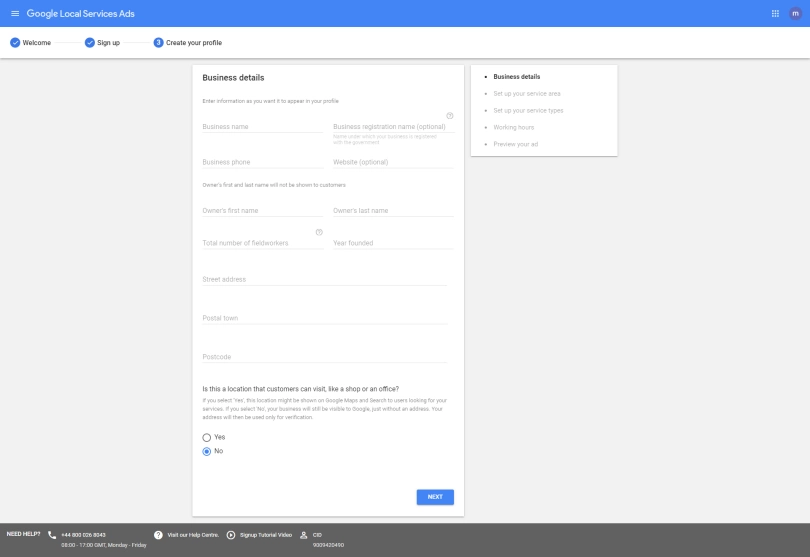 4.Next you need to select your service area(s). To add or exclude an area simply, search for the county, city, or neighborhood.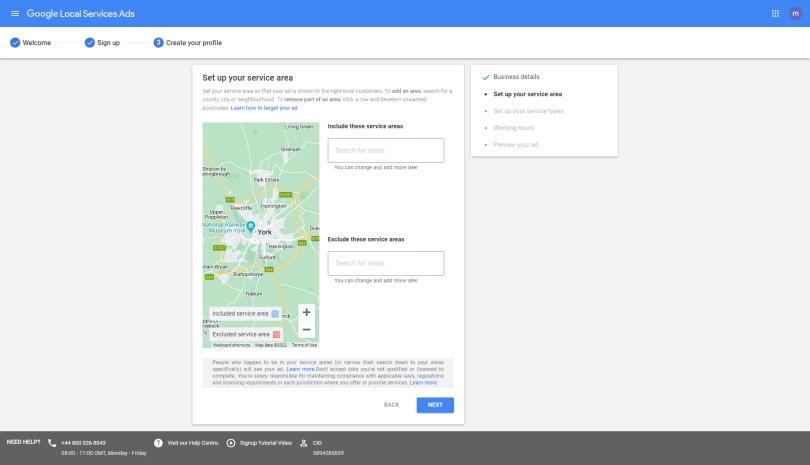 5. Depending on the job category or categories you selected in the eligibility check, Google will provide a list of services for you to select from. To get the most out of your ad, select all the services that your business offers. You also have to agree to the professional license verification to confirm you carry the relevant licenses required to carry out the services you offer.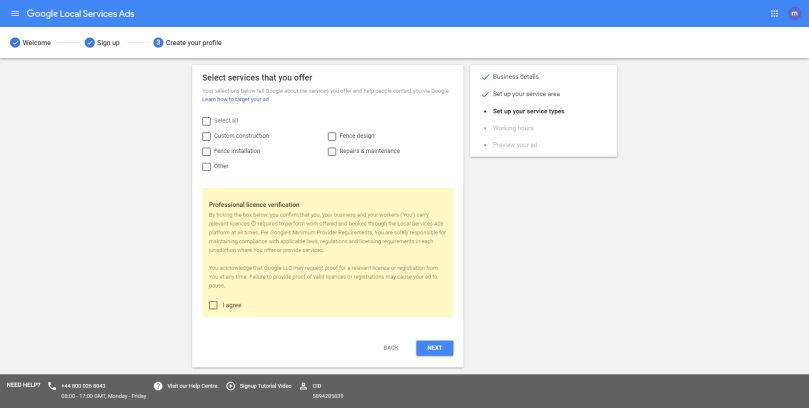 6. The next step is to input your business' operating hours. Toggle on the days you are open and add in the specific times you will be available for customers.
7. Google then provides a preview your ad so you can see what your ad could look like to customers.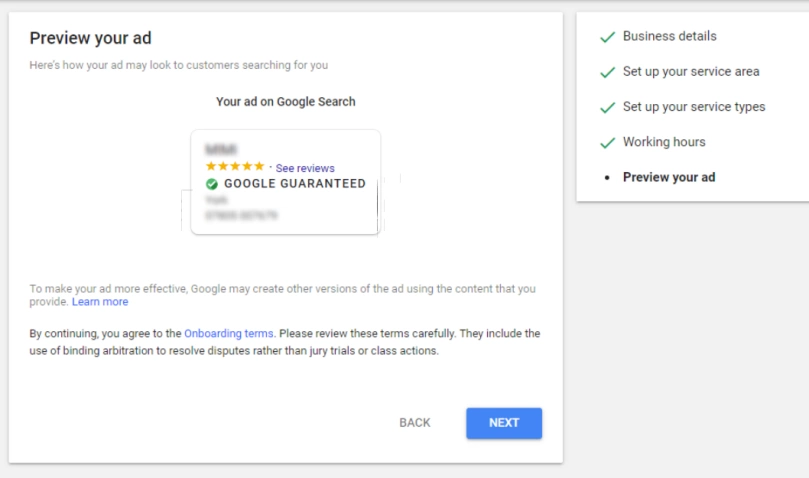 8. Google requires proof that you are a licensed and insured professional in order to earn the Google Guarantee and run Local Service Ads. To proceed you must verify your business by providing the following information; proof of insurance, business registration, customer reviews, budget, billing information.
---
What can you control in Local Service Ads?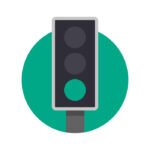 ---
Set up or access your Google Local Services Ads account.
Once business profile is complete, you can launch your Googles Local Services Ads. You can manage your incoming leads via the Google Local Services Ads dashboard or app to control and monitor your ads.
Download the Local Services Ads app on IOS
Download the Local Services Ads app on Android
From the platforms dashboard you can navigate to different tabs via the drop down in the top left corner. The leads tab lets you view all leads, you can review the details of the lead, including the job type, location, lead type, as well as listen to the recording of call.
The reports tab provides a complete overview of budgets spent, leads charged and appointments booked which can be viewed on timeline. Furthermore, you can adjust your budget, update job types, operating hours, service areas and add photos within the 'Profile & budget' tab.
We don't want to tell you about the work we do, we want to 
SHOW
 you.
WEBSITES
in a variety of industries.
Drive a higher website ROI with Whizzystack's expert digital marketing specialists
With a team like Whizzystack at your side, you can develop and maintain a showstopping website that earns a high ROI and drives revenue to your brand.
We've generated over $3 million for our clients, and we're eager to add your future successes to that number too!
With over 10 years of experience in the digital marketing industry, we have what it takes to propel your ROI to new heights and maximize your ability to manage your marketing budget. Just call 9560641297 or contact us online to get started with us today!
As a reputed Software Solutions Developer we have expertise in providing dedicated remote and outsourced technical resources for software services at very nominal cost. Besides experts in Digital Marketing We also build web solutions, mobile apps and work on system integration, performance enhancement, cloud migrations and big data analytics. Don't hesitate to Get in touch with us!