---
If you're a real estate agent, you may already know the value of SEO. To attract potential clients, your website must be as high up in the search engine results as possible.
In this blog post, we'll share tips on improving your SEO and generating more leads from potential buyers and sellers. Stay tuned! .
To get help
boosting your return on investment (ROI)
, consider partnering with Whizzystack.
We've helped hundreds of businesses, and we'd love to add you to the list! To get started with us, just call us at
+91-95-6064-1397
or
contact us online
today!  
---
Choose the right keywords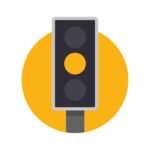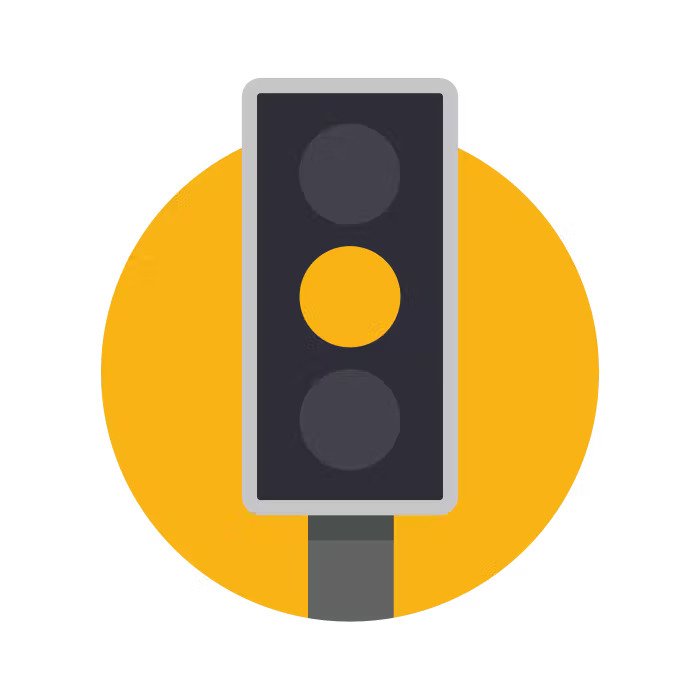 ---
When it comes to real estate SEO,
choosing the right keywords is essential. Some keywords will be much more effective than others in driving the right traffic and conversions to your site. To choose the right keywords, start by considering the search terms that potential customers are likely to use. Then, use a keyword research tool to see how often these terms are being searched for and how much competition there is for each. This can be done via Google's own keyword planner tool or 3rd party software tools such as Ahrefs or SEMrush.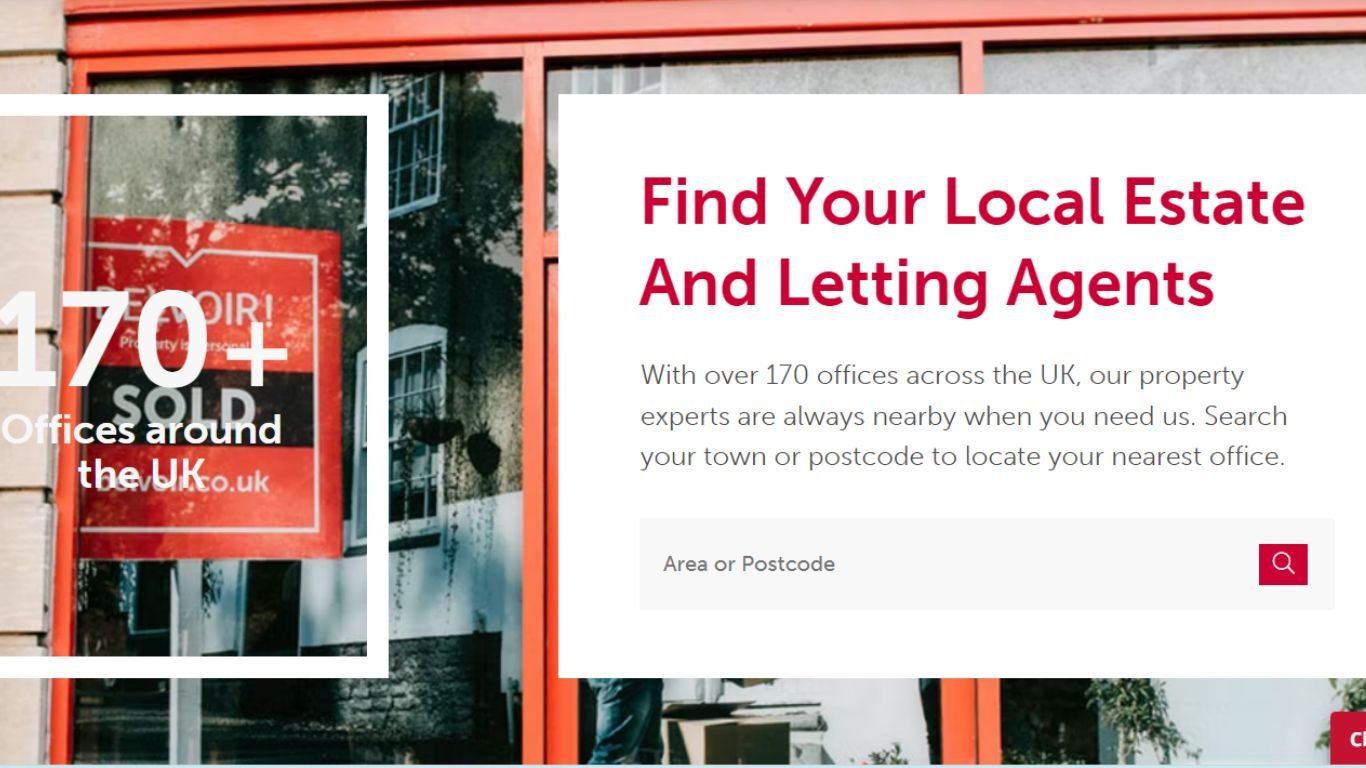 Once you've identified the high-volume, low-competition keywords, incorporate them into your website and blog content in a way that sounds natural and makes sense for your business. Choosing the right keywords can significantly improve your real estate SEO and attract more leads. You'll want to target a combination of intent based buying terms such as "buy apartment Manhattan" as well as informational based search terms such as "Is buying real estate in NYC a good investment".
---
Research your competition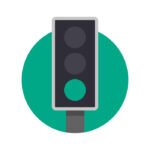 ---
If you're buying or selling property, you know that a solid online presence is essential to success. After all, potential buyers will often start their search for a new home by looking online. And if your website doesn't appear in the search results, they may never even know you exist. That's why ensuring your 
real estate SEO
 is up to par is essential. One way to do this is to research your competition.
Analyse your top 3 competitors and assess their SEO strategy to see what keywords they are ranking for and what kind of content and backlinks they are producing. Then, use this information to improve your SEO strategy. By taking the time to understand what works for your competition, you can give yourself a leg up in the ever-changing world of online real estate. However, we don't just want to do what your competitors are doing. We want to look for gaps in their SEO too and capitalise on further opportunities to rank above them.
---
Optimize your title tags and meta descriptions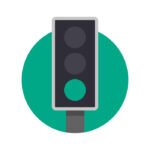 ---
The title tag is one of the most important elements of on-page SEO, so it's essential to get it right. The title tag is the text that appears in the search engine results pages (SERPs) when your website comes up for a certain query. It should be clear, relevant, and descriptive. Including keywords in your title tag can help to improve your website's ranking for those keywords. In addition, your title tag should be unique to each page on your site.
The meta description is another important on-page SEO element. The meta description is the short text that appears below your website's URL in the SERPs. Like the title tag, the meta description should be clear, relevant, and descriptive. Including keywords in your meta descriptions is also a good idea, as this can help improve your click-through rate. However, don't stuff your meta descriptions with too many keywords. This can be spammy and turn people off from clicking through to your website as well as penalise your site with Google.
---
Add internal links to other pages on your site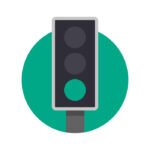 ---
Most businesses today rely on online presence, and real estate is no different. Anyone who wants to buy or sell property needs to be able to find you online, and that's where SEO comes in. Search engine optimisation is making your site more visible to search engines. There are several things you can do to improve your real estate SEO. One simple but effective way to improve your SEO is to add internal links to other pages on your site.
This helps search engines understand your site and makes it more likely that people will find you when looking for properties online. You can add internal links in several ways, such as adding a "Related Properties" section to each listing page or linking to other relevant pages in your blog posts. Just a few well-placed links can make a big difference in your SEO, so it's worth doing.
---
Optimize your images for search engines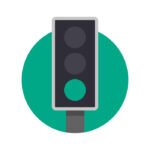 ---
One of the most critical aspects of real estate SEO is optimizing your images for search engines. Adding relevant keywords to your image file names and alt text can help ensure that your images appear in search results when potential clients are looking for properties like yours. In addition, be sure to include various images on your website and blog, as this will help give viewers a better sense of your listings.
Visitors to your site are more likely to stay longer and take action if they can see multiple photos of each property. Finally, ensure your images are high quality and load quickly. Potential clients are unlikely to stick around if your site takes forever or if the photos are blurry or low resolution. Real estate is one of the most visual industries as people like to see what they're buying before arranging a viewing.  Following these simple tips can help ensure that your real estate website is optimized for search engine success.
---
Publish high-quality content regularly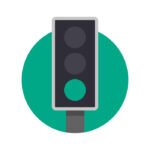 ---
Any business that wants to succeed online needs to invest in SEO. This is especially true for real estate companies, which are notoriously competitive. One of the best ways to improve your real estate SEO is to publish high-quality content regularly. This content can take many forms, including blog posts, infographics, video tours, as well as on page content.
---
Increase social media engagement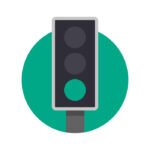 ---
A successful real estate business depends on various factors, including a strong online presence. One of the most important aspects of online visibility is SEO or search engine optimisation. Optimising your website and online content for relevant keywords can attract potential customers to your listings and improve your chances of closing a sale. However, SEO is not a static process as it constantly evolves as Google and other search engines update their algorithms. That's why staying up-to-date on the latest real estate SEO trends is essential.
One trend that has emerged in recent years is the importance of social media engagement. You must be active on social media platforms like Twitter, Facebook, and Instagram. Posting regular updates and interacting with your followers will help to build brand awareness and improve your trust with new customers.
---
Increase website speed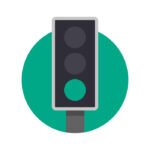 ---
One way to improve your SEO for real estate is to increase website speed. A fast website provides a better user experience, leading to more traffic and conversions. In addition, search engines like Google consider website speed when ranking websites. To increase website speed, start by optimising images. Large files can take longer to load, so resize or compress images before uploading them to your website.
In addition, clean up your code and remove any unnecessary characters or blank spaces. Minifying code can also help to reduce loading times. Finally, consider using a content delivery network (CDN) to deliver content from servers worldwide, which can help improve loading times for visitors from different locations. By taking these steps, you can help to enhance your realtor SEO and attract more leads.
---
Generate backlinks from high-quality websites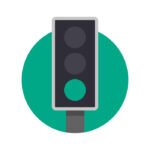 ---
One of the best ways to improve your real estate website's SEO is to generate backlinks from high-quality websites. Backlinks are links from other websites that point to your website. They act as votes of confidence and help improve your website's search engine ranking. However, not all backlinks are created equal. To be effective, backlinks should come from websites that are relevant to your industry and have high domain authority. They should further be a mixture of no follow and do follow links.
Fortunately, there are several ways to find and cultivate high-quality backlinks. For example, you can reach out to investment related websites and ask them to link to your website or write guest blog posts for you. By taking the time to build quality backlinks, you'll be well on your way to improving your real estate website's SEO.
---
Monitor your results and make adjustments as needed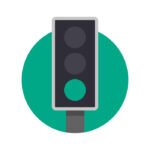 ---
You must be proactive and regularly monitor your results. By tracking your SEO progress, you can identify areas that need improvement and make the necessary adjustments. Several tools can help you track your SEO progress, including Google Analytics and Webmaster Tools. Once you have identified areas that need improvement, you can take steps to optimise your website and improve your search engine rankings. Some standard SEO techniques include adding keyword-rich content, 
building backlinks
, and improving site structure as we discussed. These steps ensure that your real estate website is visible to potential buyers and helps you close more deals.
---
Summary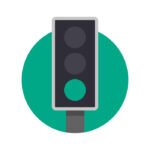 ---
As the Internet has become increasingly important in the real estate industry, so has SEO. Real estate SEO is the process of optimizing your website and online content to rank highly on search engine results pages (SERPs). Optimizing your real estate SEO can improve your visibility online and attract more leads.
We don't want to tell you about the work we do, we want to 
SHOW
 you.
WEBSITES
in a variety of industries.
Drive a higher website ROI with Whizzystack's expert digital marketing specialists     

With a team like Whizzystack at your side, you can develop and maintain a showstopping website that earns a high ROI and drives revenue to your brand. We've generated over $3 million for our clients, and we're eager to add your future successes to that number too!
With over 10 years of experience in the digital marketing industry, we have what it takes to propel your ROI to new heights and maximize your ability to manage your marketing budget. Just call 9560641297 or contact us online to get started with us today!